Teachers
1872 Rules for Teachers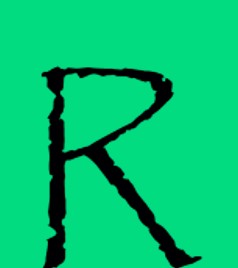 ules for Teachers written in 1872 paint a different time of what it meant to be appointed an educator. Teachers were custodians and educators. Try making that a part of the job description today. Today, many teachers work several jobs, tutor, or use other skills to meet their obligations. In 1872, it appears teachers were responsible for providing supplies. 
1. Teachers each day will fill lamps, clean chimneys.

2. Each teacher will bring a bucket of water and a scuttle of coal for the day's session.
How early did a teacher have to rise in order to fulfill these obligations?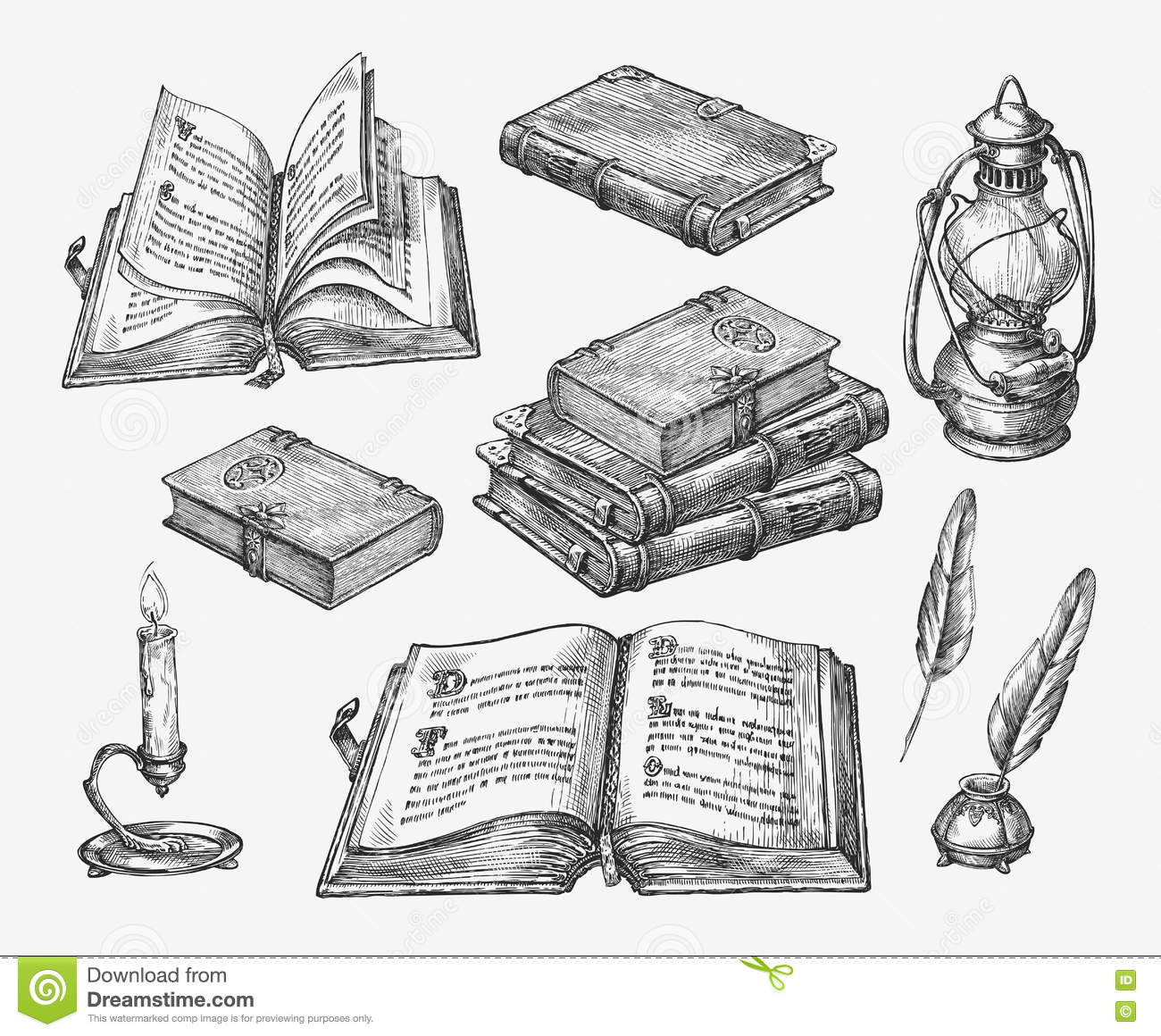 3. Make your pens carefully.  You may whittle nibs to the individual tastes of the pupils.
4. Men teachers may take one evening each week for courting purposes, or two evenings a week, if they go to church regularly.
Now, that's an incentive! Going to church, I mean.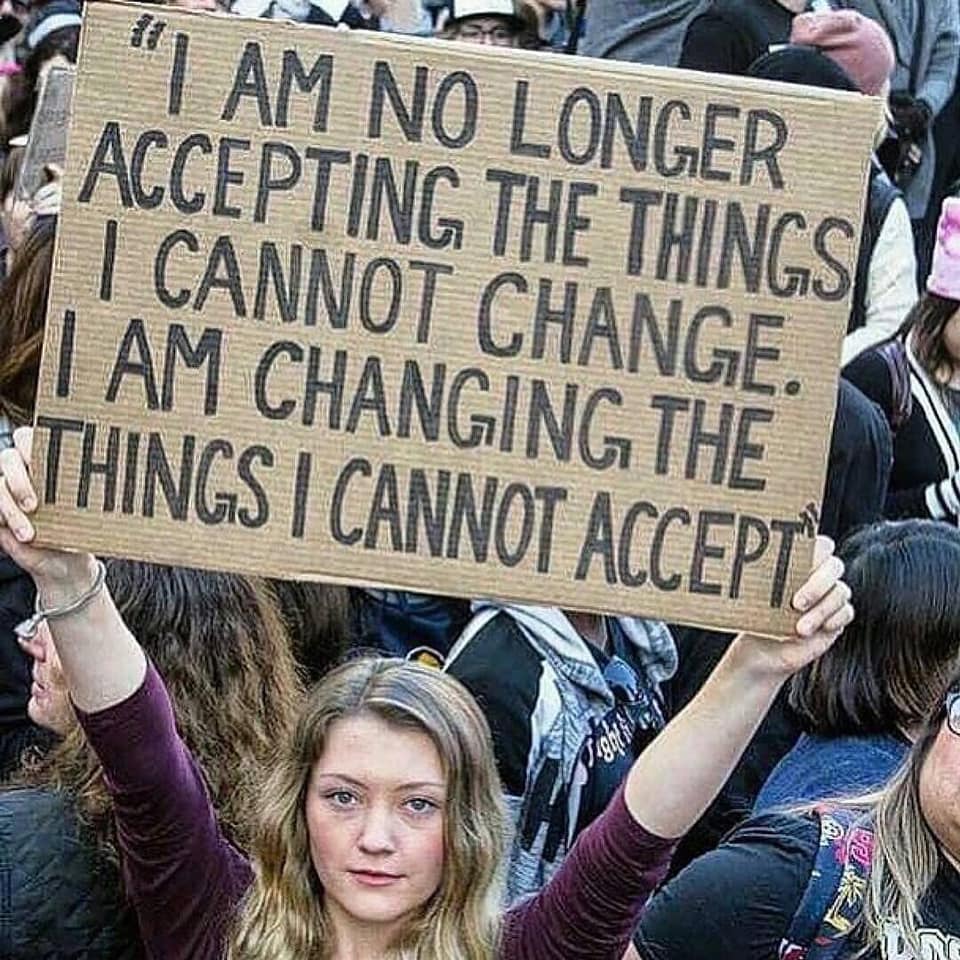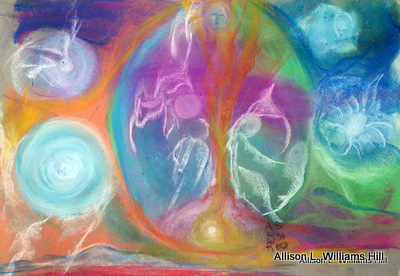 Partnership by Allison L. Williams Hill

5.  After ten hours in school, the teachers may spend the remaining time reading the Bible or other good books.
Quite a few limitations including how one spends their free time.
6. Women teachers who marry or engage in unseemly conduct will be dismissed.
WOW! Women must remain single? Marriage, pregnancy and their obligations to their families are counterproductive to teaching other children.
7. Every teacher should lay aside from each pay a goodly sum  of his earnings for his benefit during his declining years so he will not become a burden on society.

8. Any teacher who smokes, uses liquor in any form, frequents pool or public halls, or gets shaved in a barber shop will give good reason to suspect his worth, intention, integrity and honesty.
Male teachers must practice other forms of physical hygiene.
9. The teacher who performs his labor faithfully, and without fault, for five years, will be given an increase of twenty-five cents per week in his pay, providing the Board of Education approves.
I wonder how long a contract is, how old are teachers when they start. Are the criteria universal - throughout all of the colonies?

10. You may ride in a buggy with a man, if the man is your father or your brother.   
Female teachers may have moved to locations where there are no relatives. This limits their ability to travel.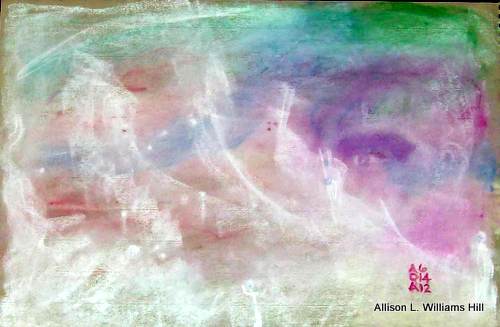 KD's Soul Portrait by Allison L. Williams Hill 

Source:  "The Historical News" State of South Carolina, Aiken, Bamberg, Barnwell, Lexington and Orangeburg Counties; Vol. 37, No. 5-SC, July 2017, p.1
Links
Home
Art
Color
Color Healing
Soul Portraits
Soul Life Reading
Energy Life Reading
Clothing
The Brain
Hair and Nails
Internal Organs
Bodily Functions
Sex and Reproduction
Senses
Health
In-Vesica Health Program Approach
In-Vesica 6 Month Integrated Health Program
Services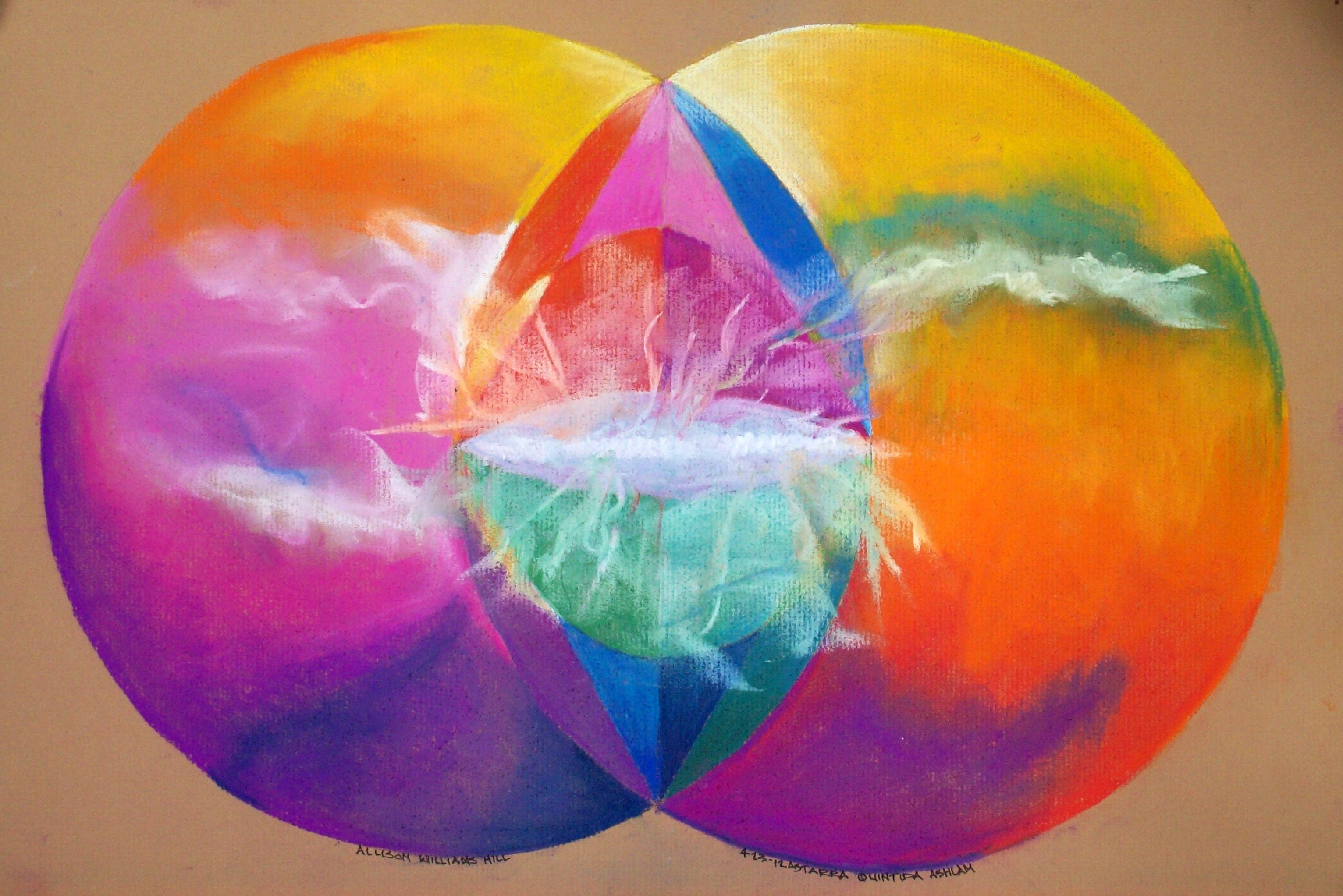 The above meditation mandala will be available soon.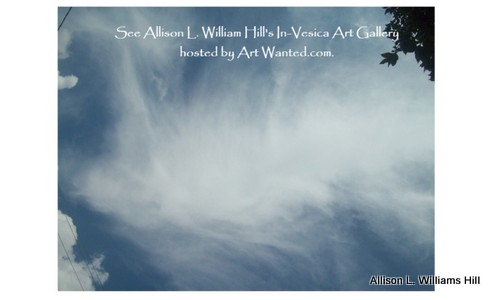 Visit Allison L. Williams Hill's In-Vesica Gallery Hosted by Art Wanted.com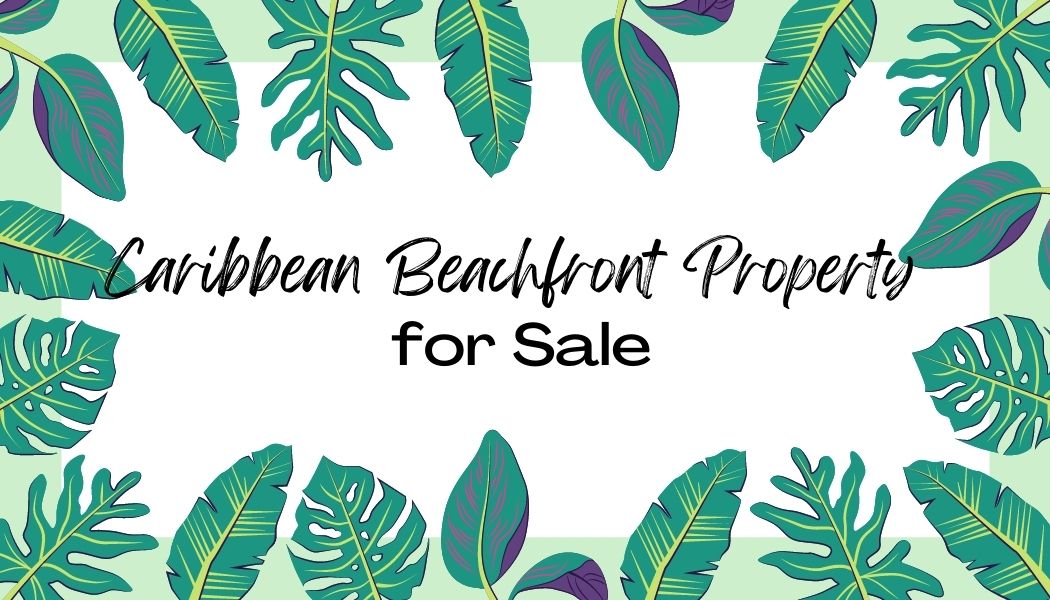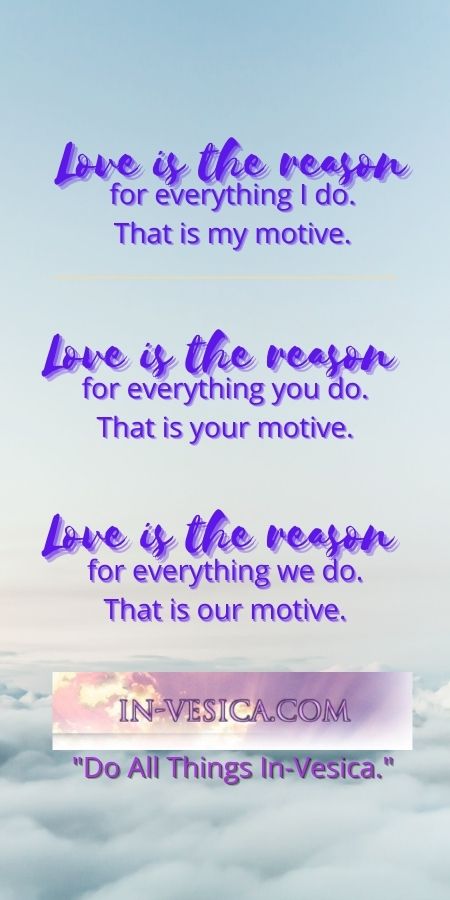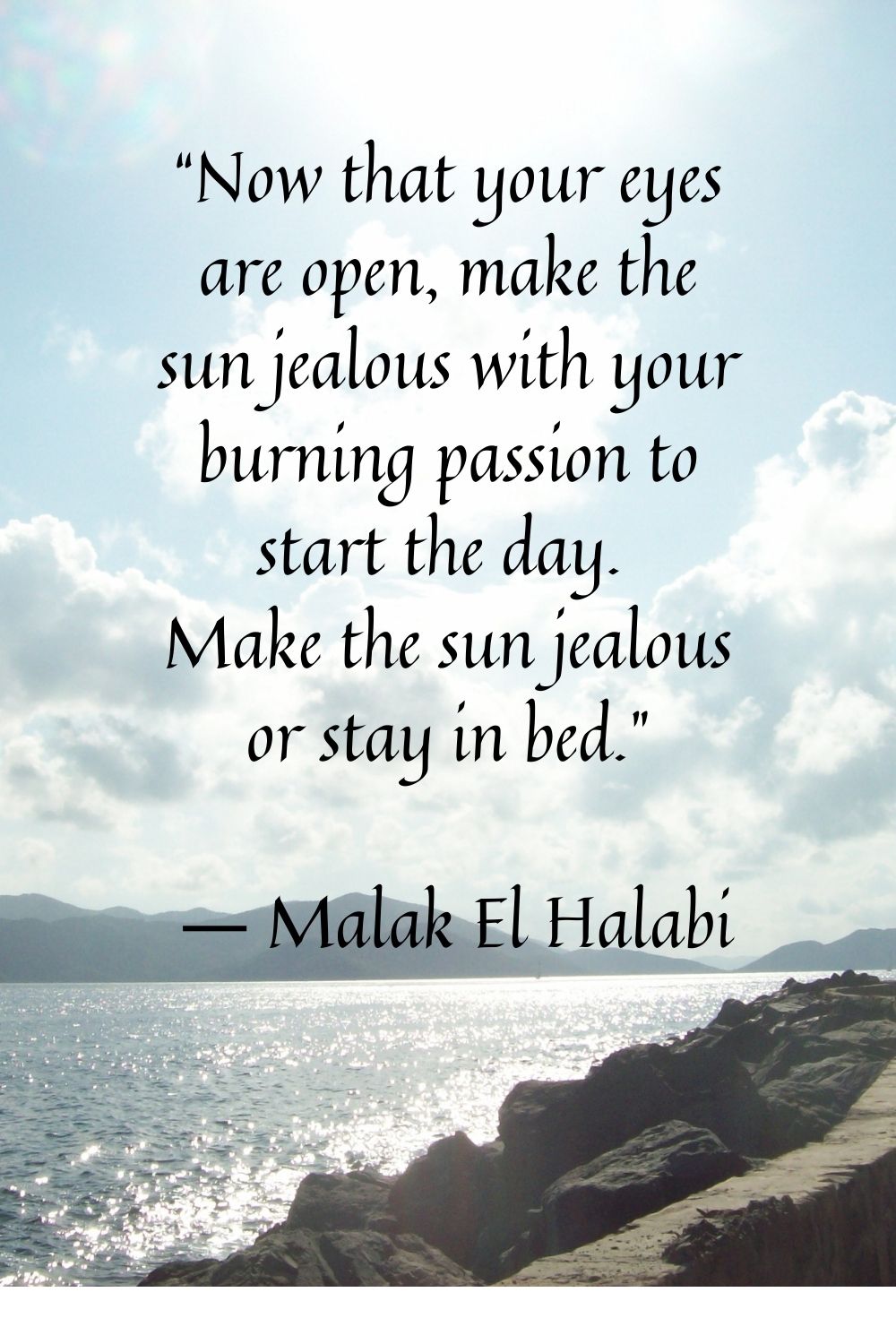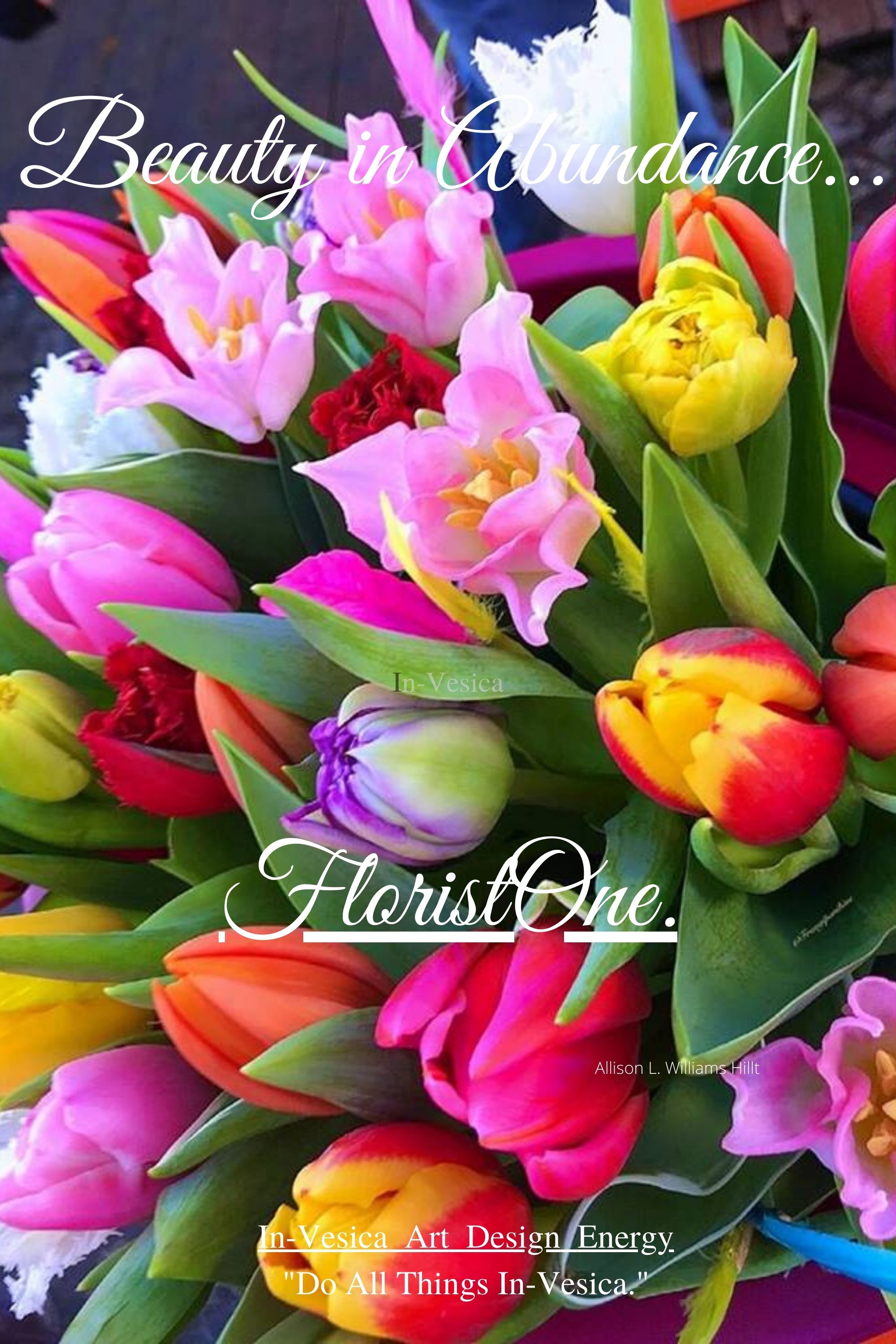 Send Flowers Today