The Chakras
Energy
nergy enters the body through the chakras, or energy wheels, into the network of nadis. The nadis are the etheric counterparts of nerves (meridians in Chinese medicine) located within the etheric layer which is responsible for animating the physical body. The chakras are connected to each other and to portions of the physical-cellular structure by the nadis. Healers facilitate energy to restore balance in the energetic, physical,  and other bodies.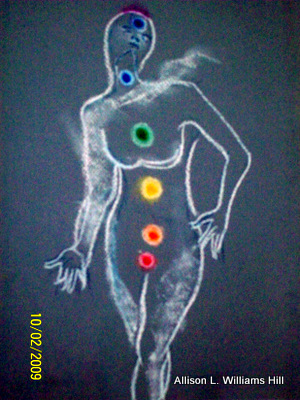 The nadis, the spine, and the brain are key components of energy distribution.

Dysfunction at the level of the chakras and nadis can be associated with pathological changes in the nervous system.2 Illness and disease are a manifestation of unbalanced energy. There are over 70,000 to millions of nadis depending on the source of information. Nadis represent an extensive network of fluid-like energies which parallel the bodily nerves in their abundance interwoven with the physical nervous system.1

Meridians are just beneath the surface of the skin distributing chi energy to organs and tissues. 

Chakra Table
| | | | | | |
| --- | --- | --- | --- | --- | --- |
| Number | Chakra | Color | Property | Gland | Organs |
It is said the chakras used to be convex. Because of the decline of the human race, the shape changed to a concave form. The outer edge of the chakra touches the body's surface.

The first 3 chakras, the lower body, are associated with negative behavior such as lust, self preservation, etc. However, there are positive aspects to them as well.

Chakra Aspects
| | | | | | | |
| --- | --- | --- | --- | --- | --- | --- |
| Number | Chakra | Archangel | Elohim | Ascended Master | Negative Aspect | Positive Aspect |
Links
Home
Chakra Energy Channels
Chakra Formation
Chakra Health
Chakra Balancing
Minor Chakras
Health
In-Vesica Health Program Approach
In-Vesica 6 Month Integrated Health Program
Color
Color Healing
Soul Portraits
Soul Life Reading
Energy Life Reading
Services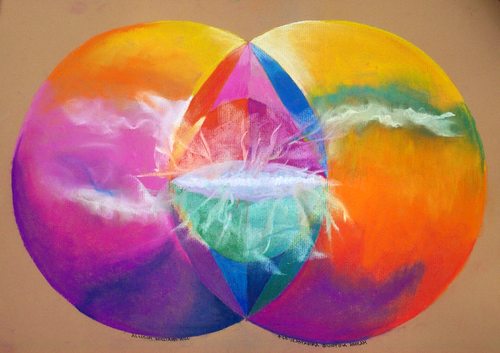 The above meditation mandala will be available soon.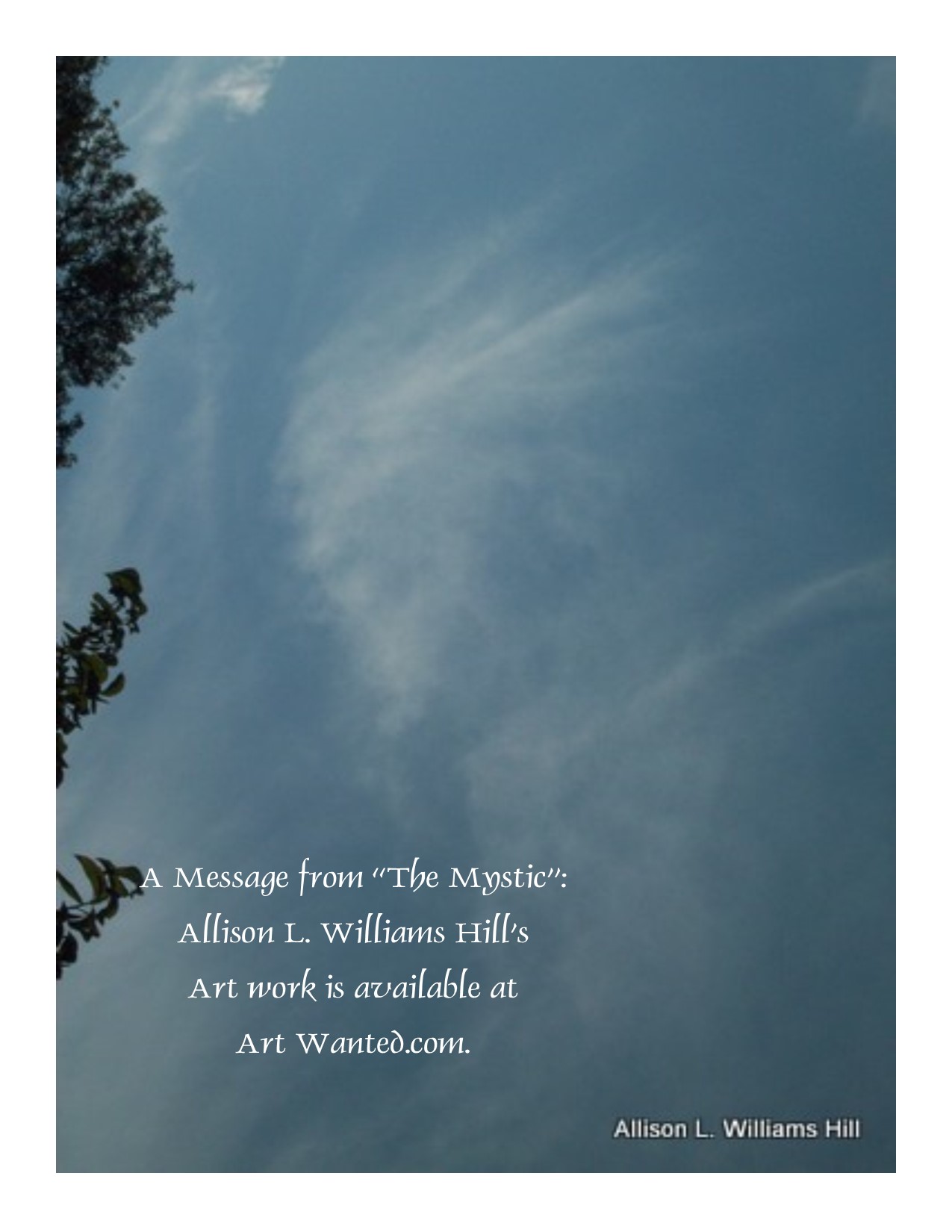 Visit Allison L. Williams Hill's In-Vesica Gallery Hosted by Art Wanted.com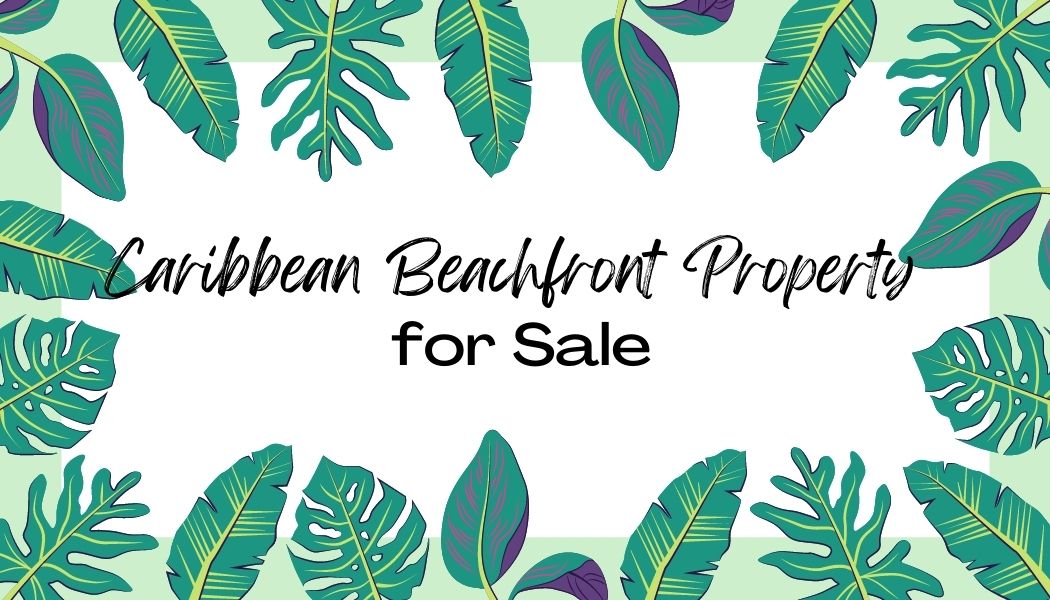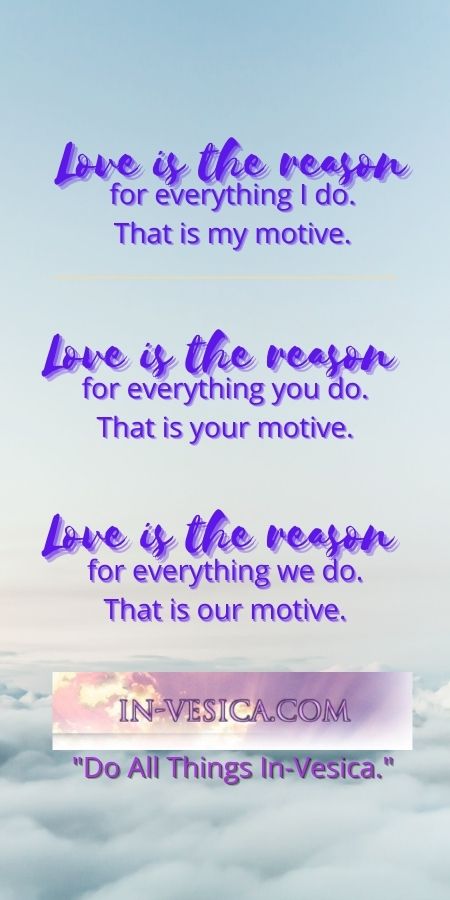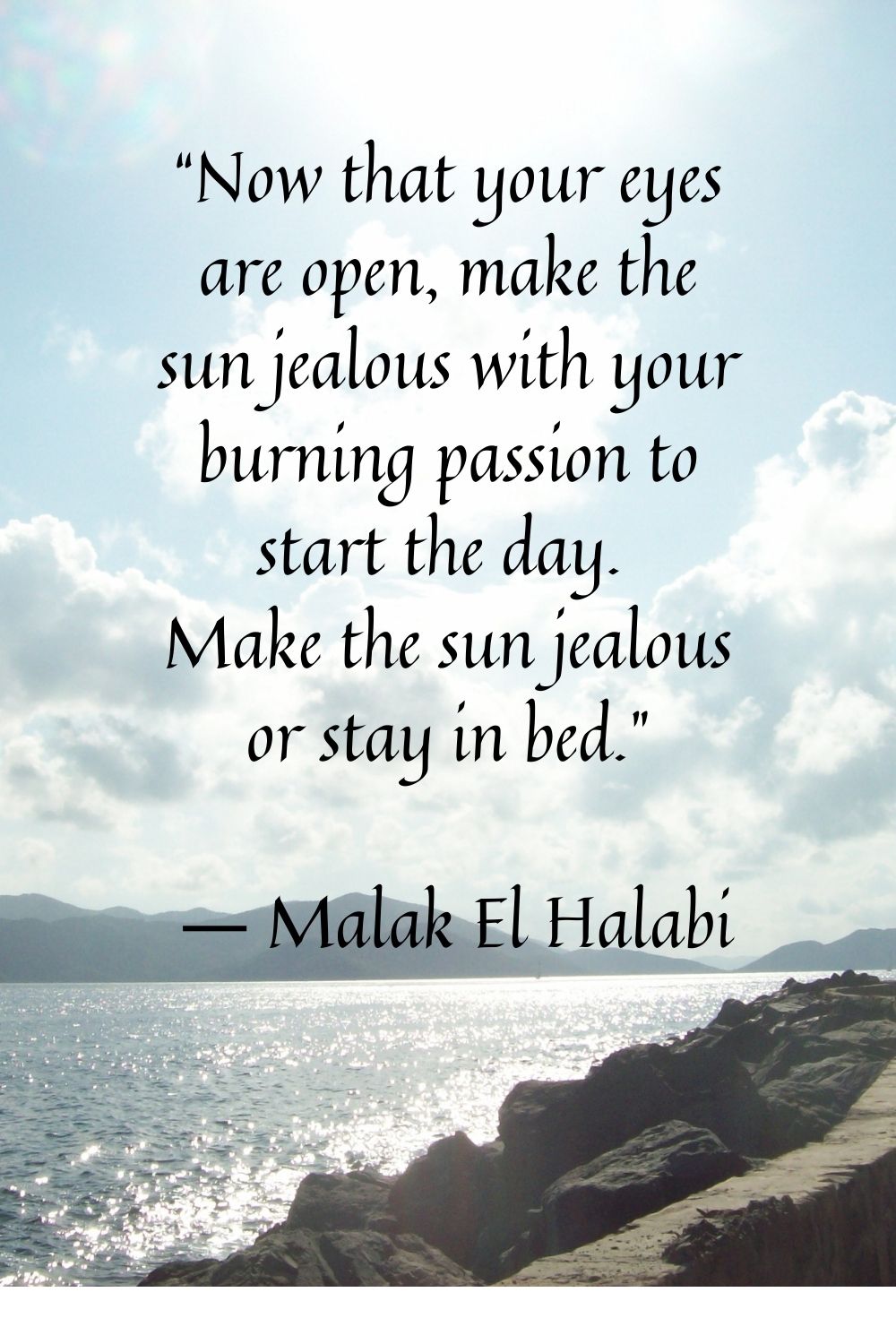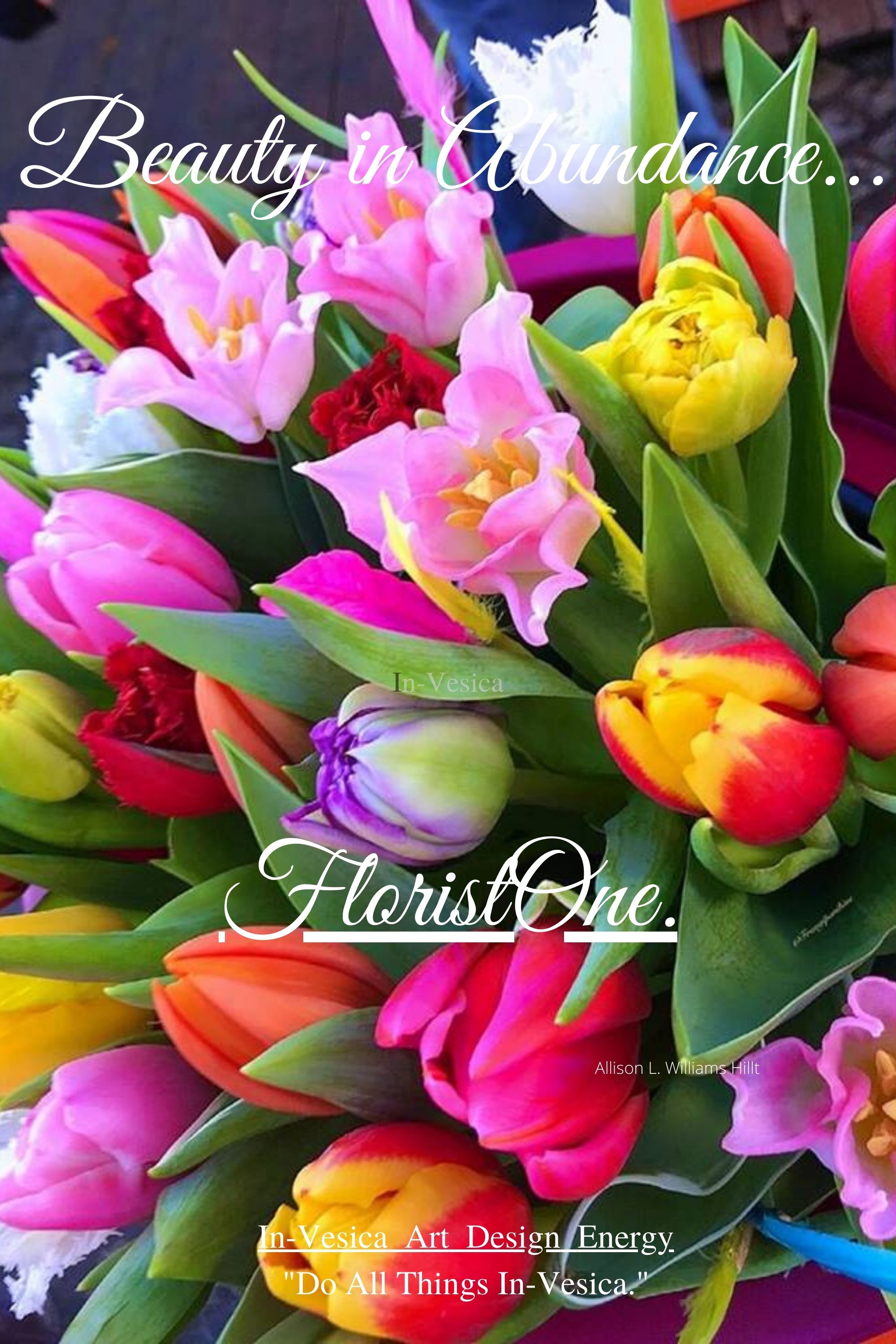 Send Flowers Today