Fur Baby Lounge
Coming soon.
InVesica Market has t-shirts; mugs, clocks and more!

Gifts from Spirit Discernment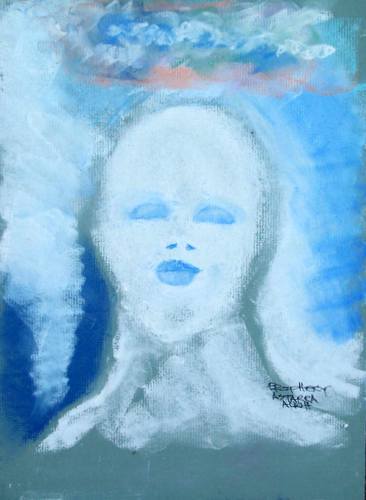 Gifts from Spirit Prophesy
Gifts from Spirit blank note cards coming soon!
Doesn't the dormouse in the heather appear to be smiling? I found out from the Comedy Wild Life Photography Awards web site that Mr. Andrea Zampatti is the photographer.  Please visit his website for more fascinating images that he was in the right place at the right time to capture.

Drawings!
When time permits, I intend to hold drawings to create 

for the winners whose names are drawn for each. To enter, your name and email address will be required. It will be added to a mailing list to receive updates about In-Vesica. In-Vesica will post the art work on this web site and in other publications.  
Services explains what is involved in creating these helpful tools. The images will be displayed at In-Vesica and the In-Vesica Art Gallery.
Of course, I collect your email and, thereafter, you will receive periodic updates on In-Vesica - spiritual development; health coaching; energetic healing; art and design, when projects will be launched, and what I eat (I'm kidding!). 
Article: What is Psycho-ecological Design?
Article: Peace Be Your Sanctuary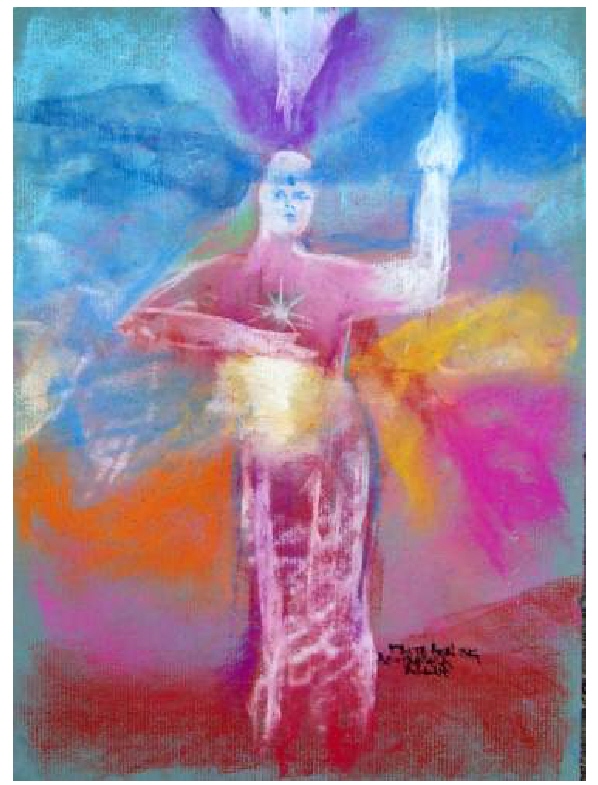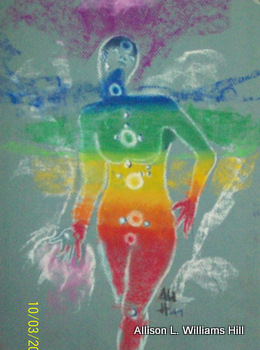 66 Hobby and Craft Niche Ideas

Experienced Article Writer's Guide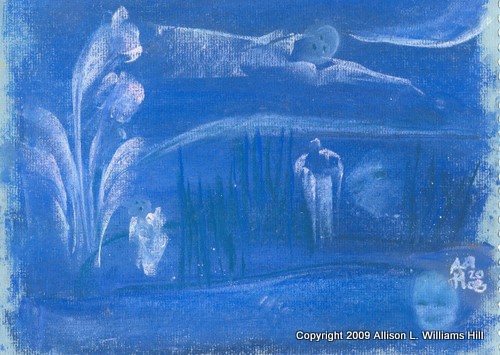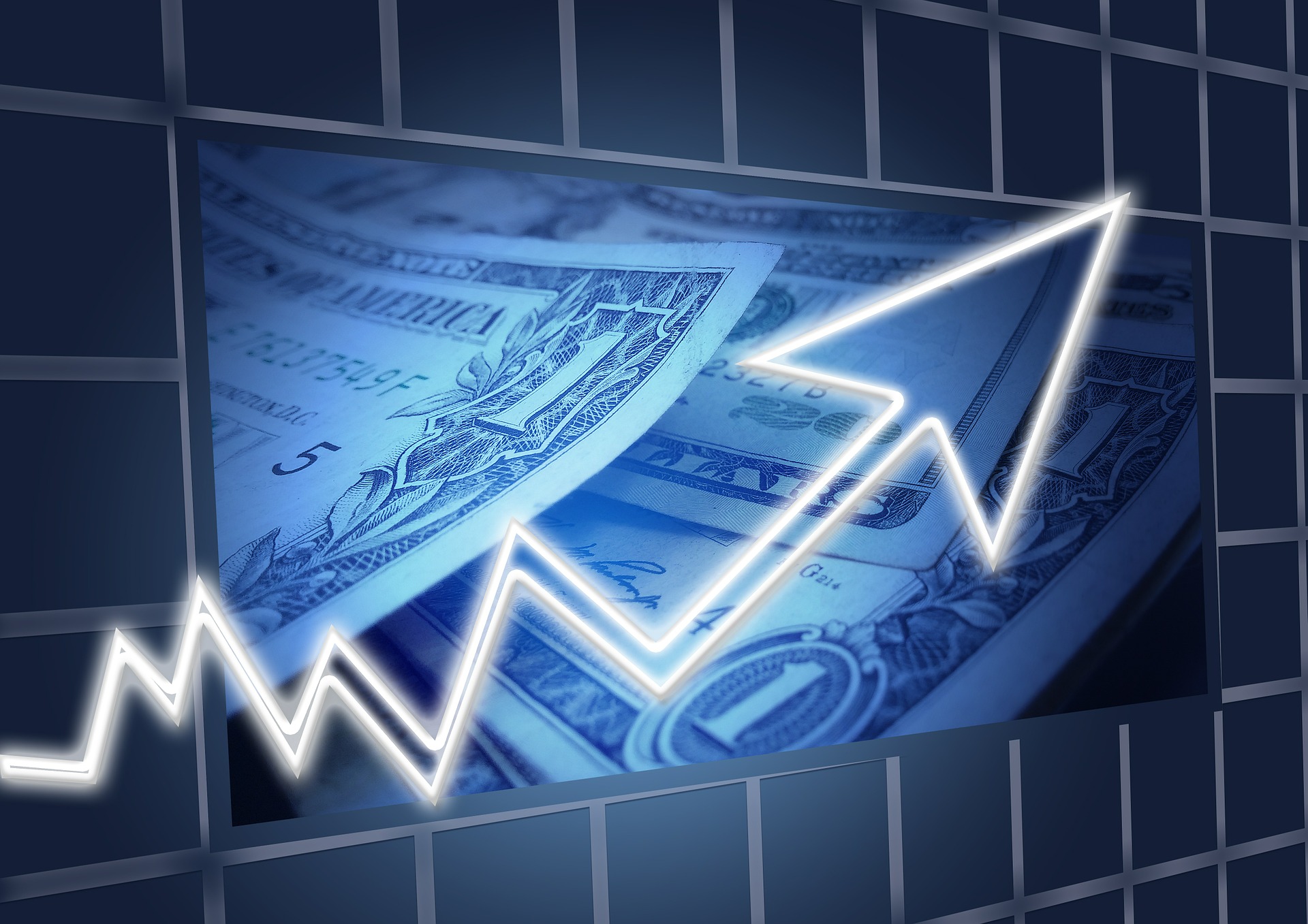 for the Progressive Website Owner
Advarti is an extraterrestrial, a member of a group called The Ring. They are beings who are interested in Earth's and its people's progress.