Freida Harrell, Ph.D,Rh.D, NCMBT
WH: Freida Harrell, thank you for making the time to answer questions about your life and your work. What started you on your path to help others?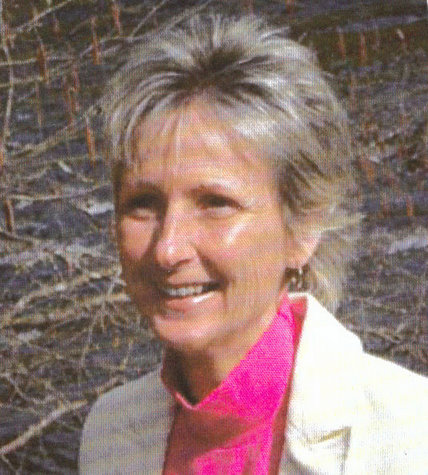 Freida Harrell: In 1994, I was seriously injured in a car accident. For two years, I was focused on my recovery, on relieving the constant pain, on returning to full use of my back and legs. This led me to a variety of healers, both traditional and alternative.
In the process, I discovered that alternative medicine works in profound ways. I also discovered that spirituality, a connection to God, is very important to health.
I recovered from my injuries, knowing that this car accident, as difficult and painful as the experience was, put me on my path, my mission in life. I came to appreciate with profound gratitude the role the Body plays in our search for enlightenment…and decided to bring this message and healing to others.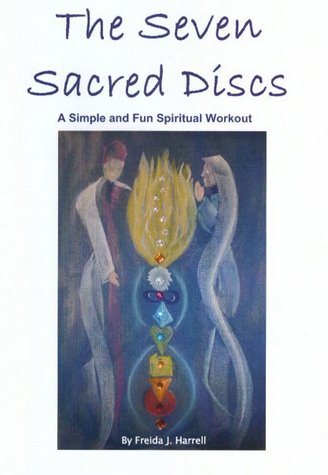 AWH: You are the author of The Seven Sacred Discs, a book about healing and honoring the major chakras. It is educational, enlightening and fun. I felt the process could be experienced singly or in a group. What encouraged you to write this book?
Freida Harrell: The Body is the most profound Temple. It not only provides a vehicle for our Life Experience, but it also is a means to understanding Self…yet much of the information available to the average person is intimidating and scares some away from doing helpful and healing things for themselves. I wanted to provide information about the Body…that is, exercise, nutrition, stress-relief…and Mind and Spirit, connecting to a Higher Self…in ways that are simple and fun, in ways that people feel are easy to incorporate into their lives.
AWH: You have such a wealth of information and knowledge. You are a wellness consultant and work with massage modalities including myofascial, sports, neuromuscular, and medical; and the therapeutic modalities you practice include certified massage, fitness trainer and flexibility trainer, certified with the American Massage Therapy Association (AMTA). Do the modalities bleed into each other depending on what the client needs?
Freida: As a Wellness Consultant, I work with clients to develop a wellness plan unique to their needs. A wellness plan will consist of a variety of modalities ranging from massage therapy to transpersonal psychotherapy. While the modalities may not "bleed" into each other, they certainly complement each other.
AWH: I have heard the highest praise for your work in how you intuitively know what the body requires and you provide it.
Freida: Thank you! I definitely am in spiritual channel when I am working with a client.
AWH: You are the creator of Integrated Movement Therapy™, a fascinating and complex process to determine if the physical, mental, emotional and spiritual bodies are aligned to achieve a goal. Please explain the therapy's concept, and its benefits and features.
Freida: IMT is based upon ancient Eastern philosophy, designed to provide coordination, strength, flexibility, focus and concentration. Breath work, that Life Force, is important to achieving full benefit of IMT. It is much more than just physical exercise – it is about bringing balance to the left and right side of the brain, to the body, and to someone's life. It expands and stretches all the bodies -- physical, etheric, emotional, mental, and spiritual. It is a powerful means to "age gracefully" because rather that just focusing on building the physical body, it provides exercises that positively affect internal organ function, bone density, emotional release, and spiritual connection. I offer both group IMT programs and unique programs designed for specific individual needs.
IMT is fun, passive, and playful, yet focused and powerful. From IMT, one becomes stronger, more flexible, more youthful in spirit and appearance, and increases longevity.
AWH: One thing I was aware of was how much you travel to work. What is your "range of response"? Do you create affiliations with other medical facilities and/or have referral relationships with other professionals in associated fields?
Freida: Much of my work with individual clients is within an hour radius. In addition to the healing modalities and programs I provide, I also offer a number of related educational workshops. While I have no formal affiliations, I am often invited by associates and professional alternative healers to present these educational workshops.
AWH: What are your personal and professional plans for health and wellness in the next twenty years?
Freida Harrell: The Earth and we, humans, on this Earth are evolving. We are moving into an era of community, grace, and spiritual freedom. We are seeing the "old, masculine structures" of greed and power crumble and fall. I see the growing need to balance the Masculine and Feminine within ourselves. My goal is to provide a tranquil and serene place where individuals or groups can come to find that balance, experience healing, live from a base of love instead of fear, and learn about "sustainable living," that is, living in a healthy, more natural environment with less reliance on outside resources.
Freida Harrell may be reached at freidacando@yahoo.com or 706-455-9877.
Links
Home
Altars
Altar Within
Animals
Accessing Spirit
Blood Food Colors All Types
Blood Food Colors Type A
Blood Food Colors Type AB
Blood Food Colors Type B
Blood Food Colors Type O
Caregiver
Ceremonies of the Church
Changes in Consciousness
Color
Color Healing
Design
Disease
Energy
Energy Body
Energy Life Reading
Healing
Services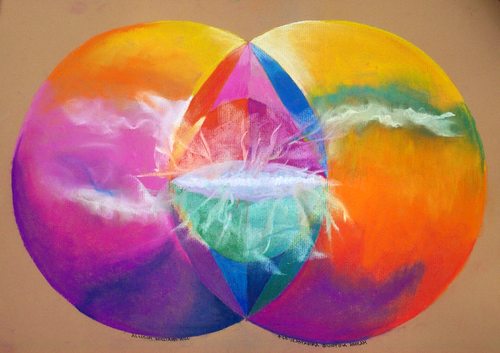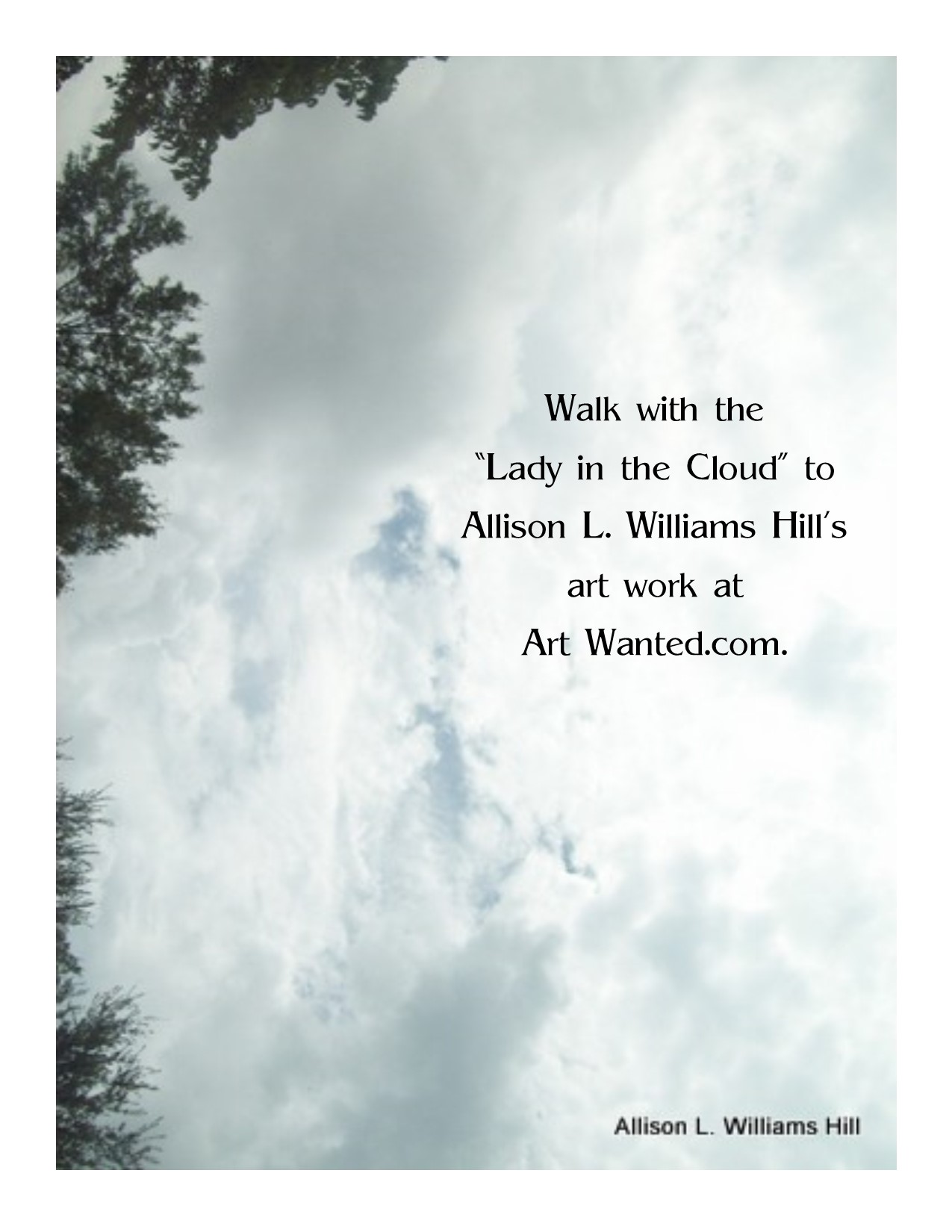 Visit Allison L. Williams Hill's In-Vesica Gallery Hosted by Art Wanted.com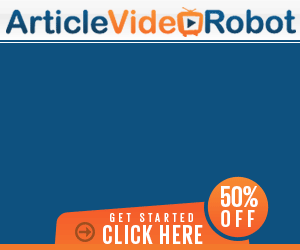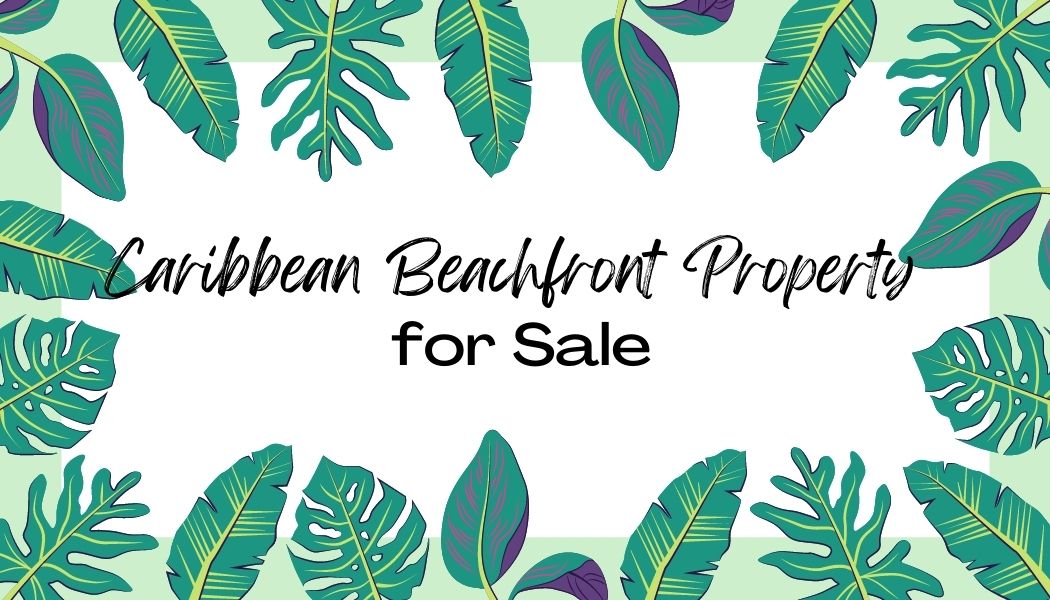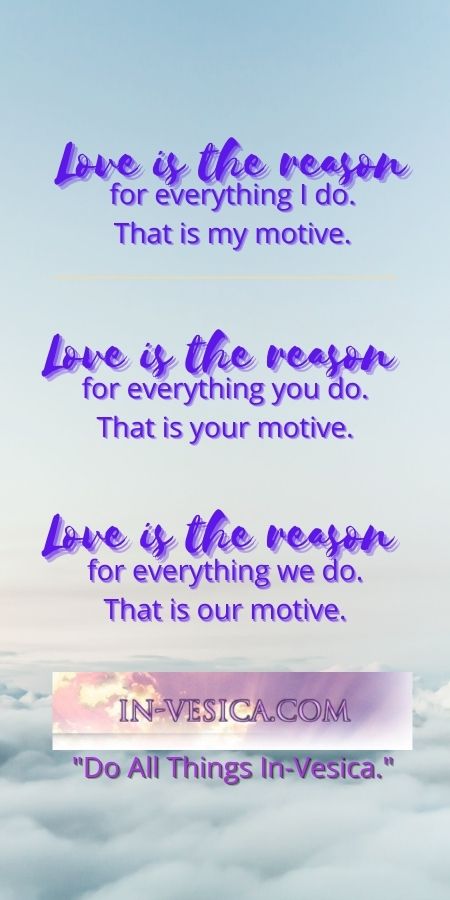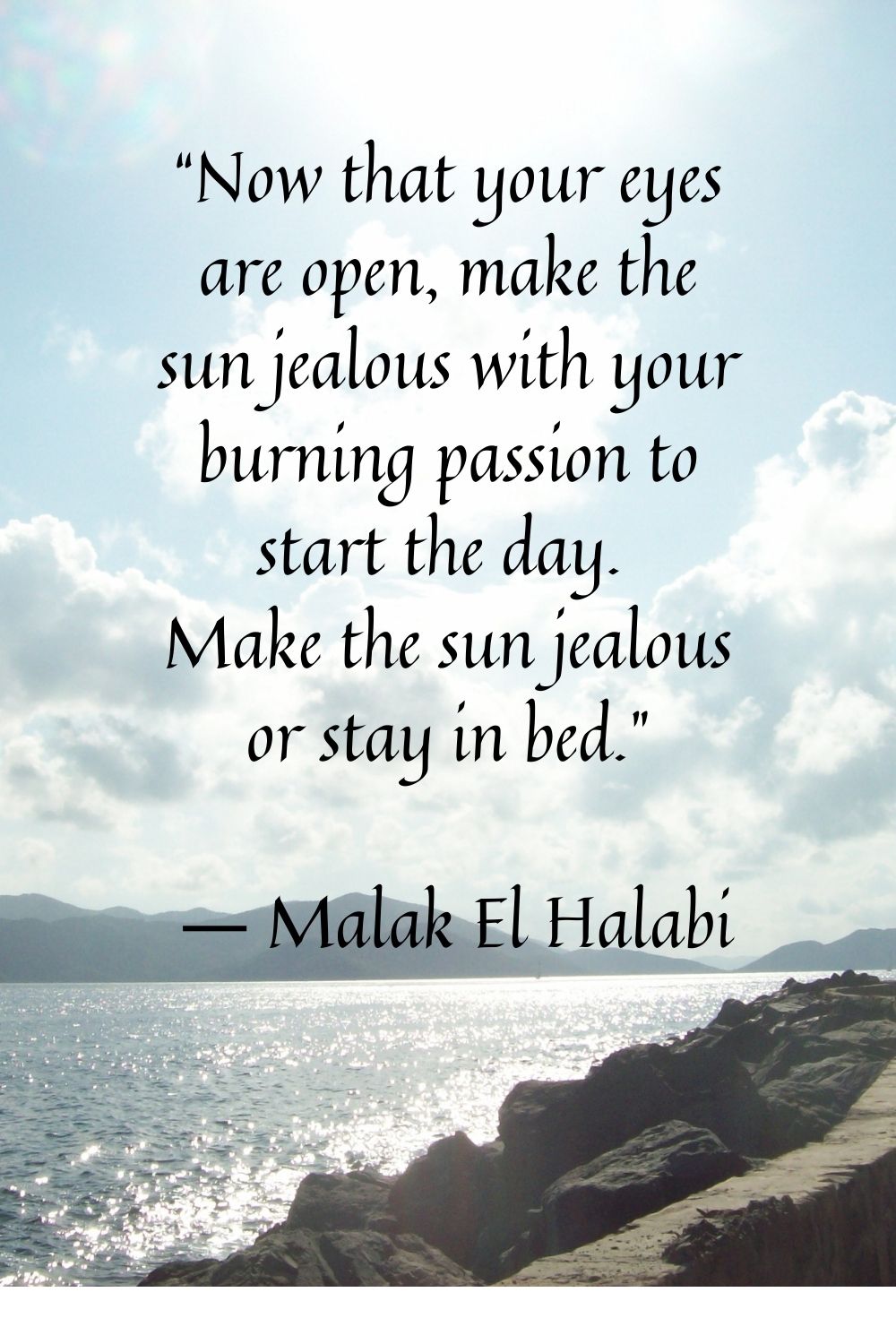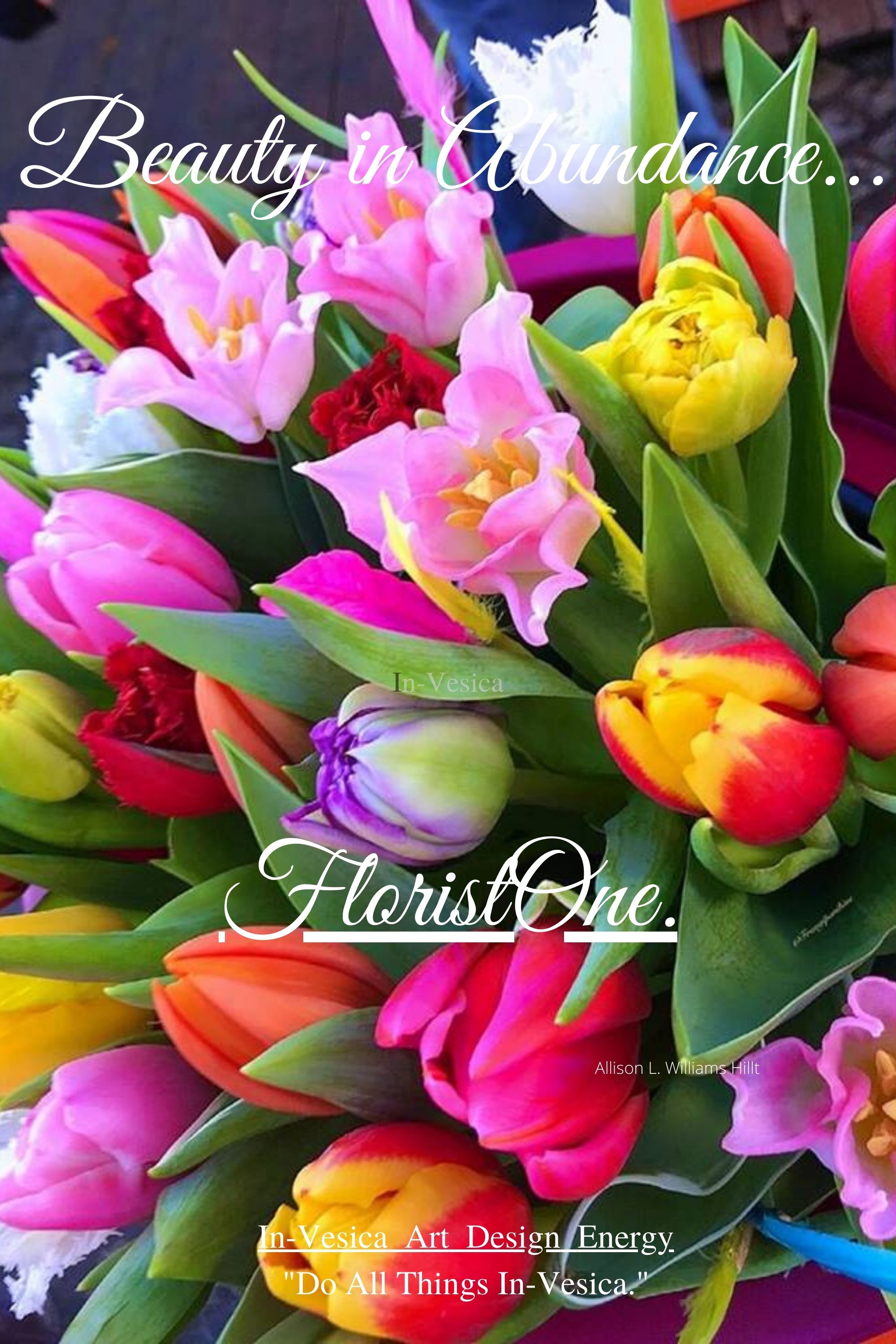 Send Flowers Today