Flowers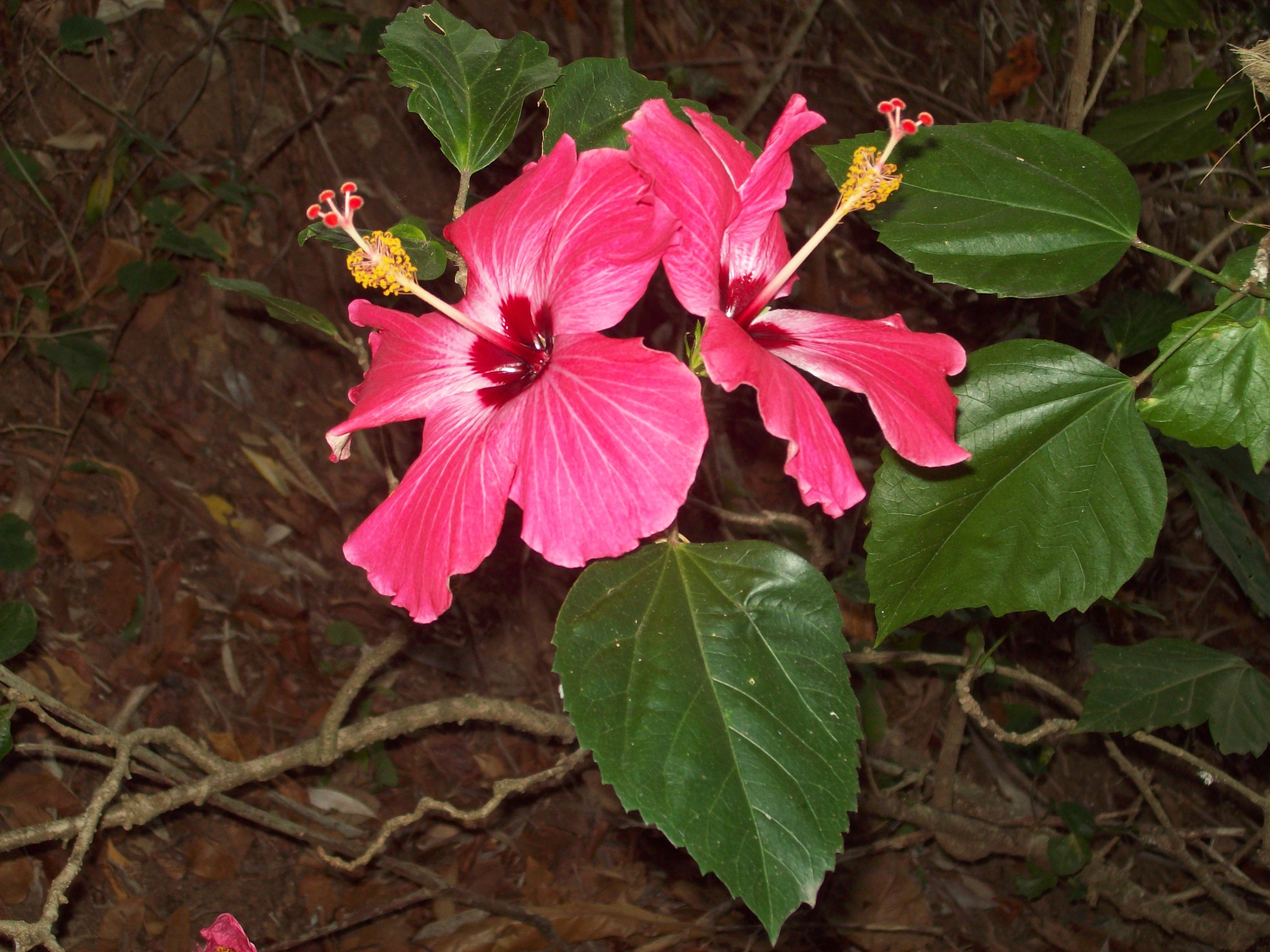 Hibiscus that grew on our property Josiahs Bay, Tortola, BVI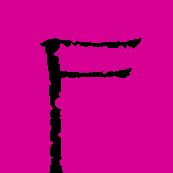 lowers are Energy in a beautiful form.  Flowers are individuals in presentation, color, fragrance, and growth.  They grow at various times of the year and in different quantities of sunlight and shade.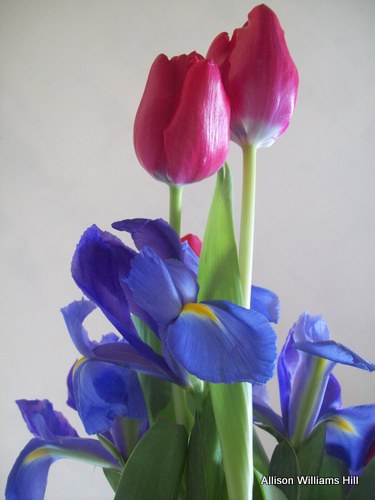 Flowers' presence activate the senses in numerous ways.  They attract the eye and signal joyful and sad occasions. Many people breathe in their fragrance as their eyes are lowered or when their eyes are closed.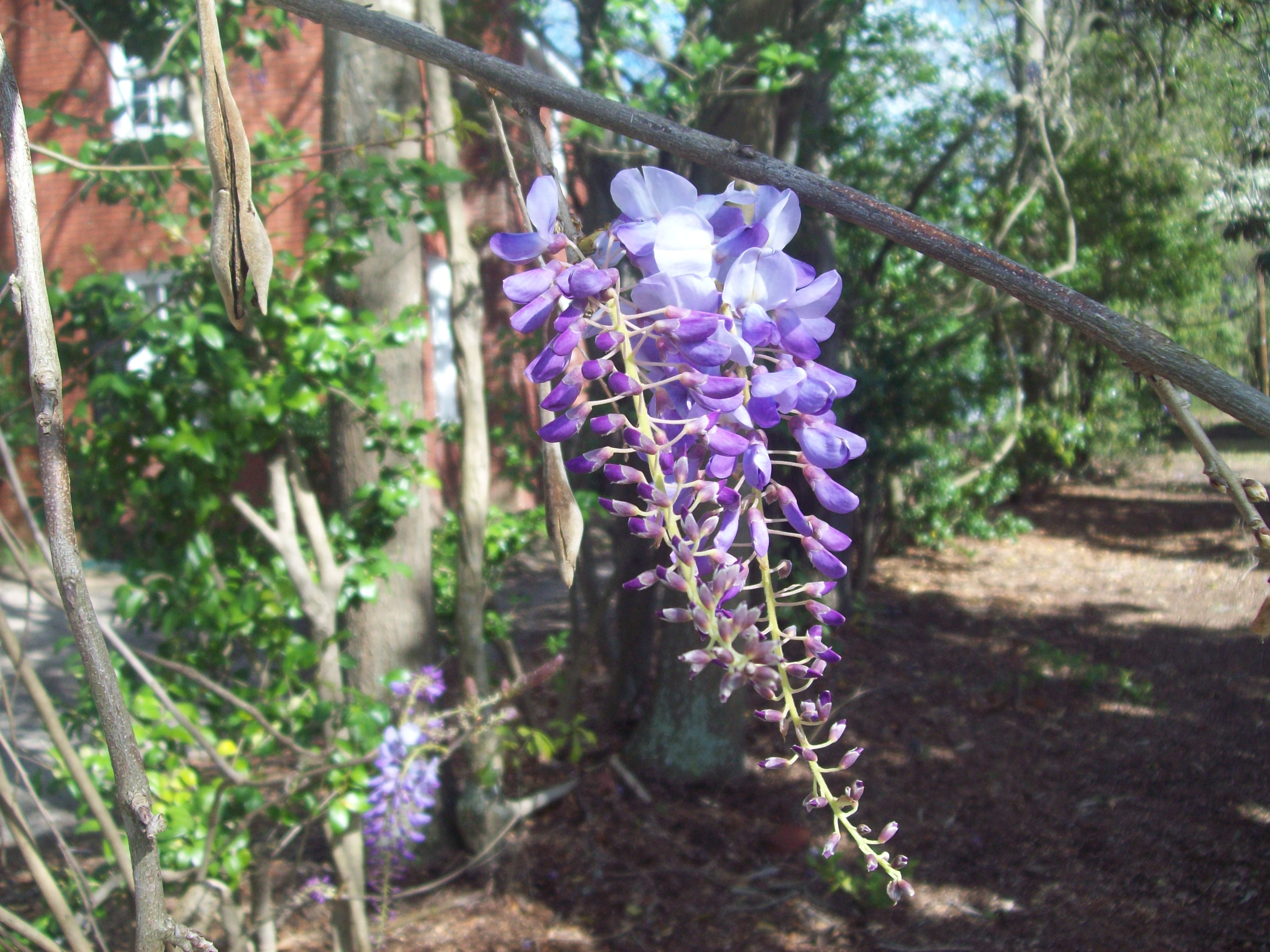 I have never seen anyone nor have I smelled a blossom when my eyes were looking up thirty five degrees and dilated slowing my brain into the alpha state. I will do that the next time I receive flowers or, in fact, buy them for myself.  Flowers make the perfect gift for both. Feeling them in the hand or against the body is a pleasant experience which is why so many people do it.    Thorns convey that, in many species, you can touch the petals but leave the flower where it is.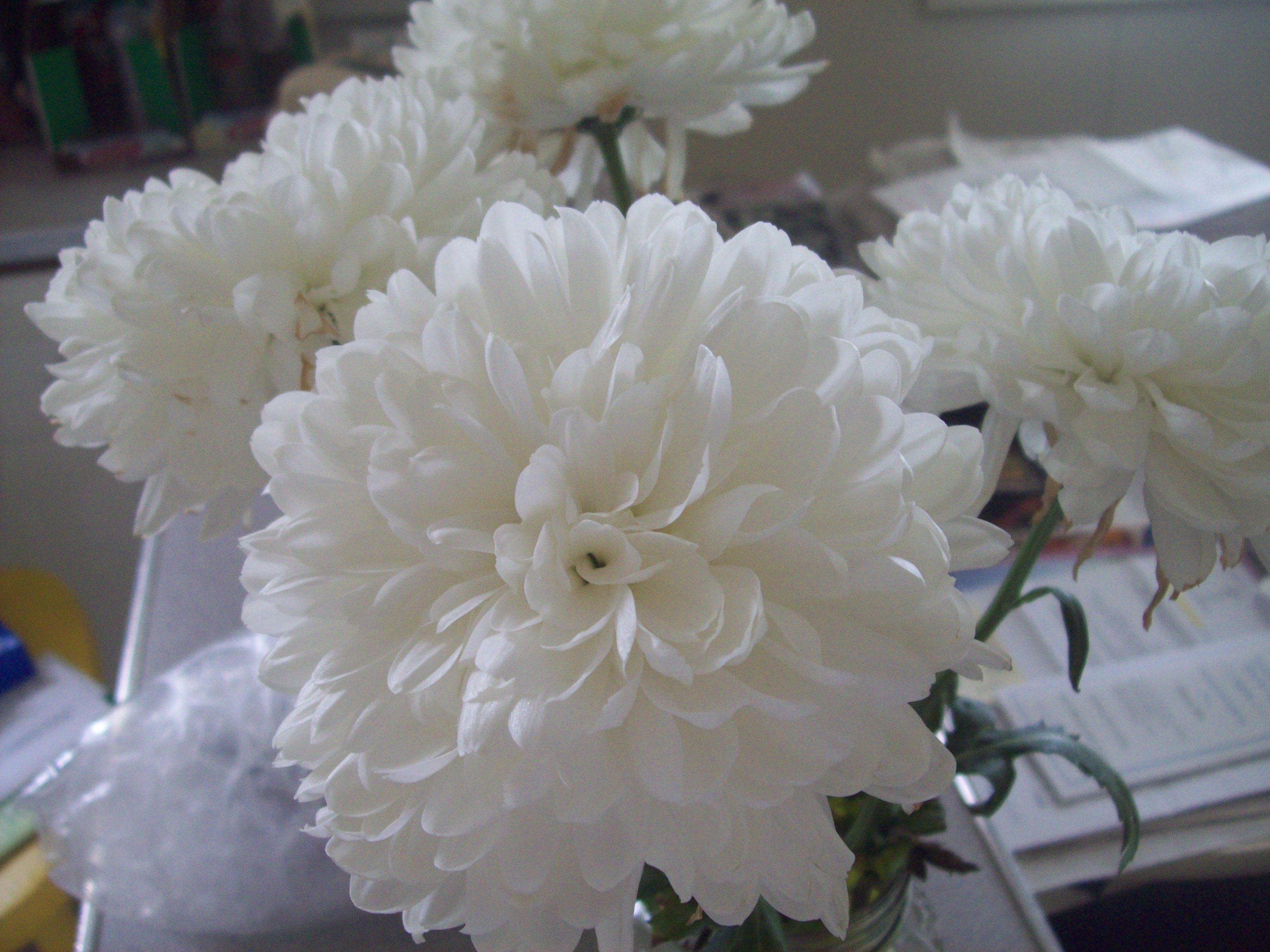 Meanings of Flowers
The American Society of Florists has compiled the list of flower meanings below based on historical information.  I thought that it would be useful.  If the opportunity presents itself, take the time to allow a person to whom you are giving flowers to receive the kind that represents their personality according to YOU.  They are beautiful, but give roses a break unless the personality is passionate love - the red are the ones most gifted.  Perhaps, like calla; carnation; chrysanthemum, and lily, they are given when you either do not know, are attempting to be kind, or attempting to impress.

The Society of American Florists has compiled these lists of flowers meanings from a variety of sources:
• Flower Meanings
• Birth Month Flowers
• State Flowers
• Photo Gallery
• Victoria's Flower Dictionary in "The Language of Flowers" Novel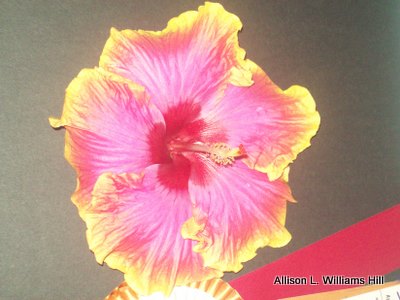 The Society of American Florists Meanings of Flowers
| | | | |
| --- | --- | --- | --- |
| Flower | Meaning | Flower | Meaning |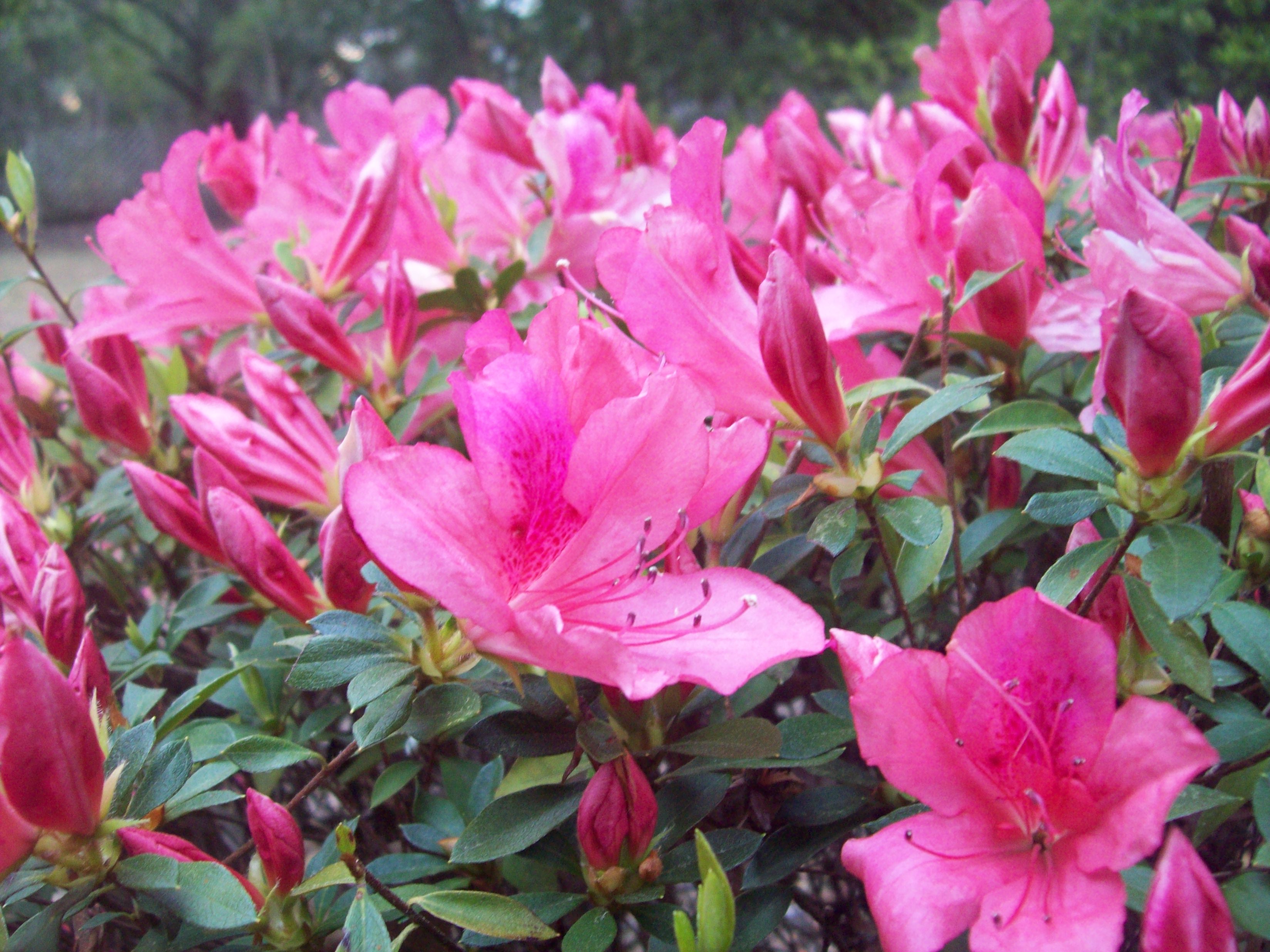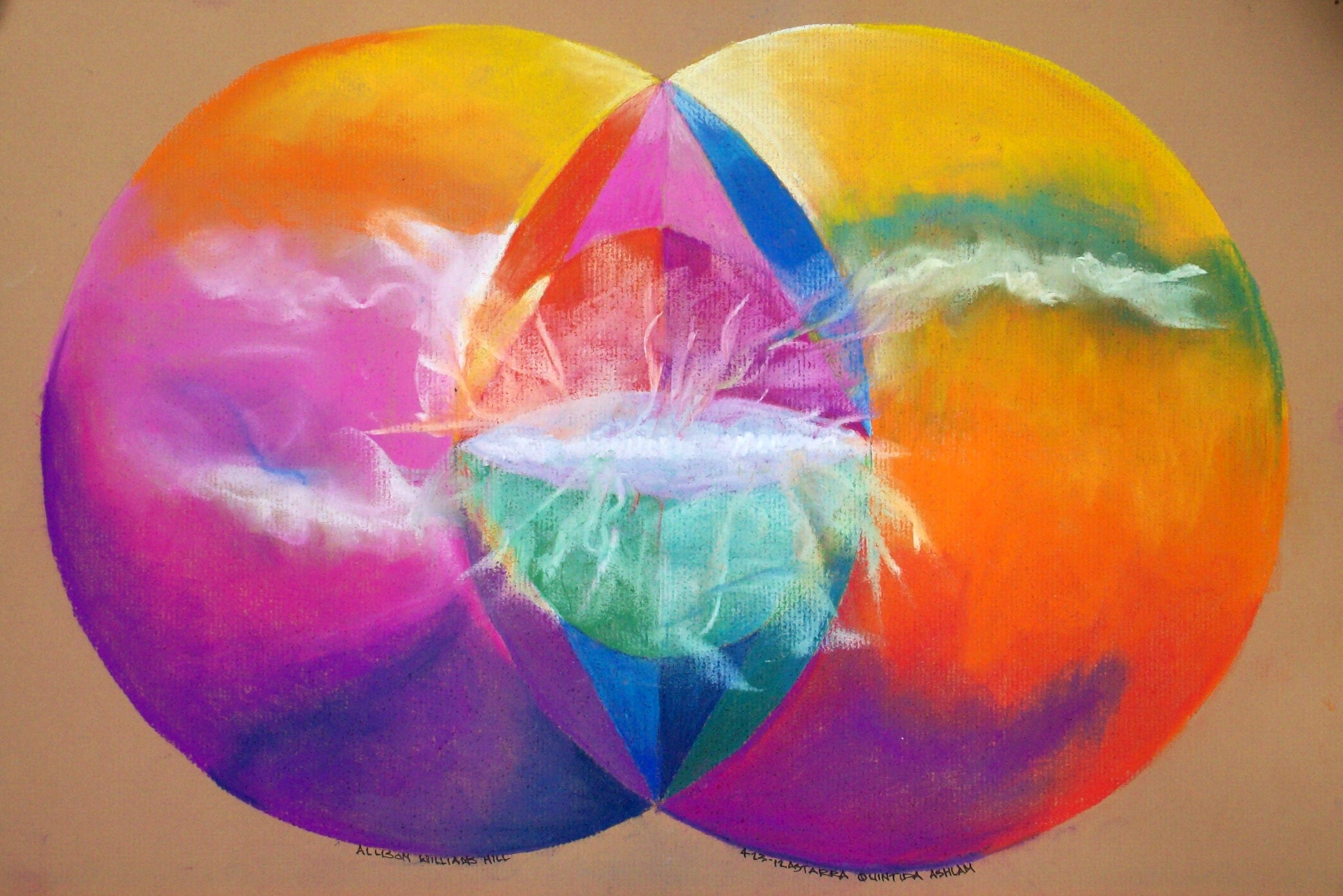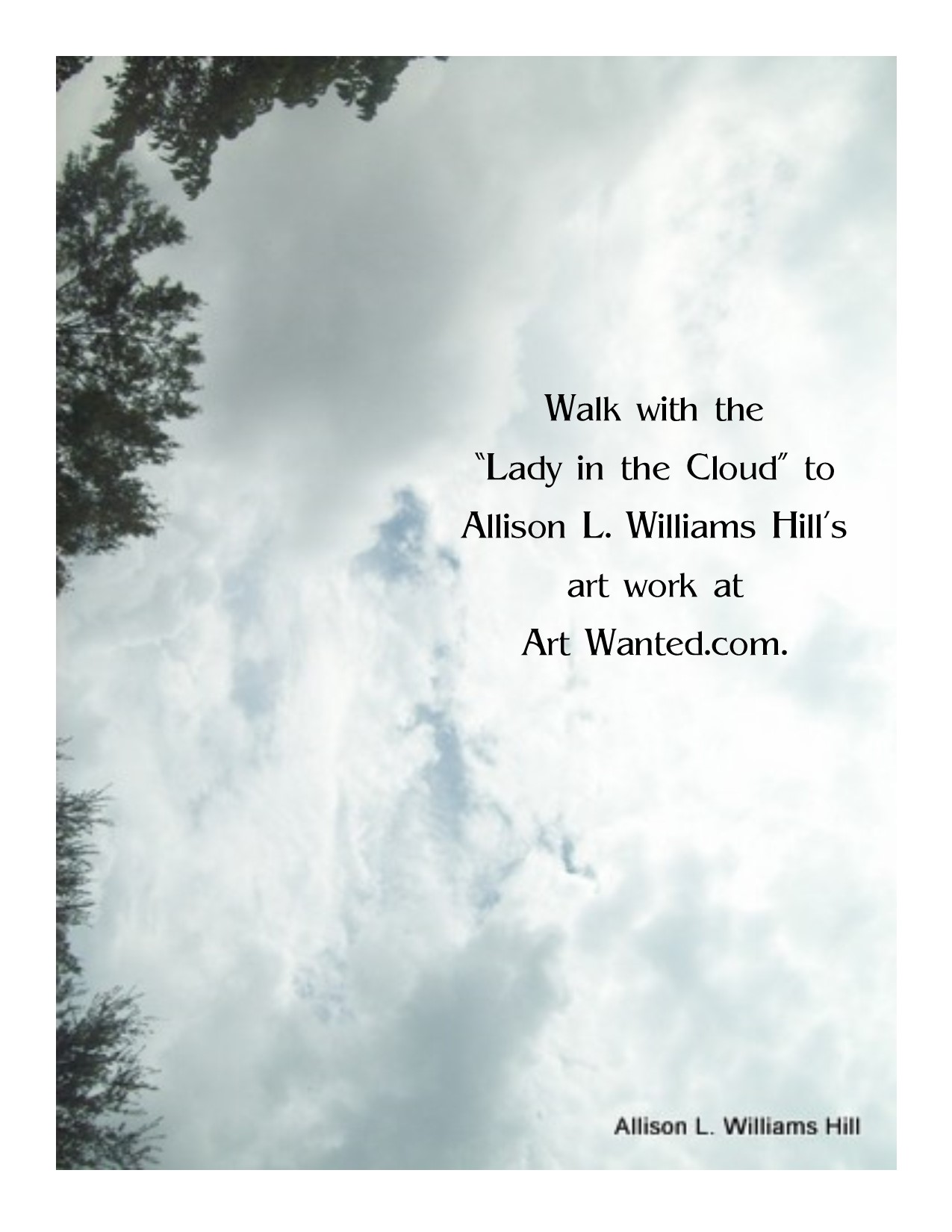 Visit Allison L. Williams Hill's In-Vesica Gallery Hosted by Art Wanted.com