Friends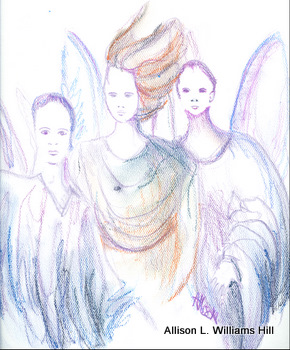 This is a collection of people I consider friends, Earth Angels I know about whom I wanted to write. 

Friends are Earth Angels, relationships that were created in Spirit and realized in life. Be grateful to those who have kept their appointments. Whenever, wherever you have grown, be grateful.

Many mediums, and healers have helped me along the way. My growth has been in the realization of my life purpose and to live it. Sometimes, I test the acceptance by questioning my decision to align with it. Dis-incarnate Spirit is patient. We'll eventually get to where we need to be. 

Mrs. Ernestine Robinson

Mr. Clive Petrovic

Nancy and Wilson Reynolds