Guardianship and Creative Caregiving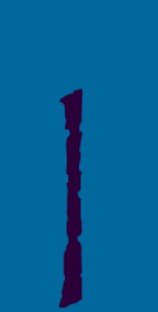 applied for guardianship for my husband twice. I state here that I am not an attorney.  This documents my experience.  See end for resources.  For more specific information, contact an attorney in your state.
Clem on Virgin Gorda, VI (UK), 1994

People with dementia, Alzheimer's, or incapacitated by illness or accident, may be unable to make their own decisions.  Fortunately, there are ways to arrange through legally acceptable avenues to represent them and their interests.
We created a Power of Attorney using LegalZoom.com.  When I told an attorney I was considering using that service, her tone of voice in her response, "There are other -things that could be covered" conveyed the dissatisfaction with the quick lawyer-less service.  Legal matters, she said, are a little more involved.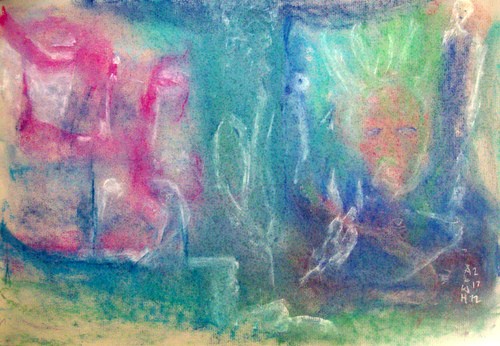 Clem's Soul Portrait by Allison L. Williams Hill

My husband showed signs of memory lapses almost seven years ago.  Within a year, he had an MRI and evaluations from two doctors who diagnosed his dementia.  Three years later, after many postponements, we went to the states to visit an anti-aging doctor, Dr. Alan Magaziner,  who was kind enough to ignore his general rule of seeing first time patients in the month of October.  We made it to New Jersey in February.
The Power of Attorney requires a notary and two witnesses.  If the subject appears to be unaware or against the designation, the notary has the right to refuse seal and signature.  When we went before a notary to obtain the Power of Attorney, Clem gave the name of another woman who was in his life before me. When we sat before an attorney, he shut down. He was seeing horrifying images that spoke saying I was going to rob and abandon him. I asked him if he had seen any evidence of my doing this. He said no. I asked him if he believed what he was seeing and hearing. He said yes. We sat on the stoop and discussed this. Despite reassurances, he accepted what the images told him.

Probate court is an alternative to the Power of Attorney.  I did not pursue this avenue initially because it required more money, time, and virtually proceeded without my husband's direct participation.  In South Carolina, guardianship, or legal responsibility for care and management the person or property for an incompetent or minor, and conservatorship, the responsibility of maintaining the property or financial issues of an incompetent, are filed separately.   A summonses is written and distributed by certified mail return receipt to all parties of interest and the incompetent.
The clock begins when acknowledgement of the summonses is received.  Interested parties have thirty days to respond.
Within that time, a nurse visited the home in which we stayed and determined if it supports the incompetent's health and wellbeing.  This appointee, by the probate court, is responsible for also evaluating the incompetent and determining if he or she is aware and accepting of the proceedings.
A guardian ad litem is appointed by the probate court to represent the incompetent.
In addition for filing for guardianship and conservatorship, the nurse's fee and the guardian ad litem's fee are paid separately.
LegalZoom.com requests the state in which the document will be filed.  After the notary failure, I sought through the Savannah Lower Council of Governments the help of an attorney who could assist in obtaining the Power of Attorney.  During the meeting with the attorney, my husband appeared unresponsive.  The attorney would not endorse pursuing the matter.
I brought the LegalZoom.com Power of Attorney document to the South Carolinian attorney.  She did not feel comfortable using it and insisted on creating one.  I questioned other attorneys in the area to notarize the document.  The general consensus was that since they did not write it, they wanted nothing to do with it.
Each state is different so research this thoroughly. 

Links
Home
Caregiver
Creative Caregving and Essential Oils
Food Preparation and Creative Caregiving
Guardianship and Creative Caregiving
Creative Caregiving and Health
Intimacy and Creative Caregiving
Laughter and Creative Caregiving
My Veteran and Creative Caregiving
Creative Caregiving and Receiving
Social Security and Creative Caregiving
Residential Interiors and Creative Caregiving
Therapy and Creative Caregiving
Wellbeing and Creative Caregiving
Soul Life Reading
Soul Portraits
Sound
Services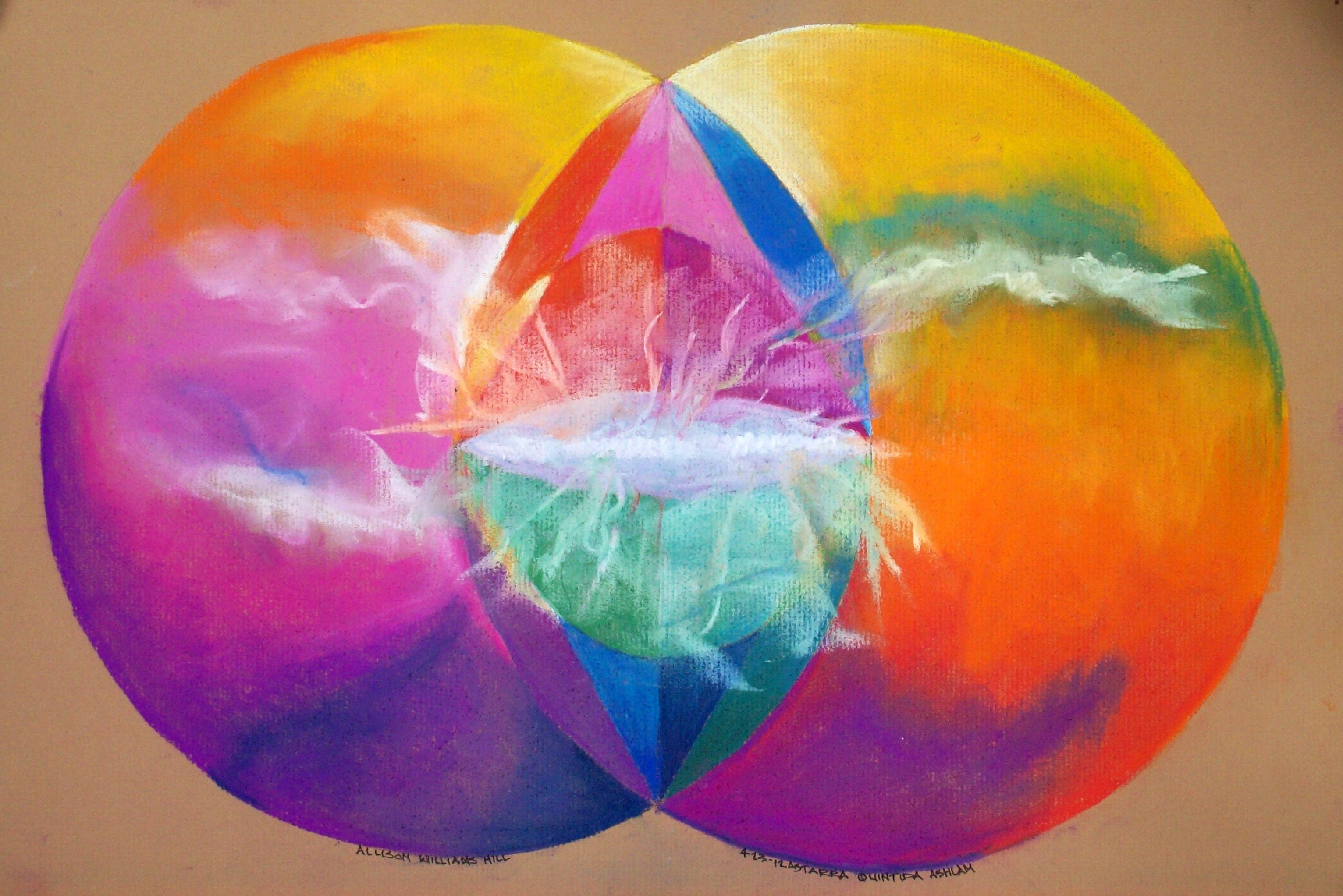 The above meditation mandala will be available soon.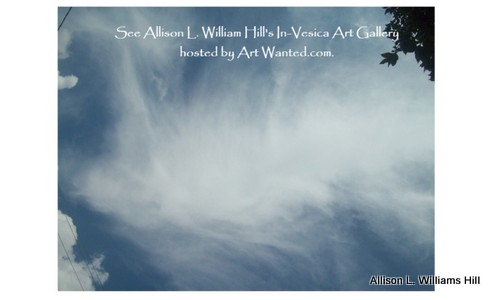 Visit Allison L. Williams Hill's In-Vesica Gallery Hosted by Art Wanted.com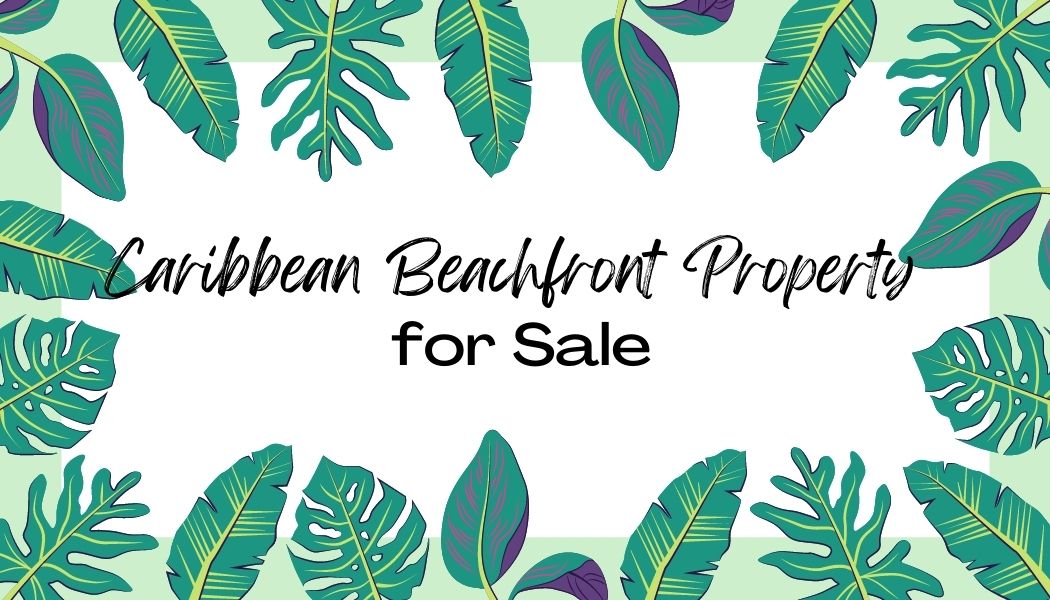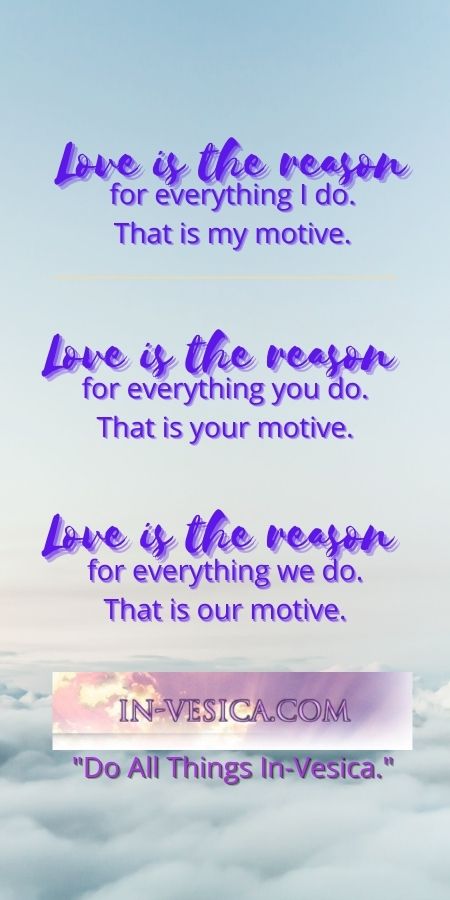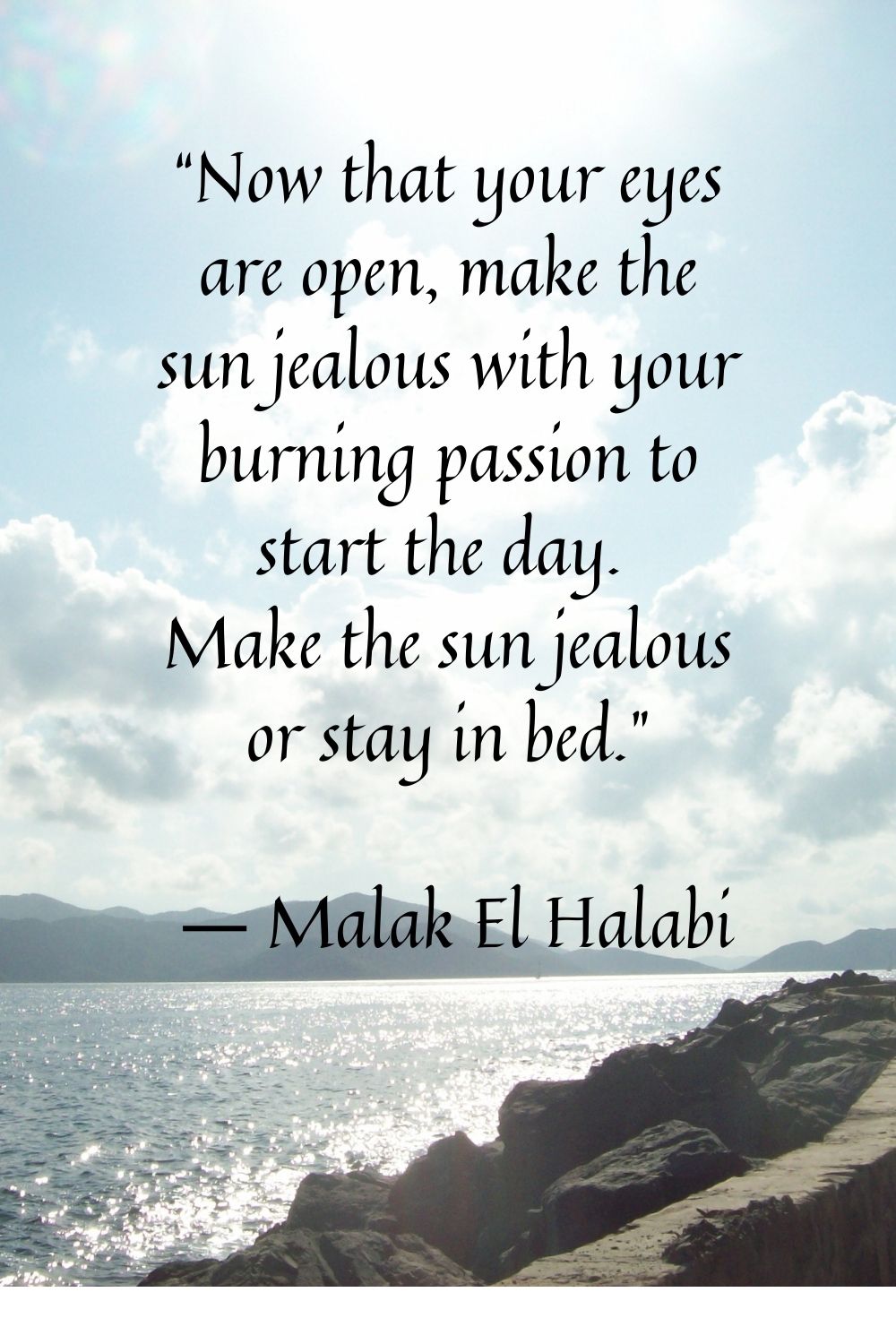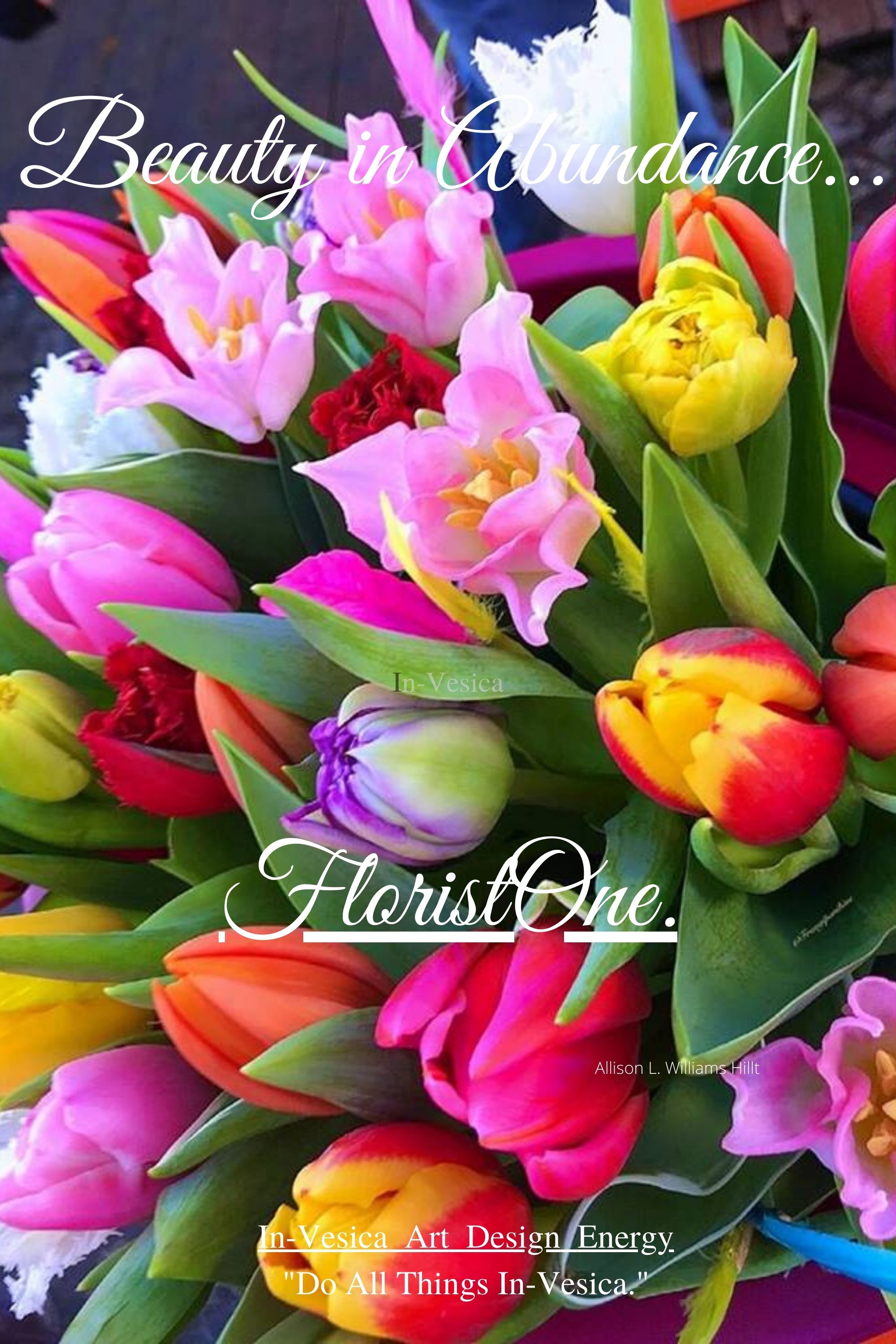 Send Flowers Today