Magical Women

Magical Women expands on the "Women Are Magical" video which looks at the special nature of female anatomy. Music by Adam King.

In Secrets of the Soil by Peter Tompkins and Christopher Bird,

...chickens produce an amazing amount of calcium to enclose their ovaries in comparison to how much they consume.

HOW??
Women are magical. Women are not like chickens but we have our phenomenal qualities. Despite scientific knowledge and, yes, there are some things about our anatomy that is still a mystery…It is still amazing.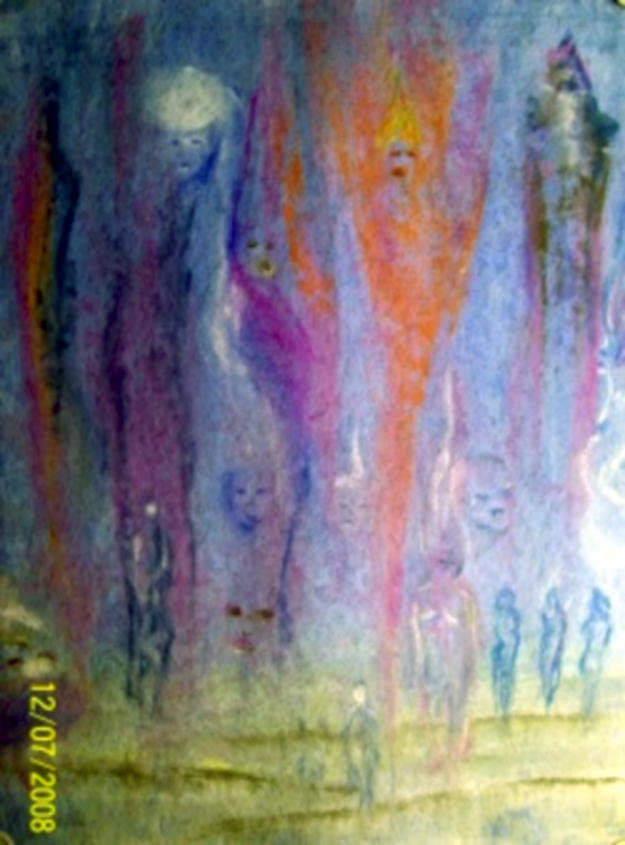 Feminine Energy by Allison L. Williams Hill

To quote The Ring,
  

...channeled by the late Raphael Francisco Azarius di Angelo, Spiritist,
There were many commercials about pharmaceutical products for calcium depletion.Osteoporosis, or brittle bones, occurs when skeletal system loses calcium. Calcium is necessary in the blood. The BRAIN uses a LOT of calcium.

When the blood needs calcium, the body draws it from the bones. Hence, doctors always advise calcium supplementation. But in order to assimilate calcium, the body needs magnesium, vitamins D and K.

At birth we have more silica in our bodies than calcium.As we age, silica decreases.  It does not remain in the body.  Silicon must be continuously replenished.  As we age, we become less efficient at absorbing it.
 "Human beings are not good at transforming mineral silicon into organic silicon.  Mammals need to absorb mineral silica previously mineralized by plants and transformed by microorganisms.  Only microorganisms and autotrophic plants (diatomea, fungus, etc.) are able to process mineral silica.  They transform it into organic silicon compounds.  Organic silicon is different from mineral silicon because of the presence of hydrocarbon compounds." 1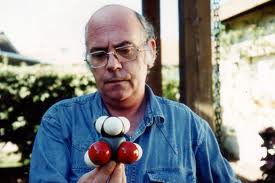 Loic Le Ribault

"With age, the amount present in the body dwindles irreversibly, since the human system is incapable of transforming the mineral silica ingested from food and drink into organic silica." 2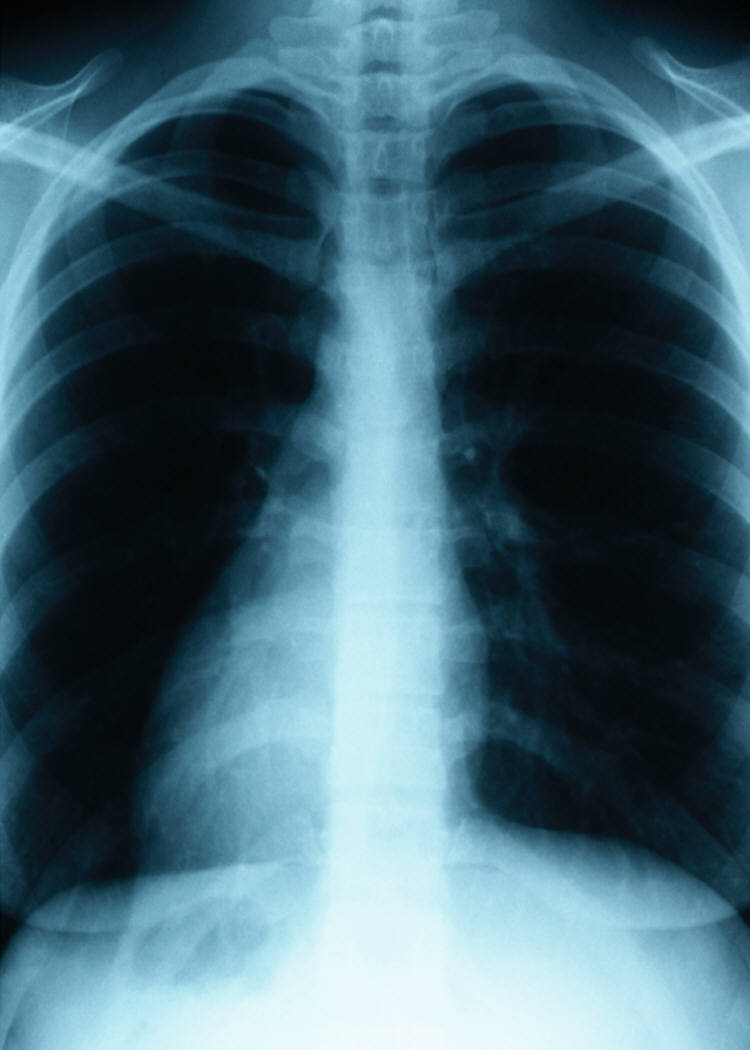 "In 1957, Norbert Duffault, an organic chemist at the University of Bordeaux, actually synthesized an organo-silicate molecule… treated patients with heart disease, rheumatism and cancer.  Even the professional press published articles extolling the value of G-1 and G-2 (the organo-silicate molecules).  However, it soon became apparent that official medicine and the pharmaceutical industry wouldn't  budge.  Duffault's career came to an end in 1993 when he was found dead under mysterious circumstances-poisoned by potassium cyanide-although the authorities ruled it suicide." 3

Loic Le Ribault continued Duffault's work and developed an organic silica product called  G5.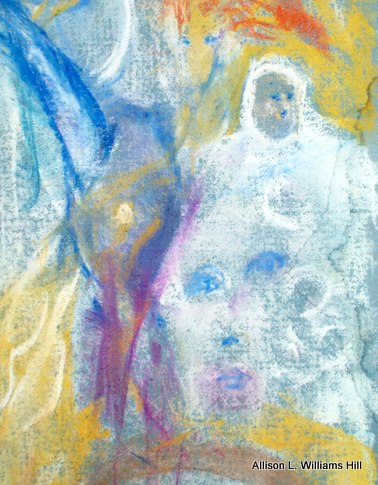 Question detail 2 by Allison L. Williams Hill

Silica enhances the function of iron, calcium, magnesium, potassium and boron, and is essential for bone development and growth.  

"Much research points to the fact that a deficiency of silica in one's diet is the causal effect of an increase of aluminum in the body, and its ultimate accumulation into the synapses of the brain."4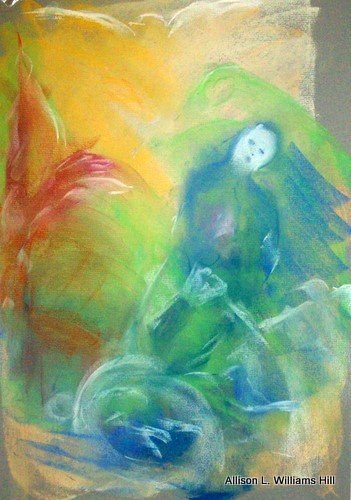 Prayer by Allison L. Williams Hill

How often are patients diagnosed with senility and Alzheimer's disease examined for silica availability and absorption?
Silica, iodine and selenium work effectively together.
Silica promotes formation of connective tissue  hardens teeth and bone stimulates body growth
Sources-whole grain cereal green veggies figs tomatoes, however,
It is absorbed inefficiently.

Get to know what works for you.
Email

or write...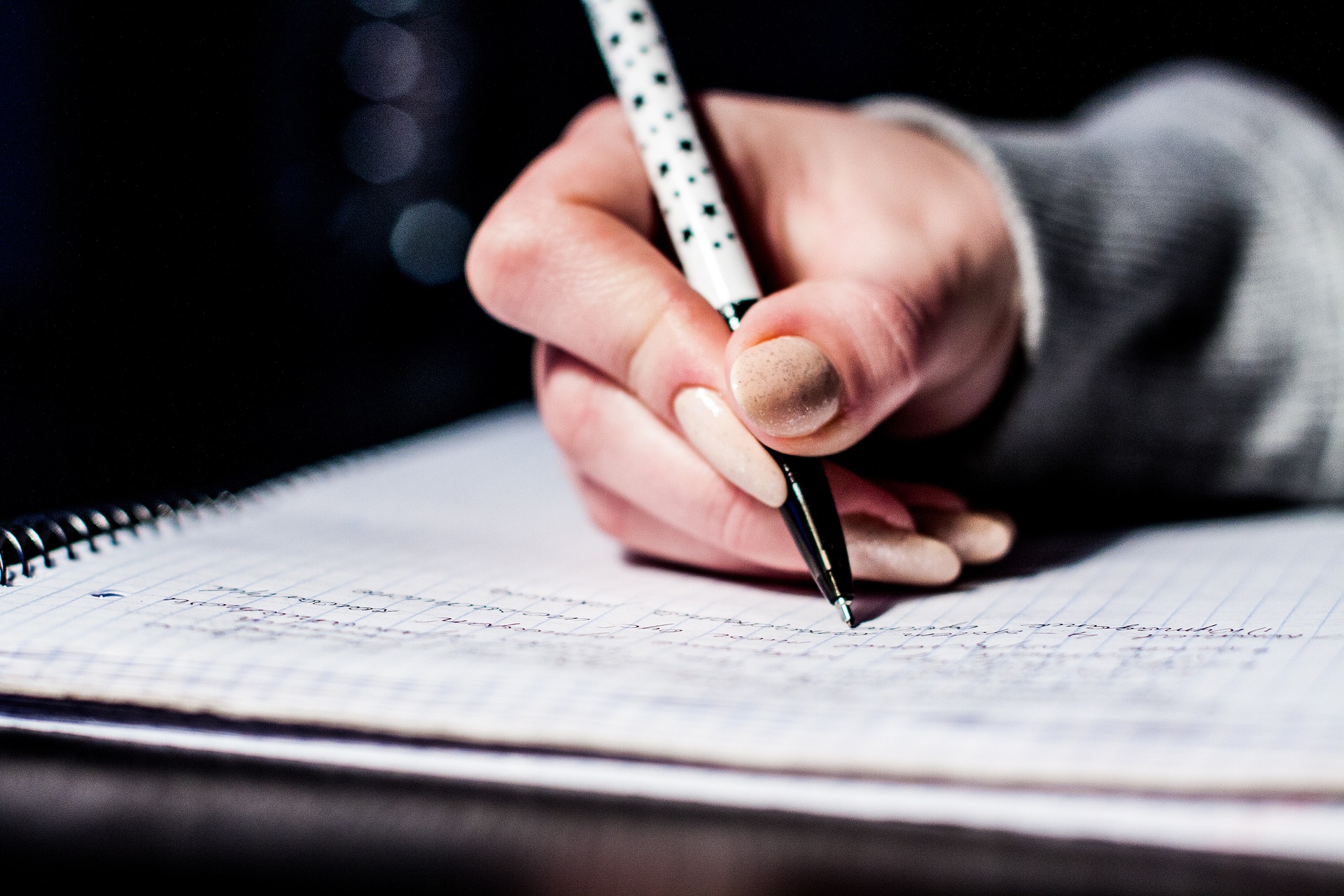 ...or click the link to the right.

for an appointment for a free health history.
We meet. You fill out the health history form. I wait while you fill out the health history. We discuss the health history information. I ask questions. You talk....
I listen. 
And you will find out if the program can suit your needs to discover the food and lifestyle choices that best support you.


References
Quotes are from The Women Warriors.net

Links
Home
Color Healing
Soul Portraits
Soul Life Reading
Disaster Preparedness
Food
Food and Color
Food and Energy
Color and Blood
Disease
Energy
Energy Body
Caregiver
Health
In-Vesica Health Program Approach
In-Vesica 6 Month Integrated Health Program
Services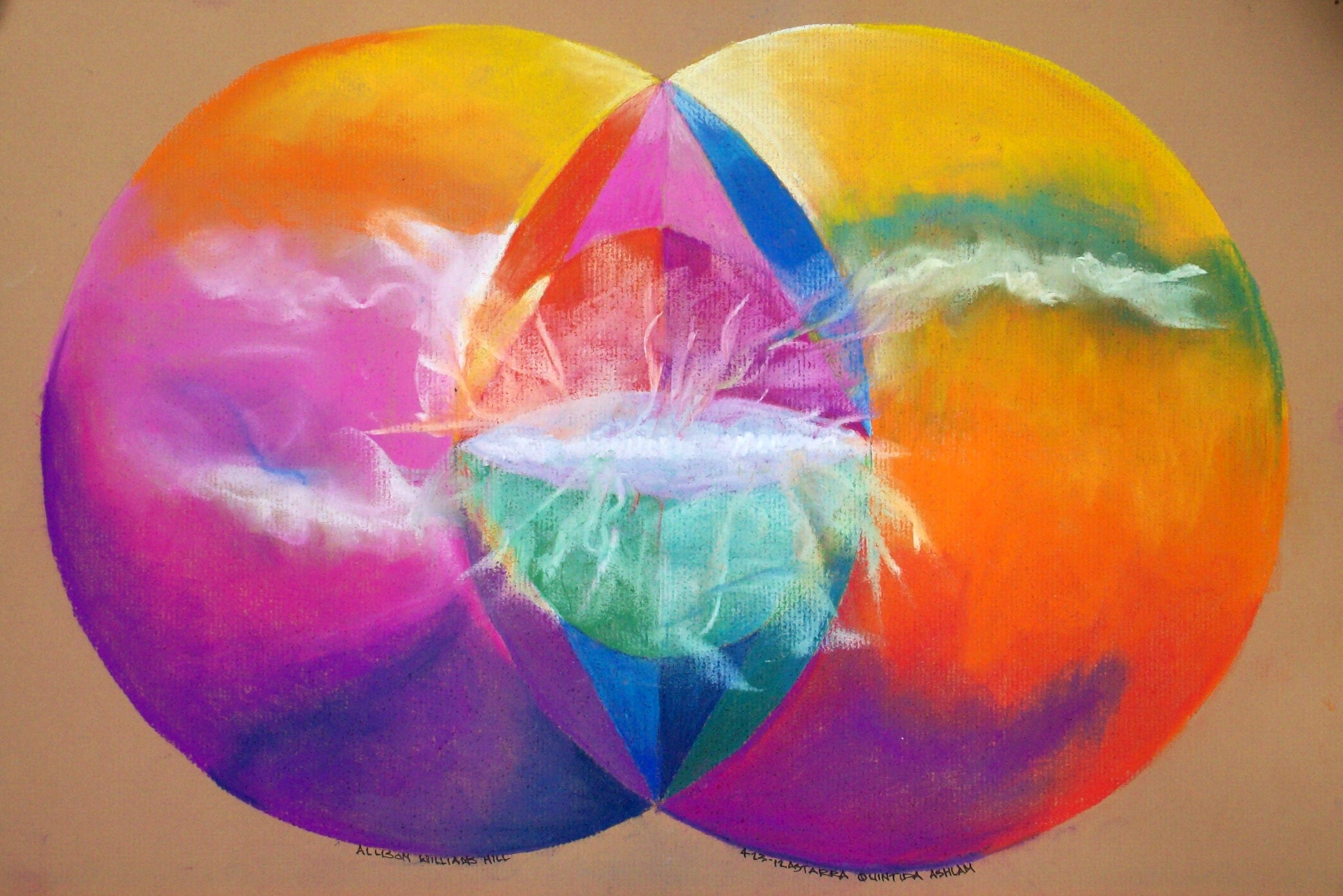 Get a free copy of the above meditation mandala. Go to the Welcome page.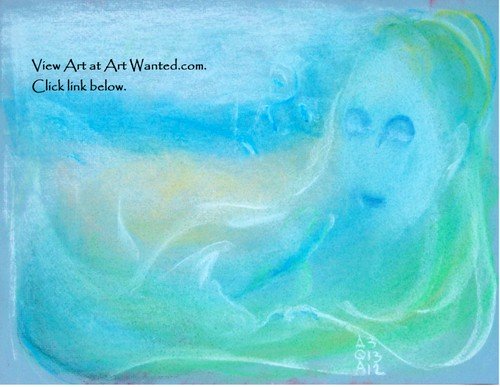 Visit Allison L. Williams Hill's In-Vesica Gallery Hosted by Art Wanted.com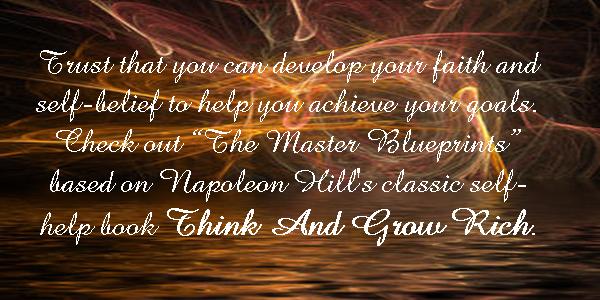 Click here for The Master Blueprints.