Food and Energy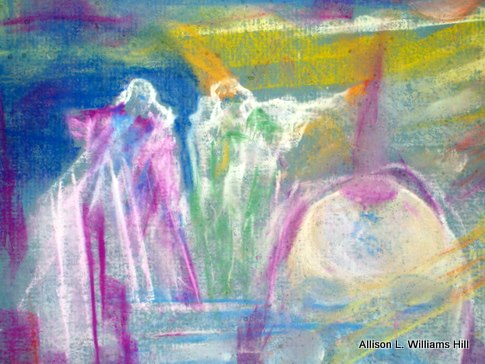 Question detail Energy Duo  by Allison L. Williams Hill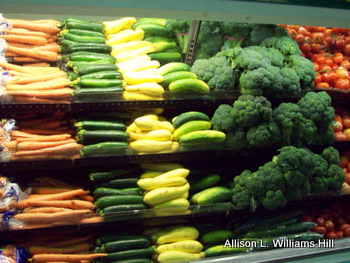 I learned about food and energy of all of the diet theories that exist  when I was a student at the Institute for Integrative Nutrition. Prior to the program, I knew that emotions and feelings influenced the foods you consume as well as how you digest them. All are energy in many forms. We are energy. We consume energy. We change energy.
As I age, I have a greater appreciation for food, especially, fruits, vegetables, and herbs.

Buy This Allposters.com

As I read John Douillard's book, and information we received from Dr. Andrew Weil, Anna Marie Colbin, Ph.D.,and Paul Pitchford, I became convinced that the best all-inclusive meal I could create, not only included vegetables, fruits, and legumes but herbs and flowers also.

Buy This Allposters.com

Herbs add flavor. The medicinal qualities, and the spiritual properties, as written in Sri Gurudas' book The Spiritual Properties of Herbs, and the Bible remind me of the wealth of choices available in any part of the world to create a thoughtful, exciting and nutritious meal.
I include this information on the In-Vesica web site to expand what Full Spectrum Living has to offer.
Further, this is about energy as well. The spectrum of foods, our bodies and the integration of
food and energy
support the Work and our development.
Articles will be posted that may appear first on my blog FourTold or here. I will also link to L5 Design to highlight landscaping services for potager gardens, edible landscaping, and creating green spaces that feed the soul.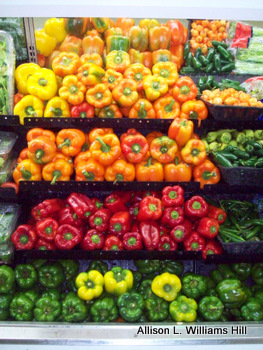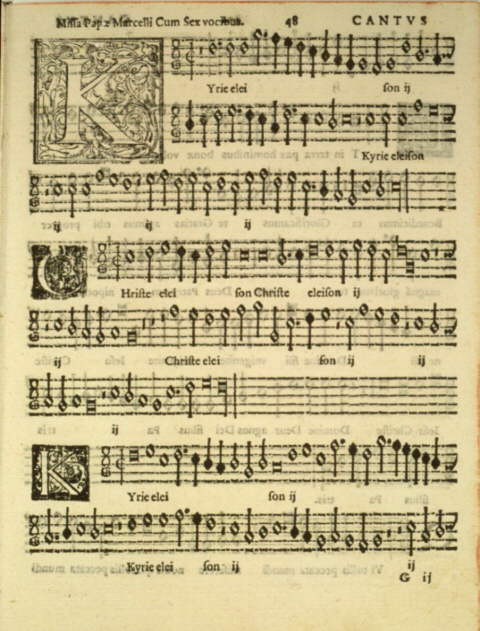 The Solfeggio Sounds frequencies were often used in Gregorian Chants. Click Here to Learn More!