Entura Art CLass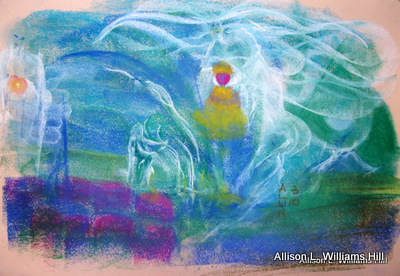 Create Video for your articles with voiceover, animations, all the graphics and submit it to 17+ top video sites in 3 minutes flat


The following describes the activities in the Entura Art class.
Entura means "enter the aura". A person puts to paper what s/he feels. Feelings take on form and color. The image reveals what is within. Intrigue yourself with what you can access.


You will meditate and write. After these exercises, you will draw and interpret the drawing. This form of art can:

Answer questions, and

Assist you in deepening to find answers within yourself.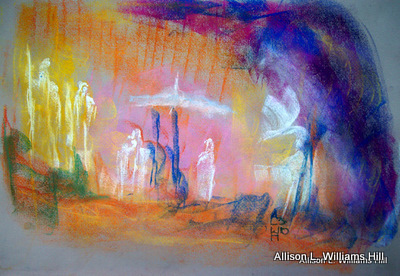 No prior drawing experience or knowledge is necessary. The class runs for 5 weekends where you will learn:

How meditation encourages and deepens access to feelings;

How to express feelings using form and color;

Various ways to use art to find answers to personal

questions, and

How to expand your awareness.


I will post when an art class will take place soon. Attendees will be responsible for their art supplies.


---
The Article Video Robot above was created with this article found here called "What Is Entura Art?"

Blood Type Food Colors Chart Downloads
Get a Food Color Chart For Free!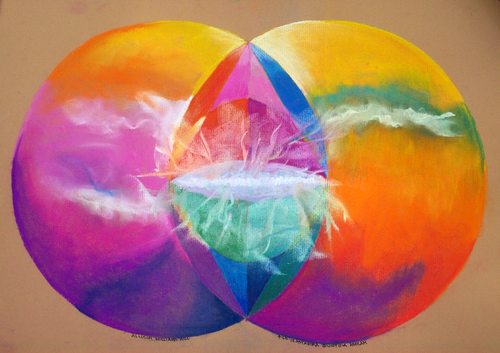 Get your free download of the Sacred Geometry Healing Mandala by Allison L. Williams Hill above by clicking here.
See other informative web sites and blogs:
In-Vesica Metaphysical Services and Spiritual Art "Do All Things In-Vesica" L5 Design "Architecture is an extension of the human body."
Thumb Print and Thumb Print Too Art Clothing Objects "…as genuine as your own." Since 1977
Full Spectrum Living Health Coach Services "Live fully…live well."
Creative Caregiving Notes and information on giving to Cared Fors and Self
Now Is the Time for the Knowledge of the Chakra System to Come to the Planet
Living Altars
Body Custodian Body Custodian explores what the internal systems look like as a result of habits.
Nawty Notes (Adult web site) Spicy, Heady Turn-ons; Use the Mind to get to the Heart.
FourTold blog
Inner Eden blog
Hill International Group "Quality Flexibility Service"
"100 Customers in 100 Days Webinar" Reserve your place to watch the "How to Get 100 Customers in 100 Days" webinar. Allison Williams Hill is a Local Internet Marketing Advisor. With DotComSecrets, she is able to apply information to our sites above and to assist others to maximize their presence, online or offline, to attract more customers.

Click Here for "2012 Contact"!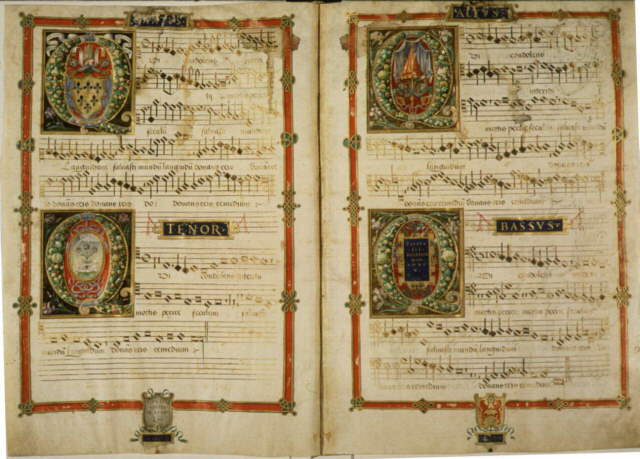 The Solfeggio Sounds frequencies were often used in Gregorian Chants. Click Here to Learn More!

Create products for your own spa experience.Click Here!
Return to the Art Gallery
Home
Services
Medium
Psychic
Healer
Products
Links
Contact