Art Class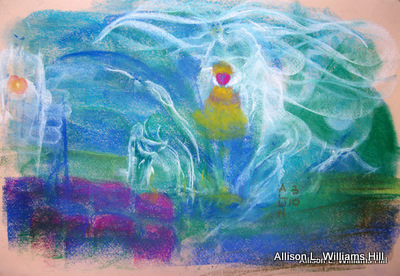 Lighted Heart by Allison L. Williams Hill

This page is being revised.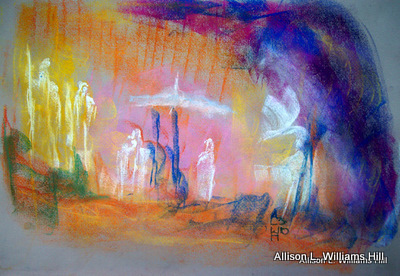 The Gathering by Allison L. Williams Hill

No prior drawing experience or knowledge is necessary. The class runs for 5 weekends where you will learn:

How meditation encourages and deepens access to feelings;

How to express feelings using form and color;

Various ways to use art to find answers to personal

questions, and

How to expand your awareness.


I will post when an art class will take place soon. Attendees will be responsible for their art supplies.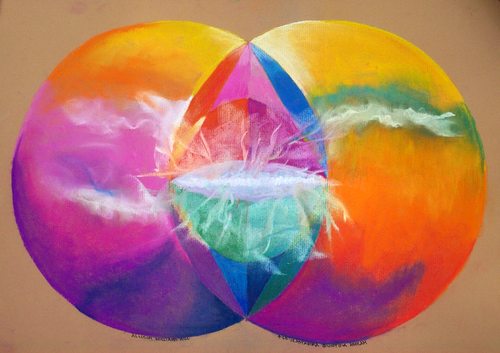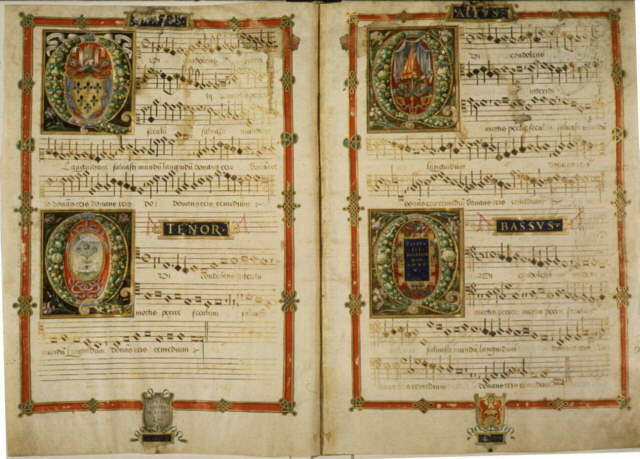 The Solfeggio Sounds frequencies were often used in Gregorian Chants. Click Here to Learn More!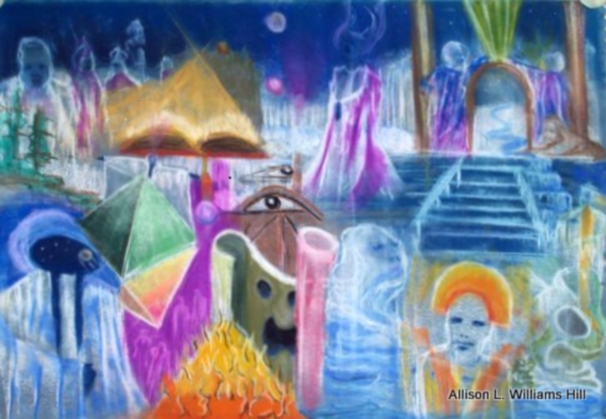 Thought by Allison L. Williams Hill