Art Community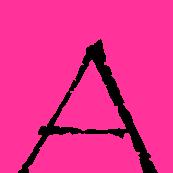 rt Community is dedicated to artist entrepreneurs,  the people who create quality products.  
Mr. Alvin Williams, creator of these recycled bottle incense burners, is a gifted therapeutic masseuse as well. He attends fairs and sells these incredible items. They are beautiful.  AND there is no worry about fire because the lit ends of the incense are enclosed in the bottle which collects the ashes.  Brilliant idea.  Click on the headline for more information about his bottles.  He does not include genies. Read more about Alvin's burners at Incense.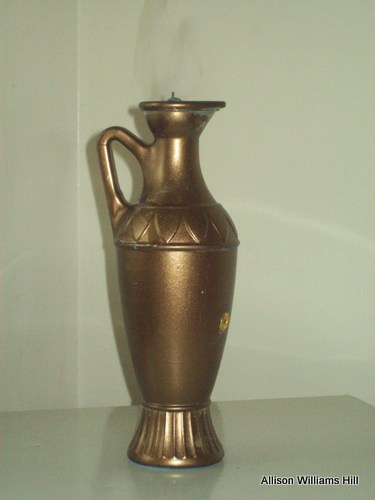 Calabar Imports is a retail store with imported products. The store and business is owned by Heloise Annette Oton and her daughter, Atim Annette Oton. Based in the up-and-coming revitalized neighborhood of Crown Heights, Brooklyn, we are the source for the distinct, select and unique handcrafted items. We offer stylish, eclectic and affordable fashion clothing, fashion accessories, jewelry, home decor and gifts to consumers wanting to create a unique personalized home environment and accessorize their body.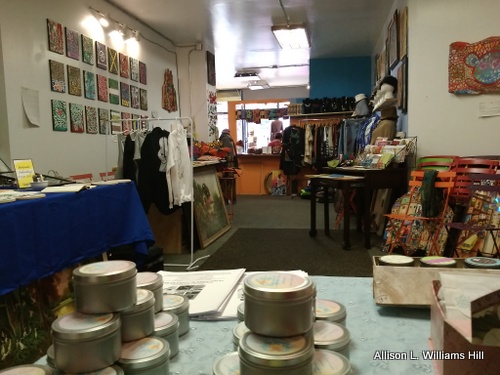 CALABAR, our name, comes from a town in south eastern Nigeria. It is a name of a place in Nigeria. It is a shipping port and a former trading post where Portuguese, Scottish and English traders sailed out of southern Nigeria with slaves and goods. We selected that name because we think of our store as a trading post and also because we lived there for a number of years. Calabar is where the Cross River meets the Atlantic Ocean. Its history is mired in the slave trade. It was a slave port. Calabar, formerly Old Calabar, is a town and port, as well as the capital of Cross River State, in the southeastern Nigeria. It lies along the Calabar River, five (5) miles (8 km) upstream from that river's entrance into the Cross River estuary. It was settled in the early 17th century by the Efik people. The town became a center for trade between white traders on the coast and Nigerians farther inland.

Blu Spirit Bath Essentials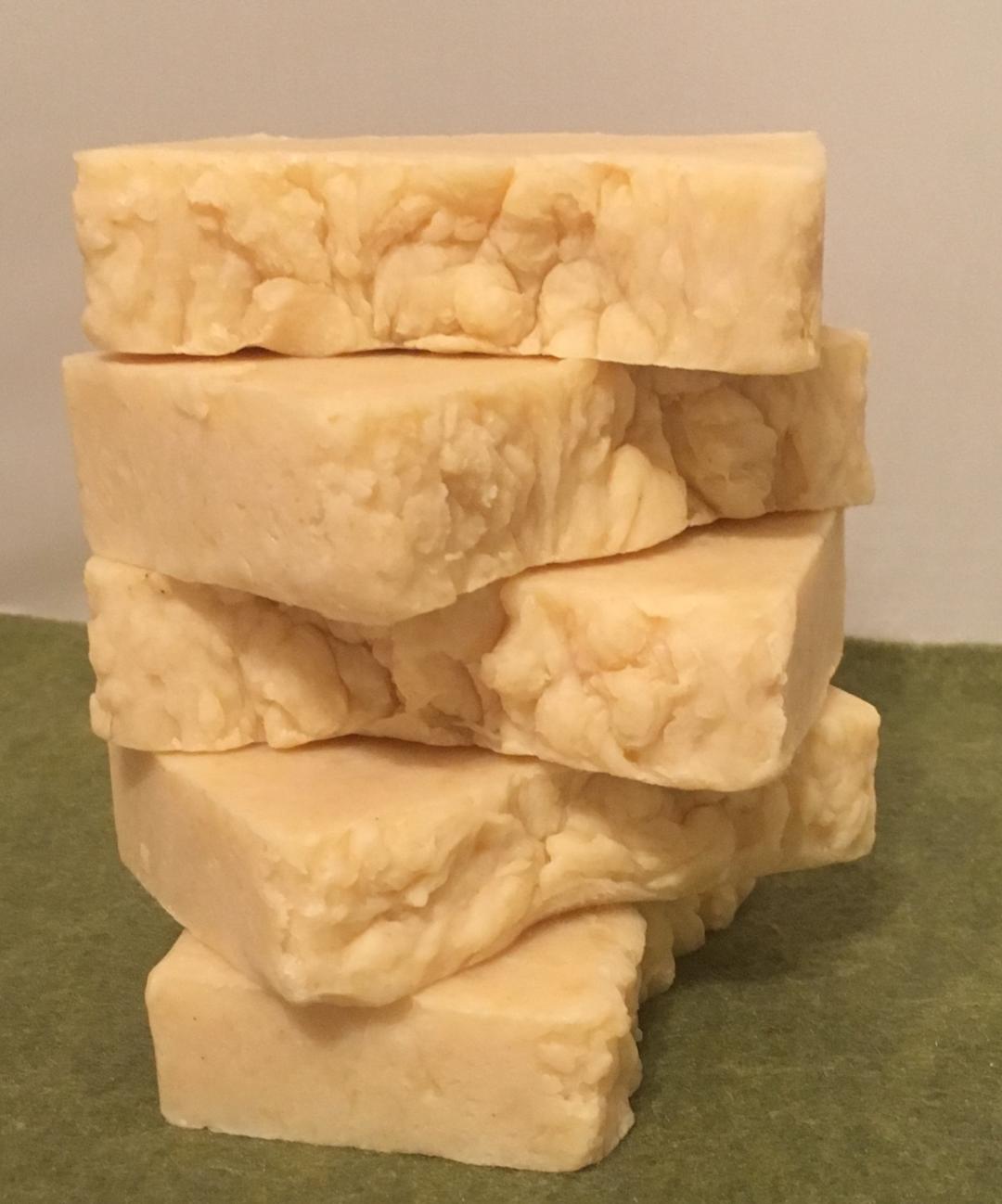 Beautiful soap! I've used it and it's luxurious! It's the creation of Georgia McIntosh's Blu Spirit products.  It's full of oils and other organic elements that....ohhhh,,,words escape me.  It made my skin feel wonderful. 
Georgia creates several herbal teas, shown above, that are formulated to support and heal the body. An artist, she is creative and works to master her crafts- yes, crafts- including candle making. Hopefully, she will allow me to post a few of her art pieces.  
Like Georgia's products at Blu Spirit  Marketplace  and Blu Spirit Bath Essentials on Facebook. Purchase Blu Spirit products at Etsy.
Links
Home
Art
Color
Color Healing
Soul Portraits
Soul Life Reading
Energy Life Reading
Clothing
Design
Food
Color and Blood
Chakras
Health
In-Vesica Health Program Approach
In-Vesica 6 Month Integrated Health Program
Services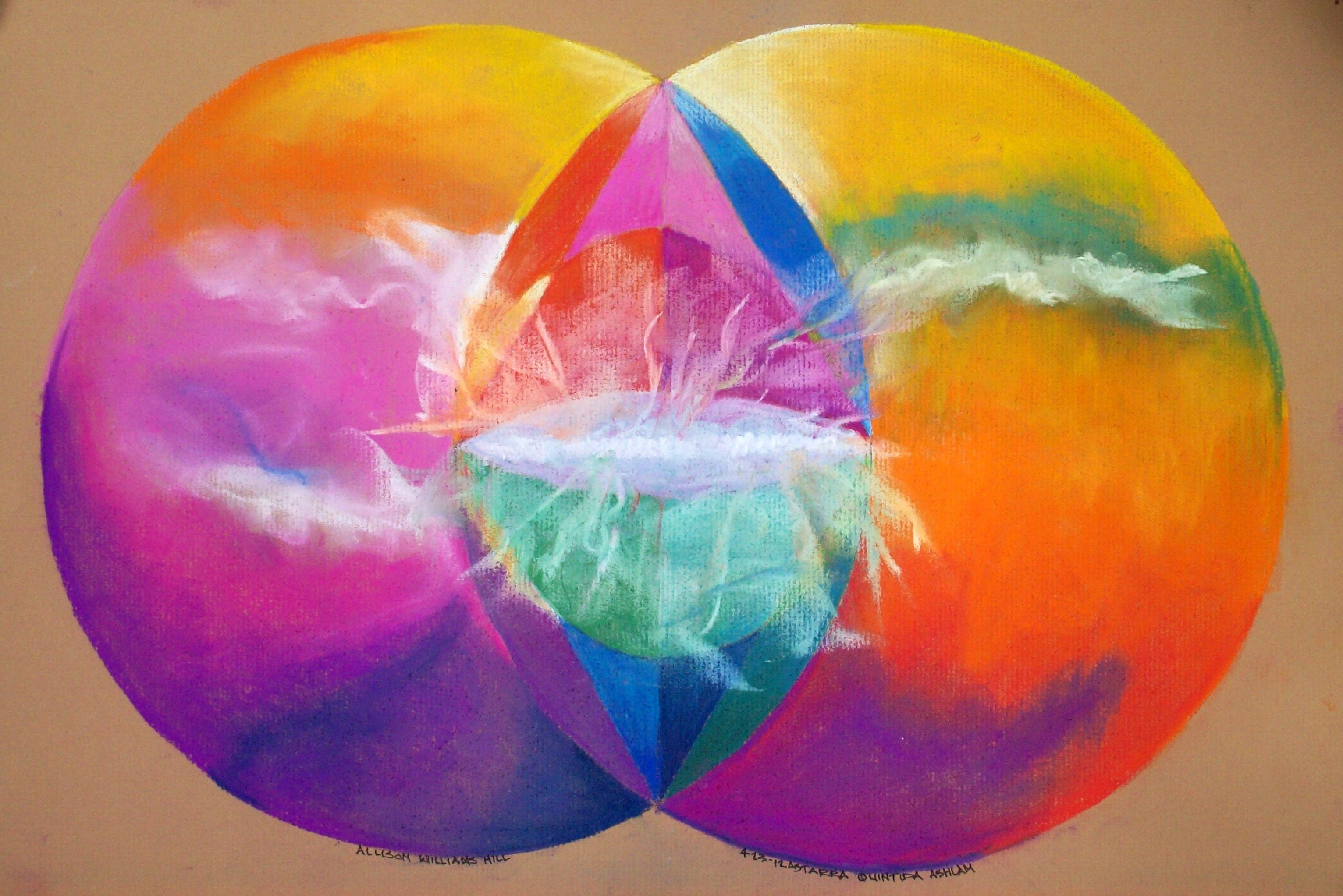 The above meditation mandala will be available soon.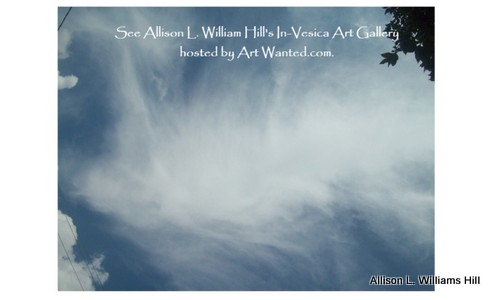 Visit Allison L. Williams Hill's In-Vesica Gallery Hosted by Art Wanted.com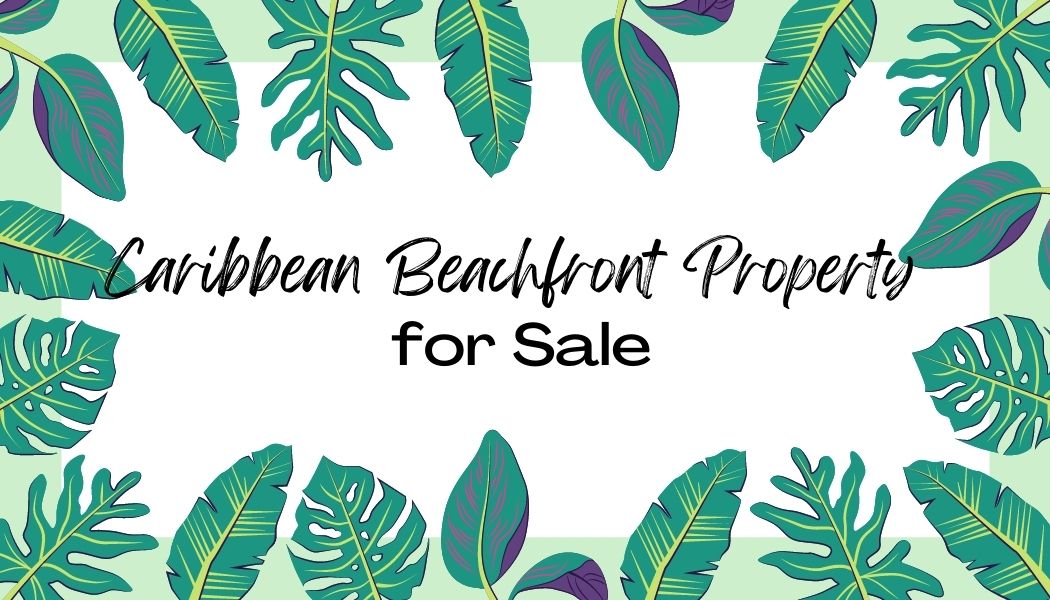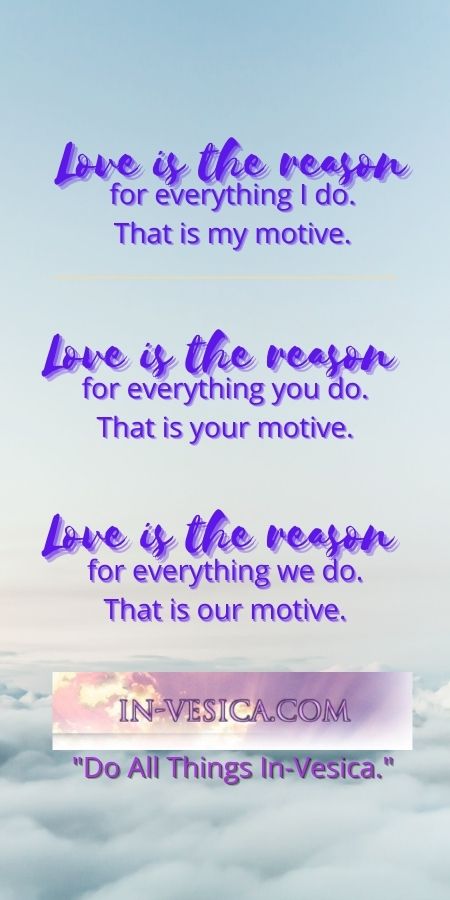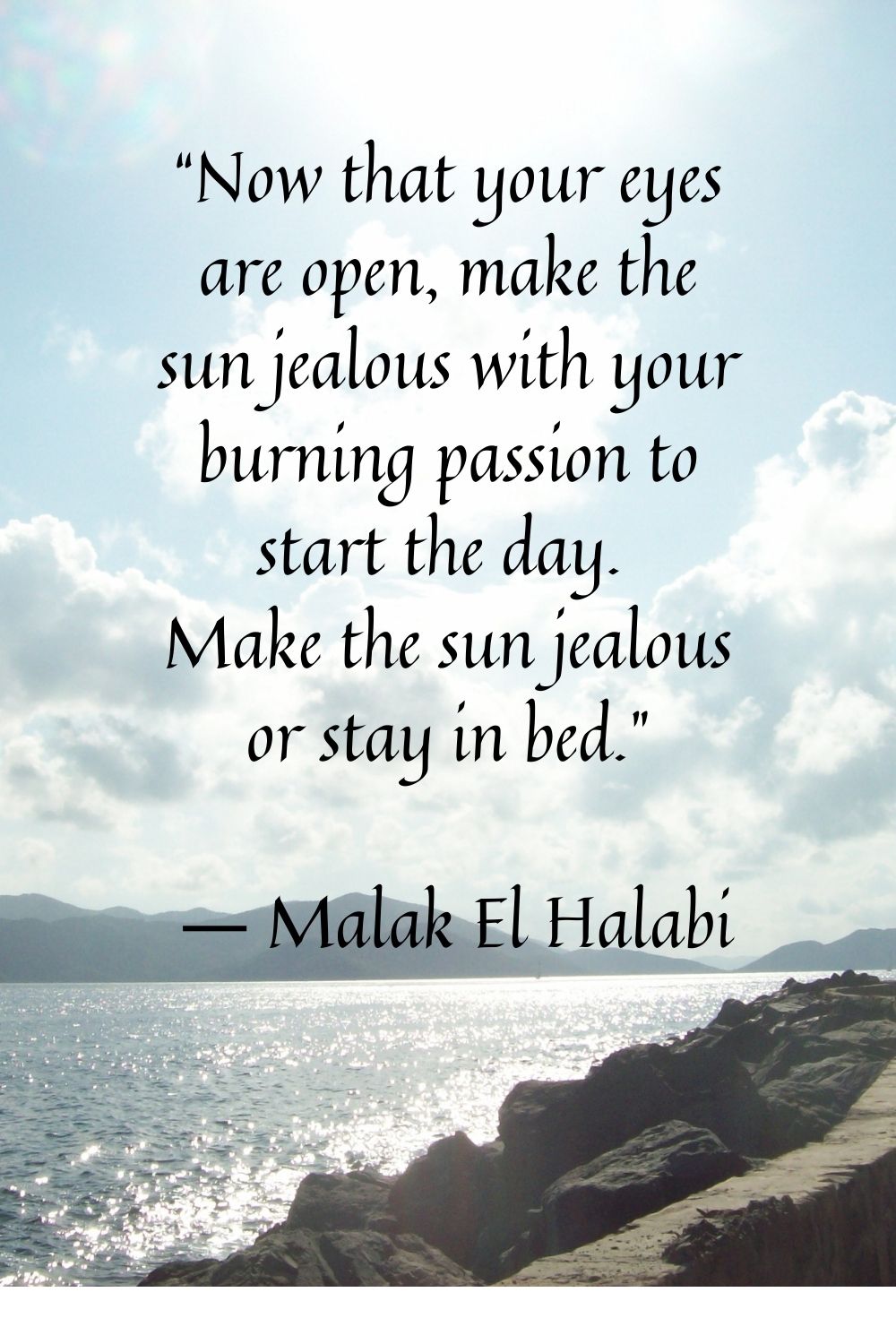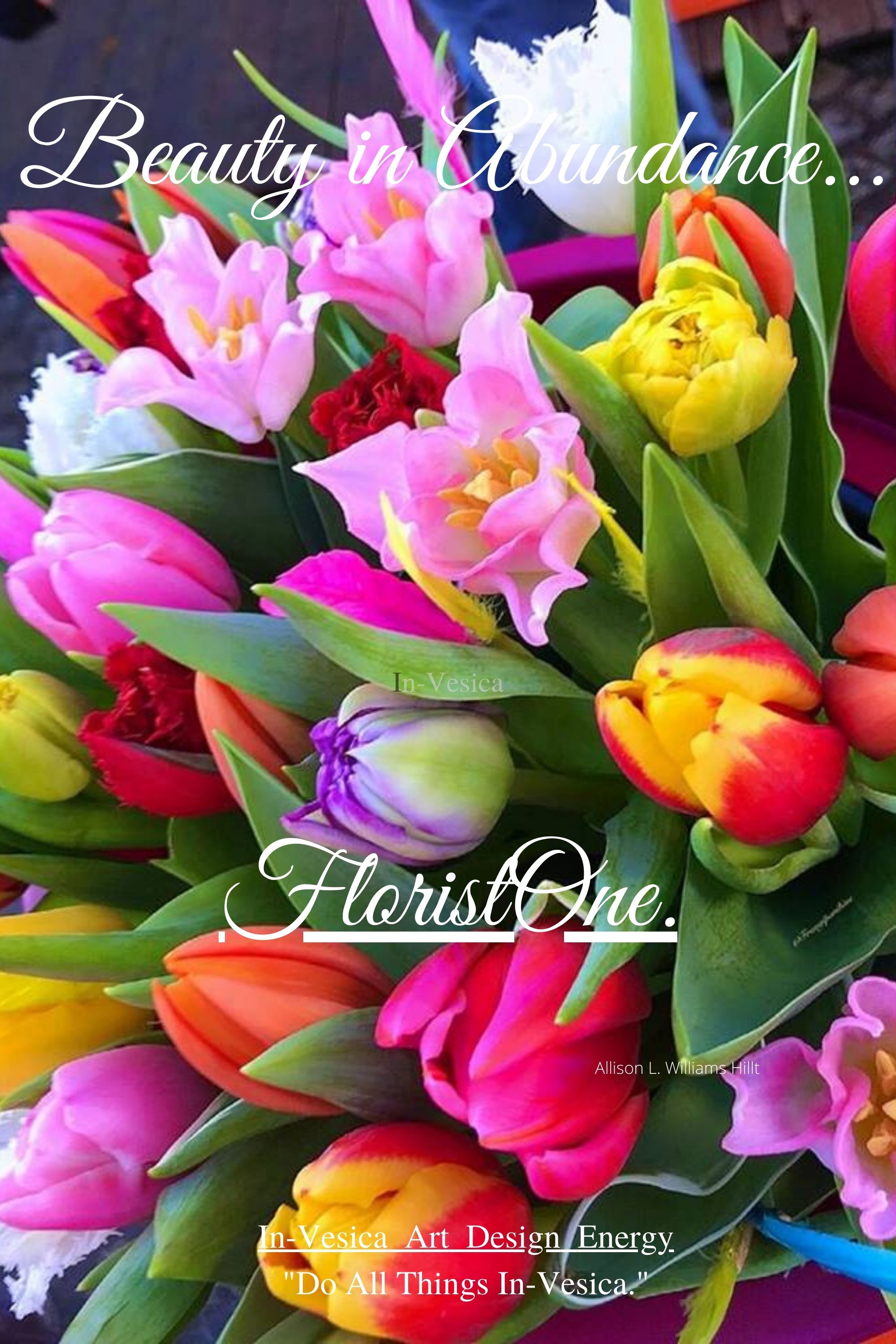 Send Flowers Today