About In-Vesica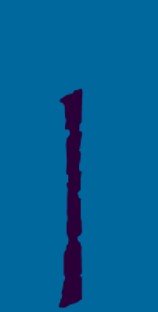 n-Vesica  serves persons who desire changes in their lives. This is achieved using art; metaphysical work; health coaching; architectural and interior design.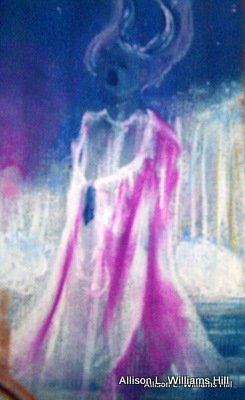 Thought detail by Allison L. Williams Hill

The Mission Statement
 "Heal through art, hands, and words where Spirit informs all."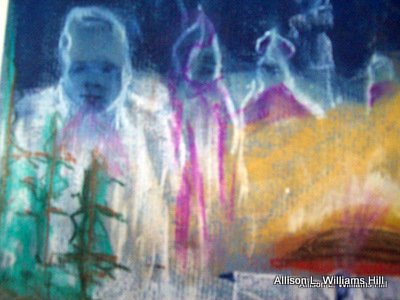 The Vision Statement
"To help people comprehend, attain, and support them in creating productive and aware lives."

Stanislaw Lem, science fiction author, wrote a master statement.  "There are no answers, only choices…" and each carries its set of consequences. I modify his statement: We can understand our existence when we know our purpose and it is to ascend. Beyond that, no other answer is necessary. There is desire and desire leads us to the choices by which we can achieve our purpose. 
"Power returns to the person when rewards are no longer relegated to outside forces.  It is no longer necessary to struggle for goals that always seem to recede into the future."  P.19

About Allison L. Williams Hill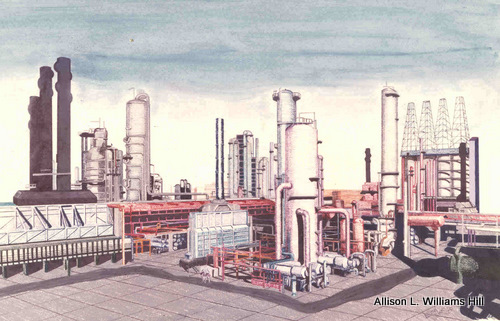 AT&T Plant rendering by Allison L. Williams Hill

First Signs of an Artist
Teachers saw that I had artistic abilities when I was three years old.   I painted an orange and blue rabbit.  I was reminded I was the only five-year-old allowed to use a pair of scissors. I sat in a corner and created collages and drawings – early-on mixed media. Mother always encouraged it and expressed appreciation for what I created.  I did not believe her until forty or more years later.  I thought a part of a mother's job was to support her children.
I always had a desire to do art.  My mother reminds me of the classes for seniors at the community center where they painted still life using oil paints.  I looked in their faces as they concentrated.  I watched how they mixed colors and applied them to their canvases.   After a while, I'd leave and explore playing with children my age.  After a while, return to the artists.  I spent more time in that room, in the quiet, than with children my age.
I was given special permission to be in the room and, later, receive art instruction from an African American male artist.  I don't remember his name.  He was in his 60s or 70s at the time.  He made time to crit one of my drawings.  He helped me see the colors within color, how to observe light changes, and many other things.   
My stepfather said repeatedly, "You are not as smart as you think you are." Who better than an adult I live with know my intelligence? I accepted art supplies from Mr. Alleyne, my 8th grade Spanish teacher who thought it would help me improve my grade and a shop teacher who made a gift of a box of pastels and to whom I promised to write.  I kept neither of those agreements. I created art for the Spanish teacher but he never saw them.  I thought they were not good enough and discarded them in the incinerator.  I always thought I was stupid and without talent.
From nursery school all the way through to high school, art was at the fore because others encouraged it.  I switched it up a little in college.  Too often I heard the phrase "Starving Artists Sale" to remain confident that I could make a living solely as an artist.  I liked architecture because it combined art and science and I pursued that degree thinking the combination would provide me with an income, at least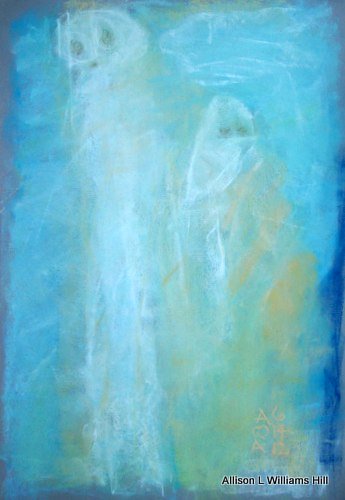 E-T Friends by Allison L. Williams Hill

Starving Artist - Not!
"Starving artist" was not a term that sat well with me.  It felt like I would never be able to make a living with art work. 

I chose to study architecture for two reasons: it combined art and science, two of my greatest loves, and an Ebony magazine article about an historically Black college and university (HBCU) architecture class. Five young men went through shacks in the south, removed a long side of the rectangular structures, extended the short sides, and created five roomy living spaces within them. That was magical.

I almost completed the licensing process, short one section.  A life priority was more important that to this day, three years in, I have not made the time to resume from ground zero as I've lost all I had accomplished I thought the first thing I pursued would be the last thing I complete.  It may be. 
After my Beloved crossed over, he said, through my friend who was open to receive his communication, that I won't need to.  Architectural knowledge, sacred geometry and related, that was needed to serve my work was acquired. 
It's all about the art now.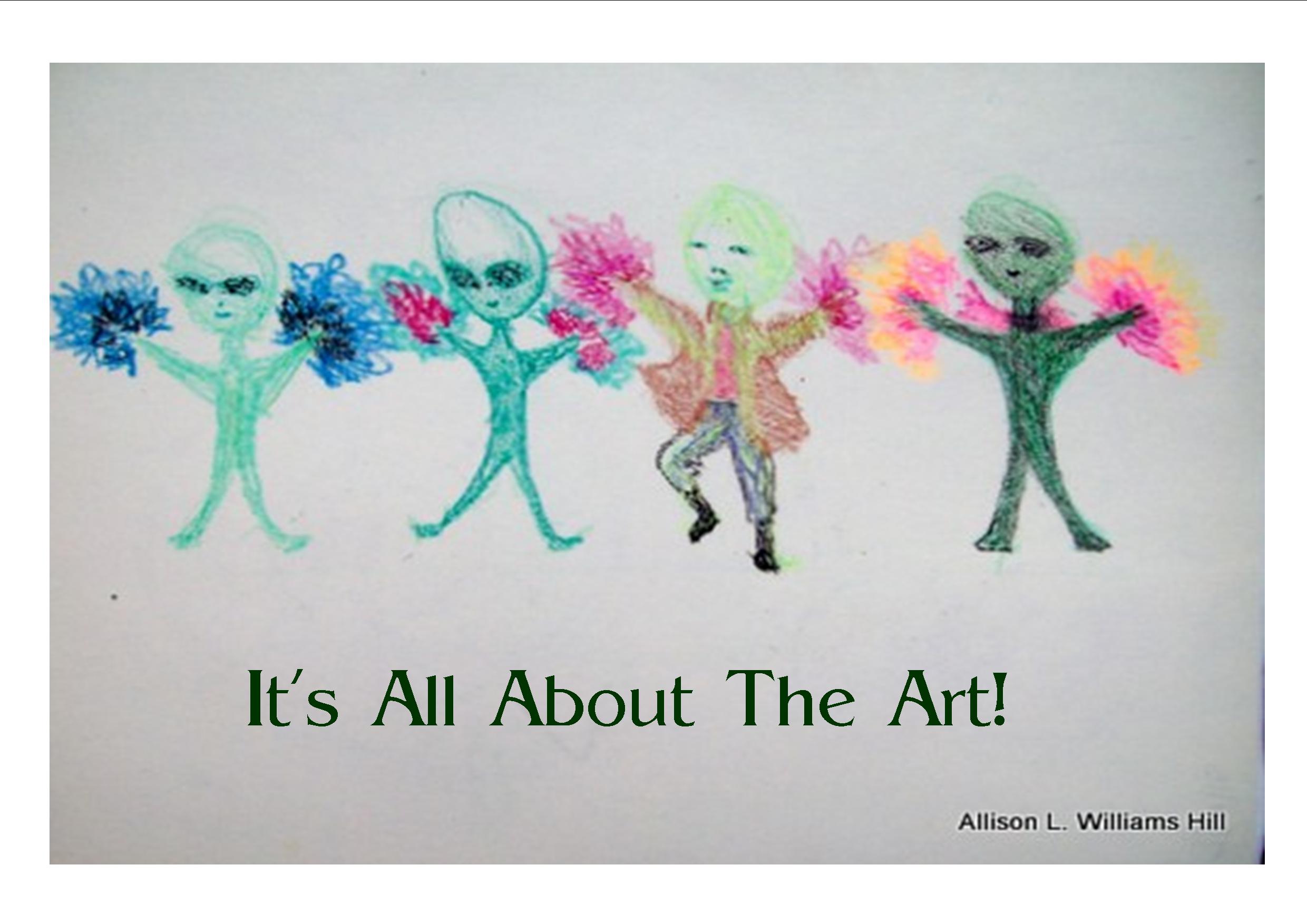 I loved studying architecture. However, in defending my choice to pursue it and later career experiences, I became a little critical of others who wavered in theirs.    My reaction to their words was to increase my persistence, to continue because I chose this profession to make a living.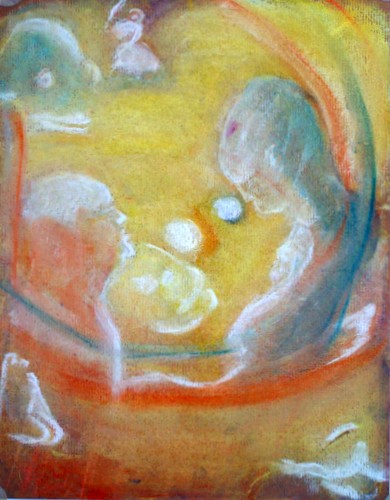 Merge with Krishna by Allison L. Williams Hill

The Beginnings of Spiritual Knowledge
In 1990, I met Raphael Azariel Francisco di Angelo, a spiritist.  Raphael was a transchanneler, allowing energy to enter his body and share information in addition to hearing messages and working with extraterrestrials.  I was finally getting involved with Spirit, beyond anything organized religion recognized This was something I wanted to happen when I was thirteen years old, the same age when I saw the Ebony magazine article.  I attempted Transcendental Meditation.  Staring into my belly button didn't work.  I was a fat child and there was a line instead of a dot.  I fell asleep.  I went to The Tree of Life in Harlem.  I was confused seeing a sea of tables with people surrounded by bookshelves.

I did not know what to ask for or where to start.  I turned around and walked out.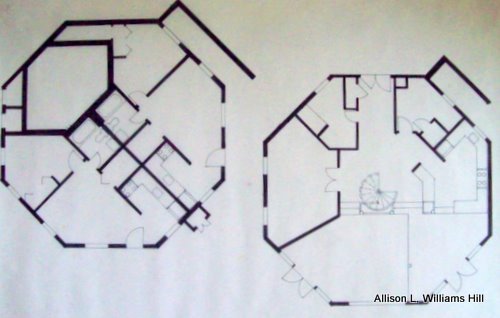 C.D. Residence Plans, Tortola, British Virgin Islands 

The Business of Architecture
Firms were not hiring and I had to support myself. When the US was in recession and design, development and construction were not doing well at all, I searched for projects.  I worked with a male agent for some potential client meetings.  
I also became aware that during the internship process all architectural graduates are required to undertake, there was never any information from licensed architects about how to create one's own business.  I said to my cousin almost thirty years later,

My high school and college education produced a worker for a firm, not a creator of my own business.  Standard education bred conformity, workers who were told how to be and do. It was no wonder why there was a prevailing level of negativity and conditioned limited thinking.  And it continues.
One job was in Mano a Mano's basement sewing their labels into used shirts.  My mother taught me how to knit, crochet, and sew, talents that help me create and produce my sweaters and clothing. 

Something Unexpected
During a channeling in my apartment in New York, Raphael spoke for Spirit, saying "It is time you become serious about your choices in mates."  We had a private session later where Mae West came through and shared a method that lead to finding my husband.  I met him four days after my birthday in 1993 where he worked as a Business Opportunity Specialist (BOS) for the Small Business Administration.  We discussed how to write a business plan.  I also showed him my invention, the puzzle box.
Clem, by that time, acquired an Associates, three Masters, one of which he "omitted" because the institution was not accredited at the time.  I left the US to be with him and look for architectural opportunities in the British Virgin Islands the next year. His terminal degree in economics with specialization in small business development from the Union Institute and University was written and implemented there, the land of his father.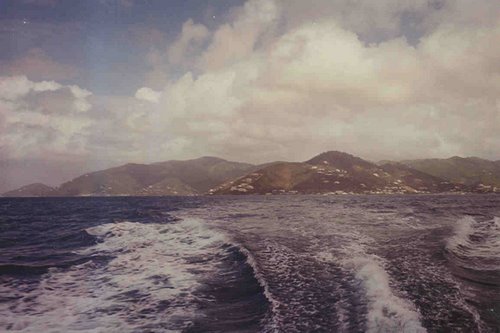 During our time there I had two spiritual events. One was an extraordinary accident on the beach.  I heard/felt to turn one hundred eighty degrees, stand on my toes to twist a coconut from the tree and it fell on my head. That was interpreted as a spiritual cry for help.  The second was surgery to remove growths whose presences were not supported by my diet and lifestyle.  It was several more years before I realized what was the cause.   

After eight years of caregiving, Clem crossed over in 2015.  He too was a victim of the cause.  He was and always will be my birthday gift.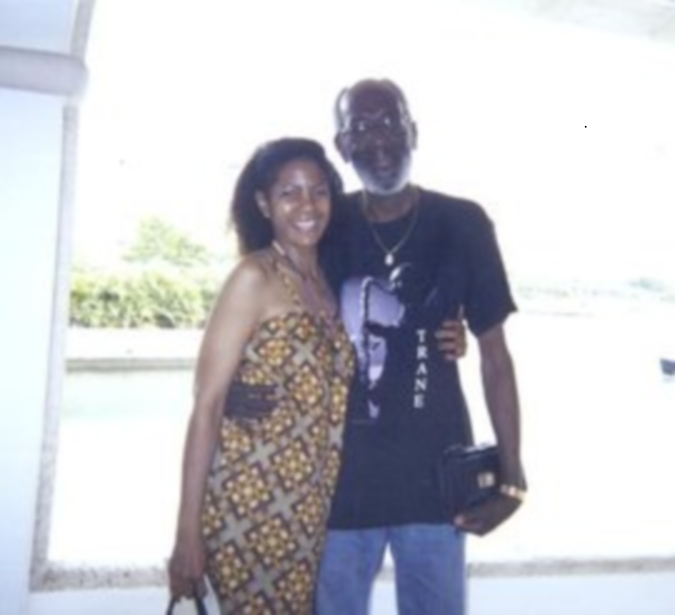 Clem and me on our honeymoon in Barbados.
We returned to the US to attend Delphi University and Spirit Center several times where I developed the ability to be an intuitive visionary healer, a past life regressionist, an energetic healer, a certified Spiritual Healer and more.  I learned Entura art which does not require artistic knowledge or ability.

I attended the Institute for Integrative Nutrition online to be a certified health coach. From Raphael's "Gateway: Opening up to Spirit" course and Delphi's "Connecting with Spirit" weekend, a new perspective brought a balanced life that is a work in progress.  The difference is is that my life is expressive, vibrant and shifting as an artist; designer; planner; healer; integrative health coach, and inventor.  As of this writing, at  Delphi University of Spiritual Studies I became an Initiate of the 13th Level, Holy Order of the Dove.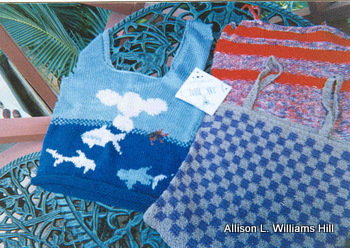 Links
Home
Color
Chakra Formation
Minor Chakras
Services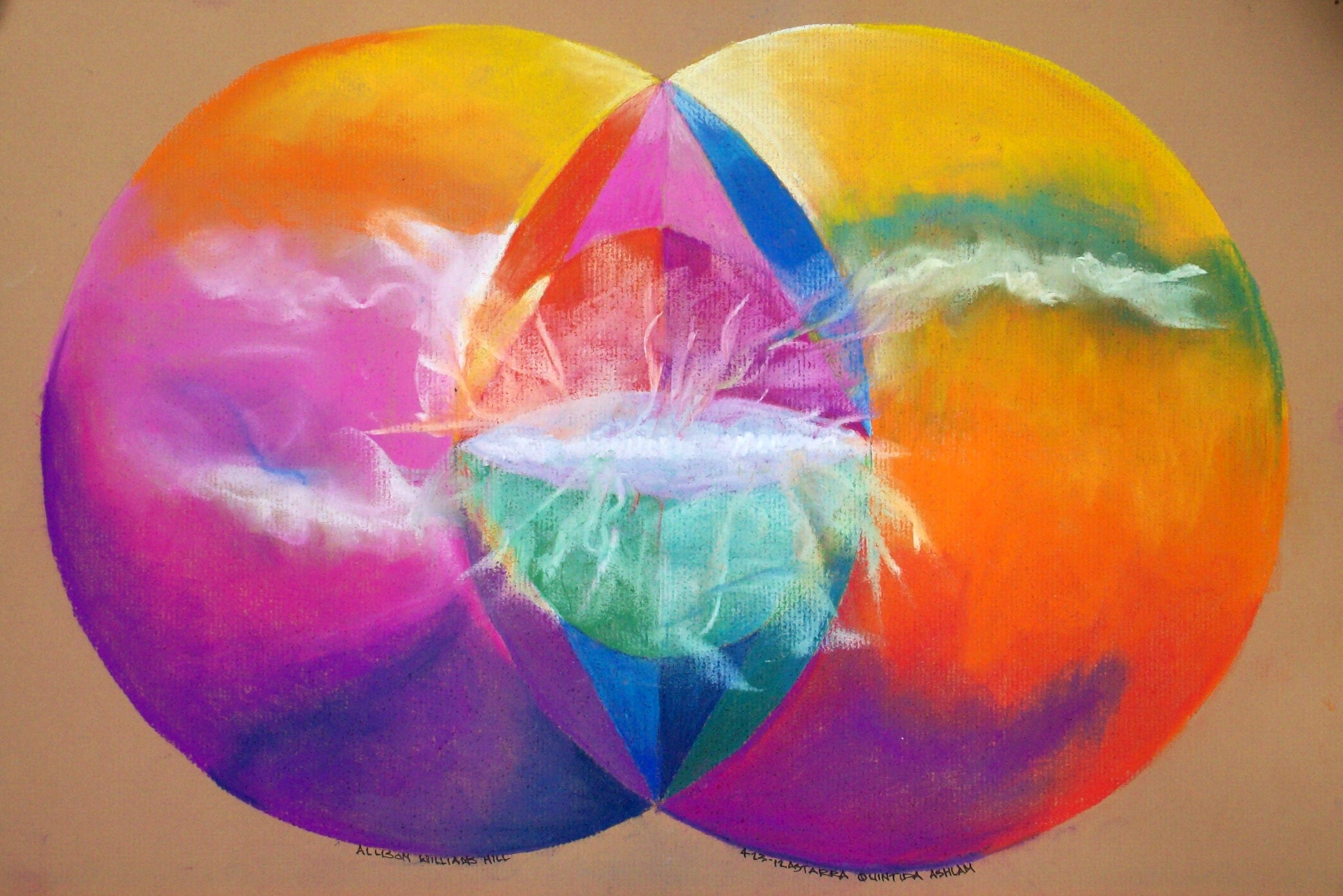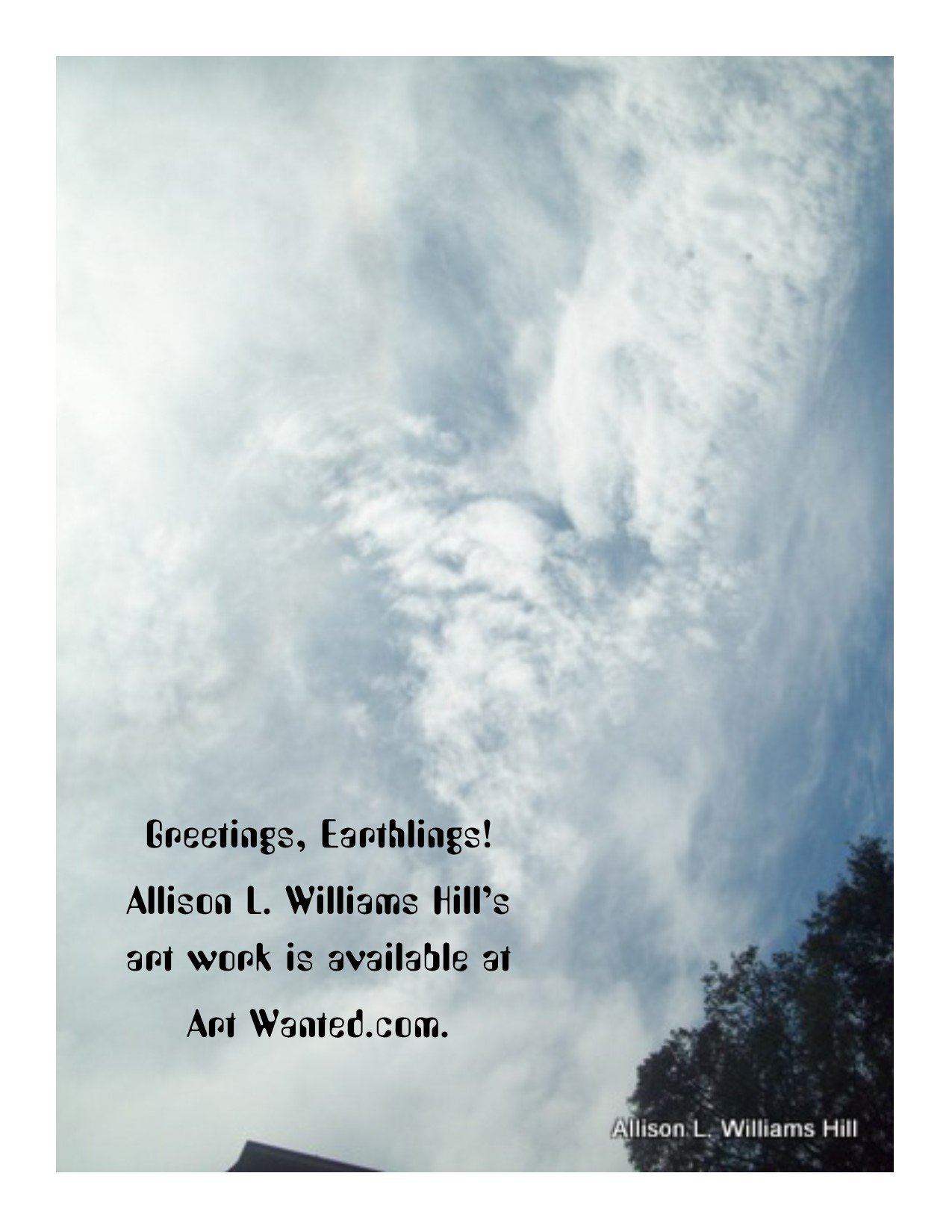 Visit Allison L. Williams Hill's In-Vesica Gallery Hosted by Art Wanted.com