Blood Food Colors
Type O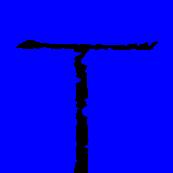 ype O blood food colors support the term that suits type O: "survival of the fittest."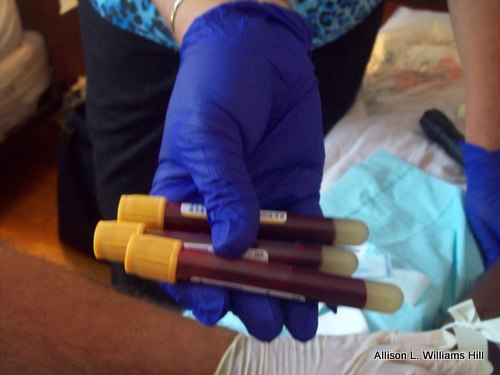 My husband's drawn blood by a home-visiting VA nurse

Type O blood food colors are the most abundant. It is the oldest, most adaptable and is known as the universal donor.
This diet has not held up.  The problem with eating right for one's blood type is that the findings from the American diet have not been duplicated  with other international diets.  However, there are testimonies from whom this eating method has worked.  I continue to keep it because of eating colors.  The list for this blood type and all others may be useful for people with sensitivities and those who want to try new foods. Read Eat Right for Your Blood Type and Live Right for Your  Blood Type for more thorough information. 
Note the available type O food colors in some of the fruit and vegetable selection. The ones shown are what were termed, according to Mr. D'Adamo, beneficial(marked with an asterisk)and neutral. Mr. D'Adamo states any food not listed as void can be included. The chart below has been expanded to include neutral foods.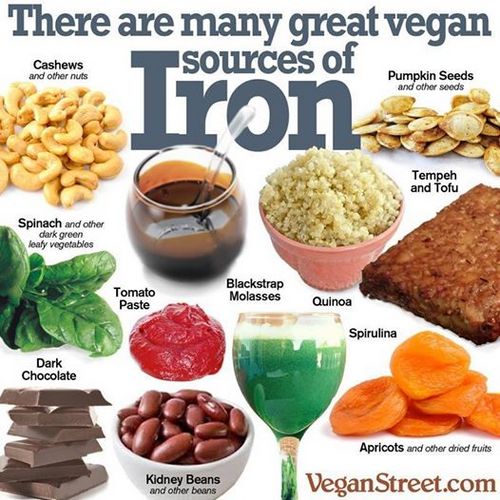 Type O Blood Color Food Color List
| | | | | | | |
| --- | --- | --- | --- | --- | --- | --- |
| Red | Orange | Yellow | Green | Blue/Purple | White/Tan | Brown/Black |
The PLU Code
Aug. 29, 2011 

Remember:
The PLU code or the price-lookup code stuck to each piece of vegetable or fruit in a US supermarket was a creation of the Produce Marketing Association to improve standardization and inventory.
Several years ago, the code was "cracked" allowing the health conscious to distinguish between traditionally grown, organic and genetically modified produce.
Now, that is no longer possible because indicating that a product is genetically modified is voluntary. Most Americans would not select genetically modified foods if they were aware. The best advice is to buy organic as often as possible.
Even better,  edible landscaping is replacing the lush, front lawn. There are a lot of exciting examples in existence and plenty of possibilities based on your type O food colors. If you have a balcony or a sunny windowsill, consider container gardening. A type O food colors garden would be specific for the needs of its creator or creators and quite personal. 

Blood and the 5 Chinese Elements
Type O
The type O blood and the 5 Chinese Elements chart merges the food colors with the Elements. This blood type diet aid provides the possibility of completing the meals of a day with the full color spectrum and all of the elements.

The selected foods, in combination, may provide a full complement of what the body needs- physically, spiritually, emotionally, and mentally.
While some of the charts at this time have more choices than others, I intend to see if expansion is possible by increasing the food color charts and studying the food placement in the 5 Elements. 

| | | | | | |
| --- | --- | --- | --- | --- | --- |
| Wood | Fire | Earth | Metal | Water | Comments |
Links
Home
Food
Food and Color
Food and Energy
Color and Blood
Blood Food Colors All Types
Blood Food Colors Type A
Blood Food Colors Type B
Blood Food Colors Type AB
Blood Food Colors Type O
Elements
Herbs
High Fructose Corn Syrup
Asparagus
Healing
Disease
Energy
Health
In-Vesica Health Program Approach
In-Vesica 6 Month Integrated Health Program
Services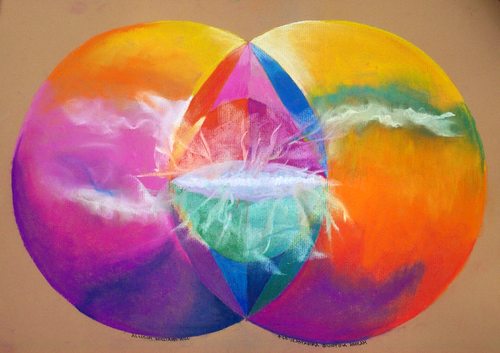 The above meditation mandala will be available soon.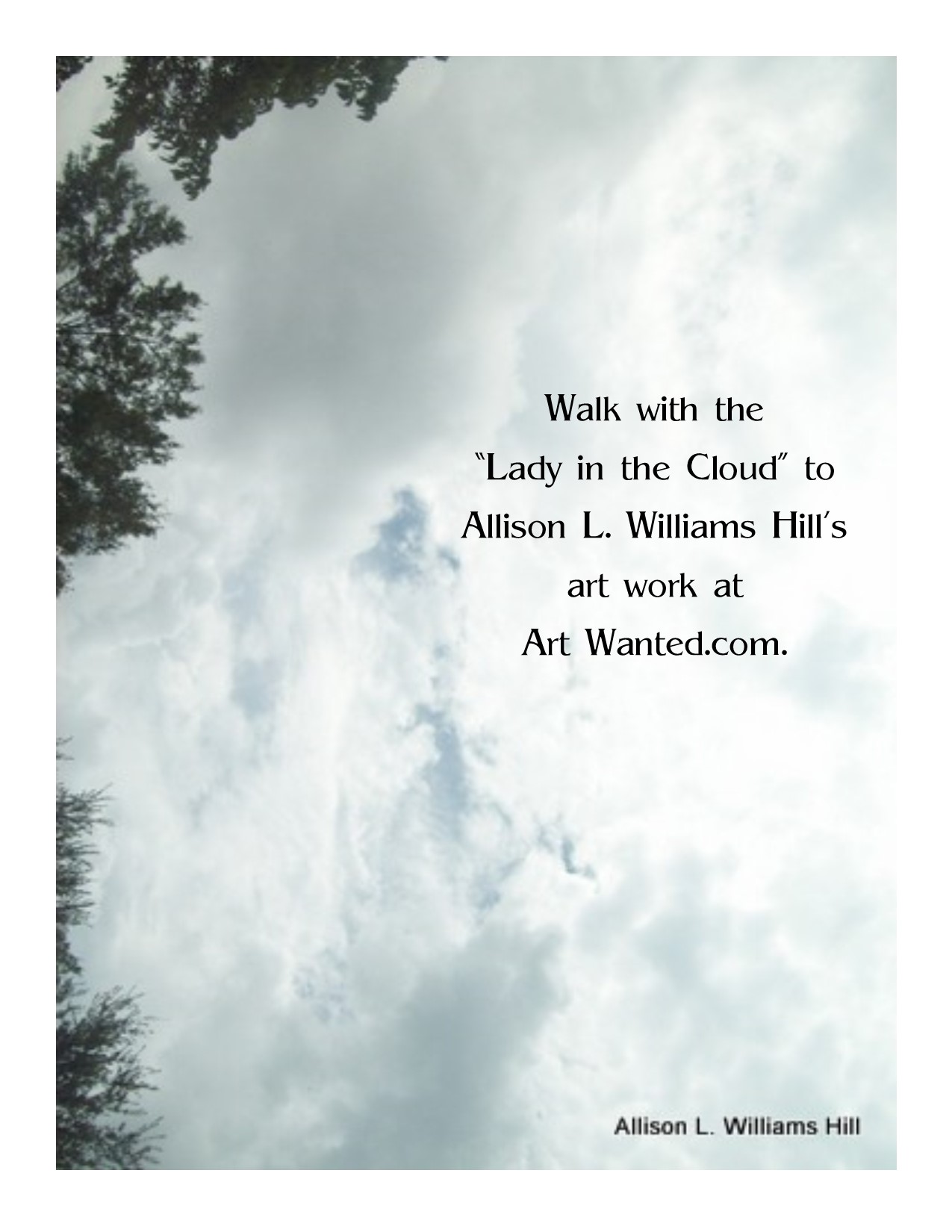 Visit Allison L. Williams Hill's In-Vesica Gallery Hosted by Art Wanted.com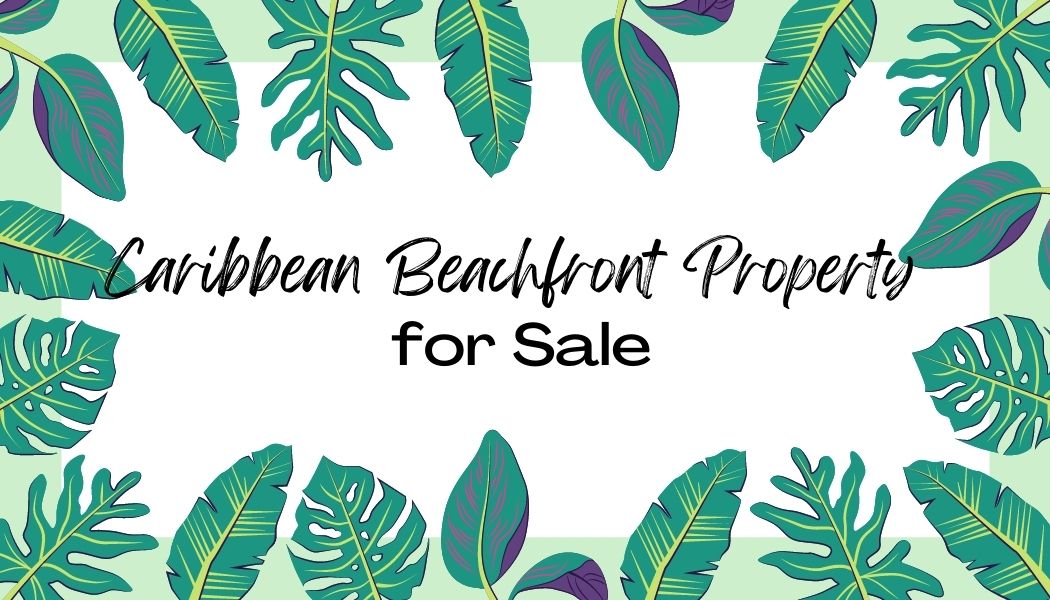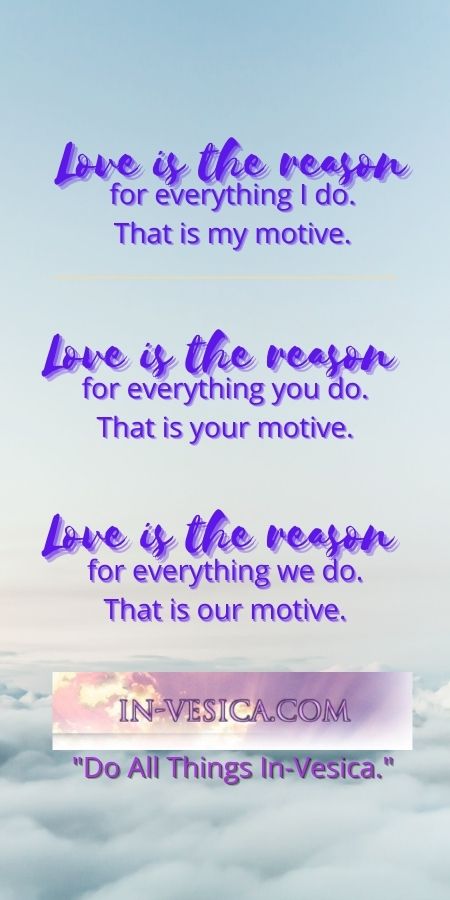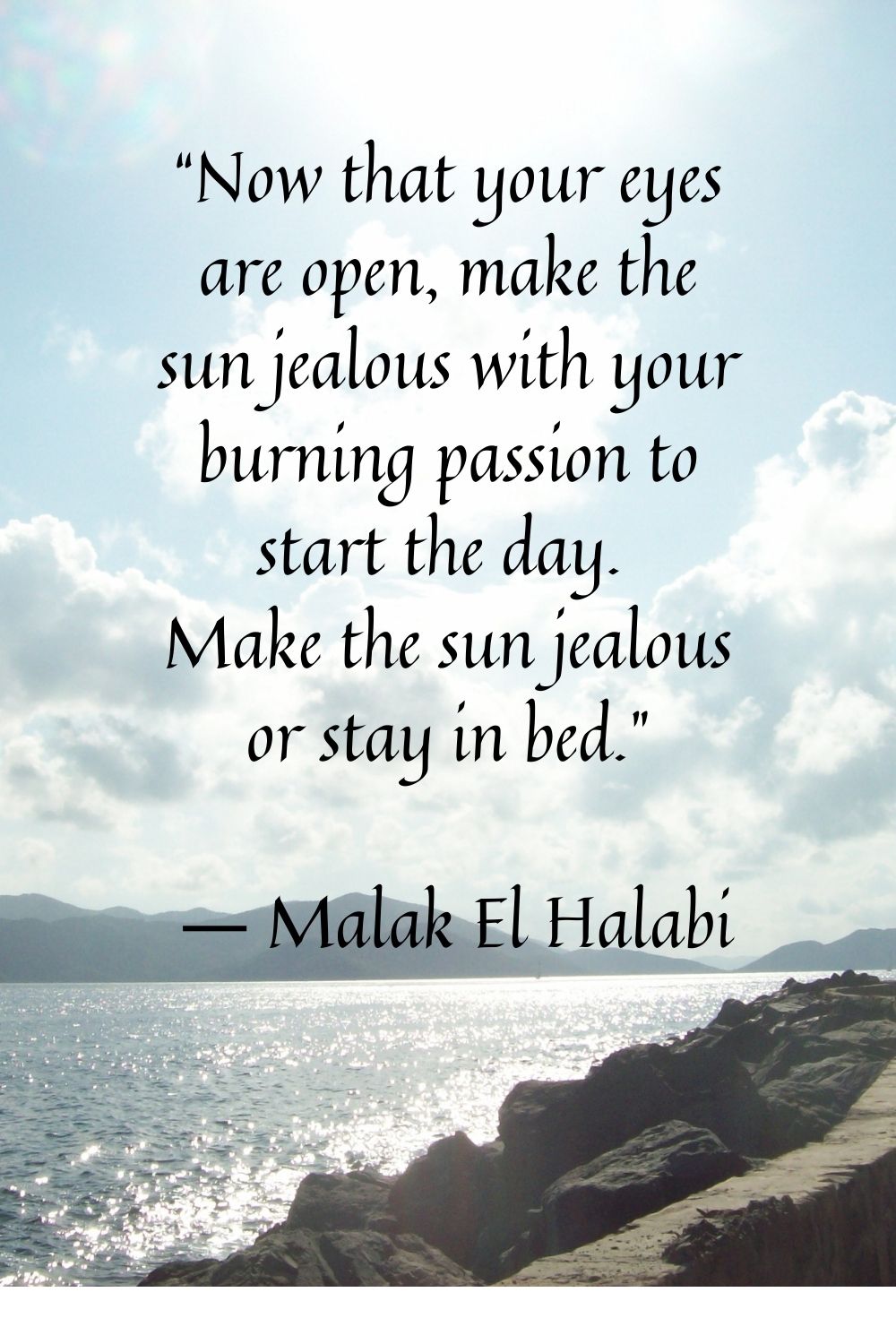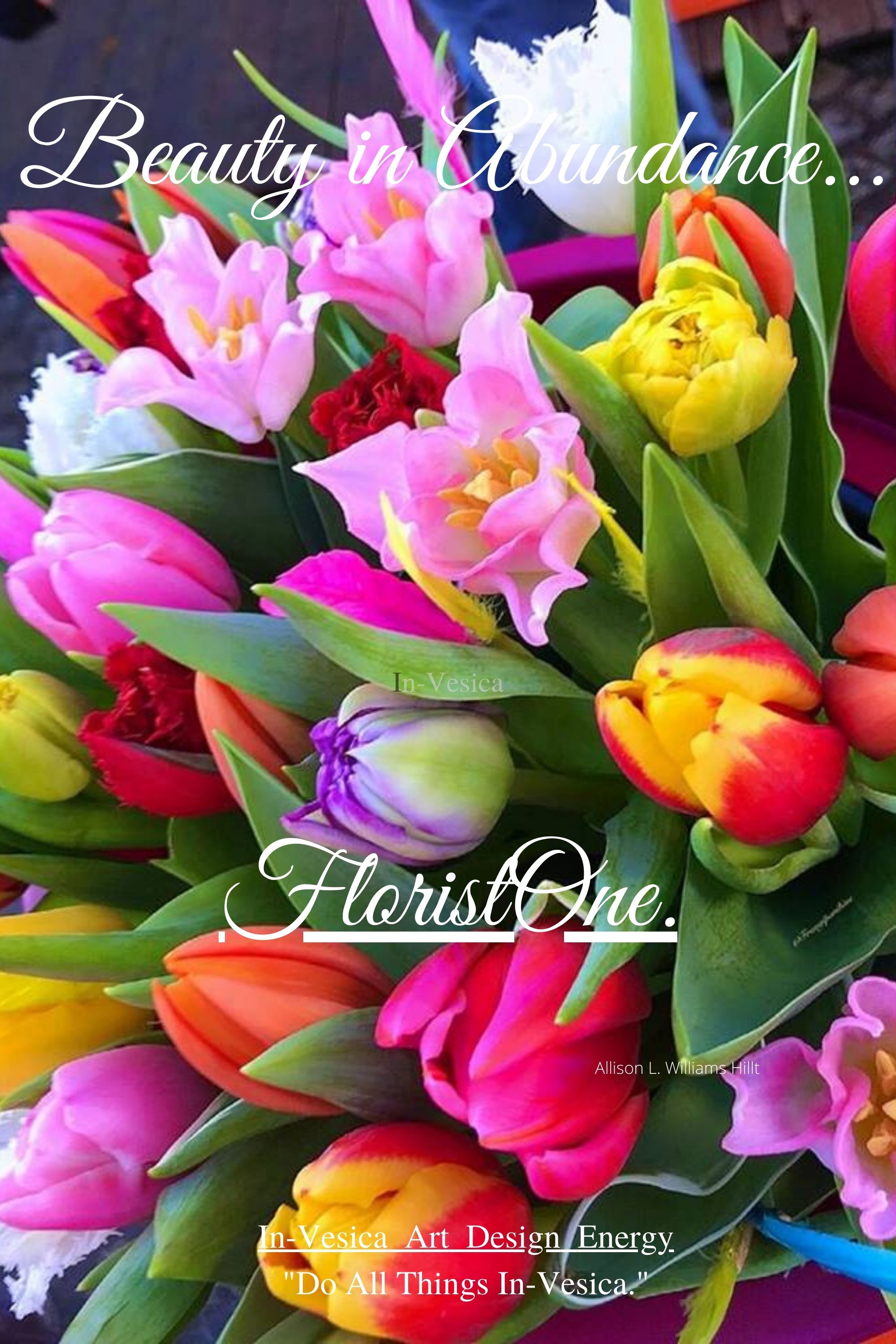 Send Flowers Today