The 66 Hobby and Craft Niche Ideas
Group Dynamic
2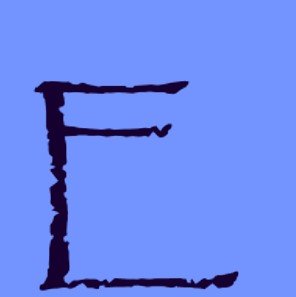 xercise and dancing are under The 66 Hobby and Craft Niche Ideas Group Dynamic 2 heading because they are movement activities.  These are "evergreen", always thought of when hobbies are discussed.
2. Movement
The problem is how new can anyone make this?  There was Line Dancing to country and western music.  Middle Eastern dancing, and other ethnic dancing, unless it was tied to cultural studies, rarely had longevity. All kinds of exercise methods have developed, gone to market, and succeeded or failed.  Exercise trends have to be attractive, affordable, and people would want to continually do them.  Otherwise, anything associated with it will go unused.
Anaerobic
•    Body building
Aerobic 
•    Martial Arts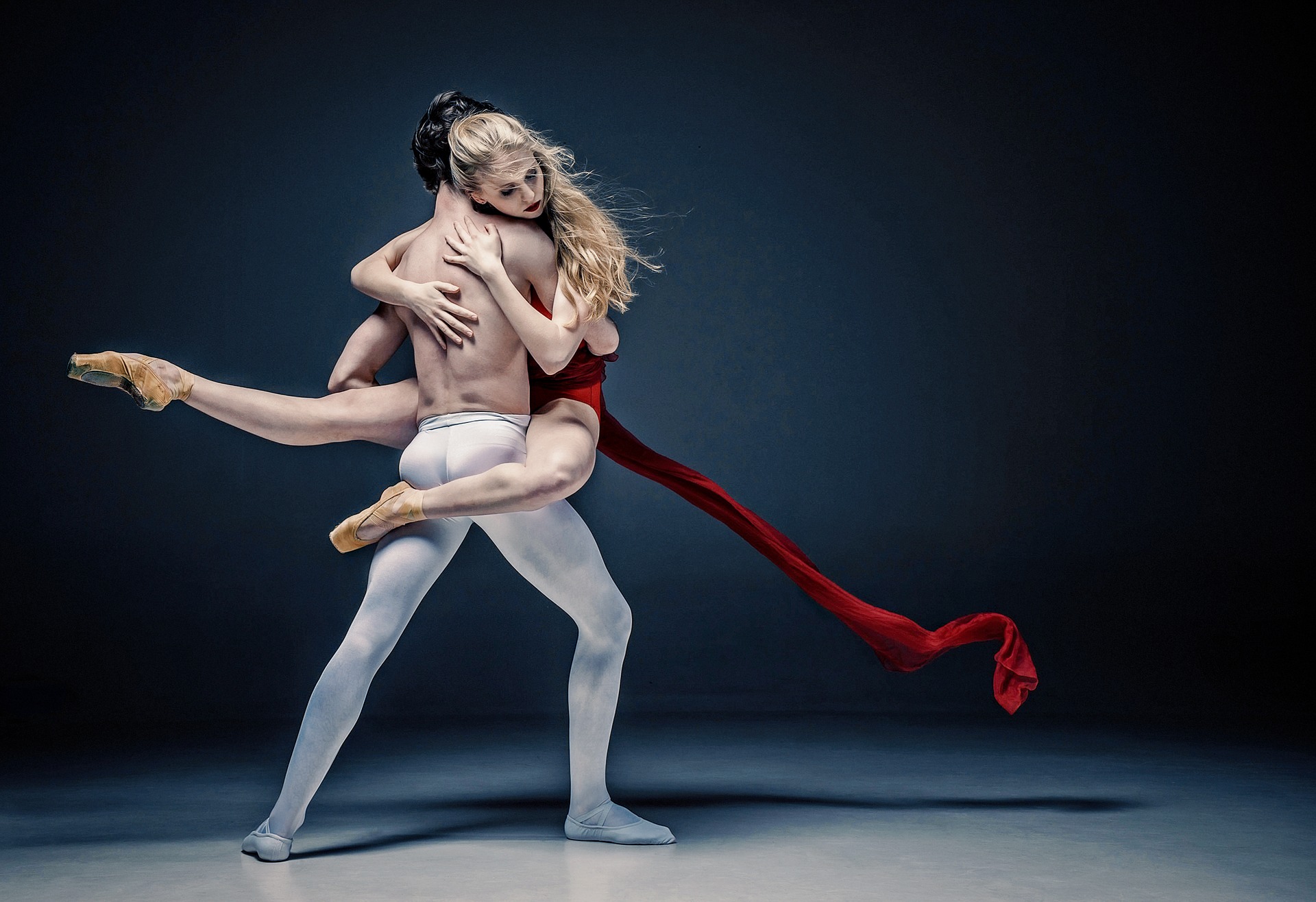 •    Ballet Dancing
•    Hip-Hop Dancing
•    Ballroom Dancing
•    Dancing
3. Hula hooping
The hula works the midriff. It is an excellent waist trimmer and colon massager.    It was estimated that humans may carry as much as twelve pounds or more of fecal matter in the colon.  This waist action may remove the impacted matter from the intestinal wall enabling it to be expelled from the body.  This not only reduces the girth of one's lower abdomen but it helps move the body into a healthier state.  This is easily stored on a wall hook; buy more than one for a change in color or sound and display them as art.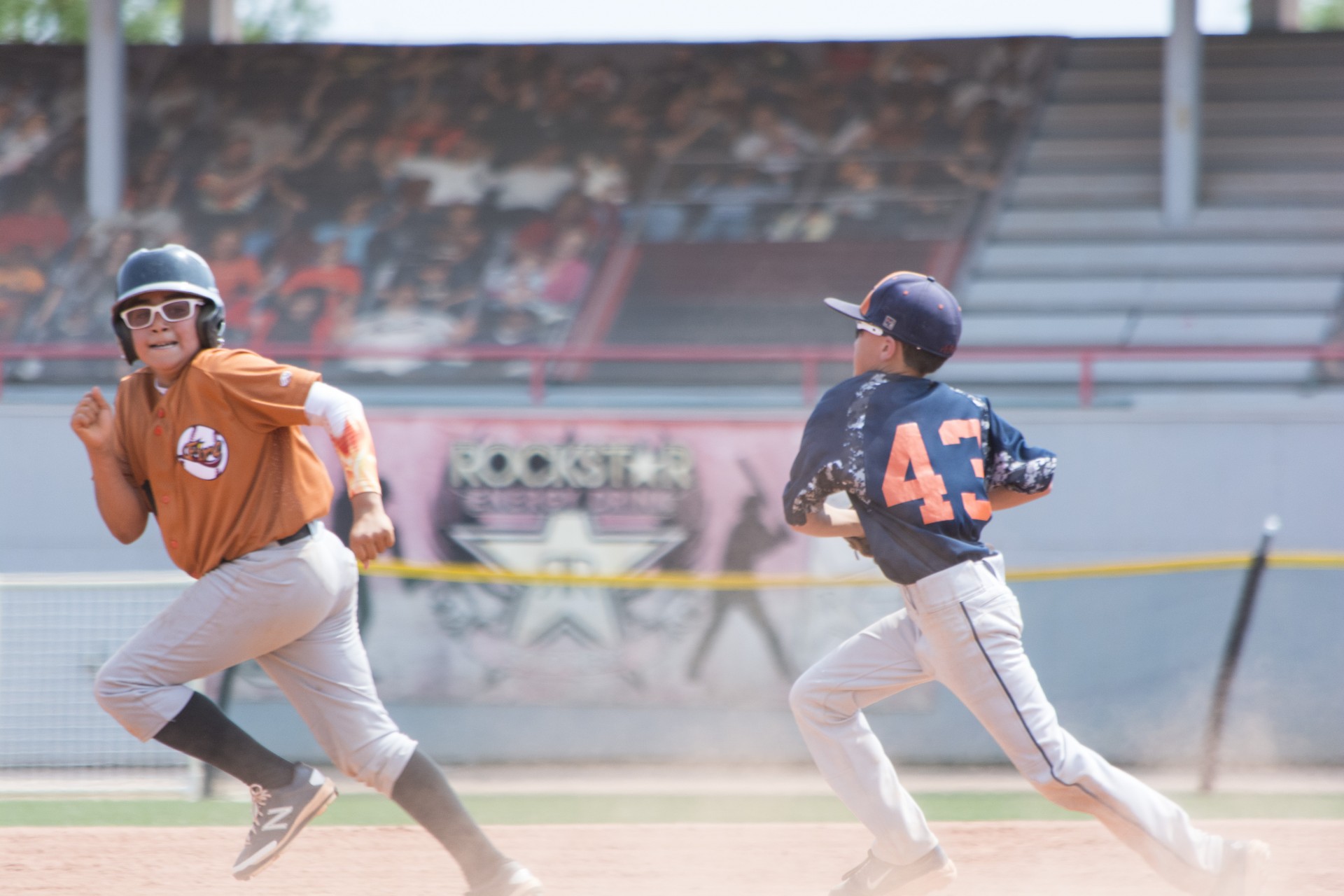 4. Sports
Like Movement, Sports are separated into anaerobic and aerobic.    There are a lot of blogs, specialty stores, etc. to outfit one properly, and, may connect an amateur with experienced people.  If it is not being done already and that goes for everything offered here, direct participants to the best source.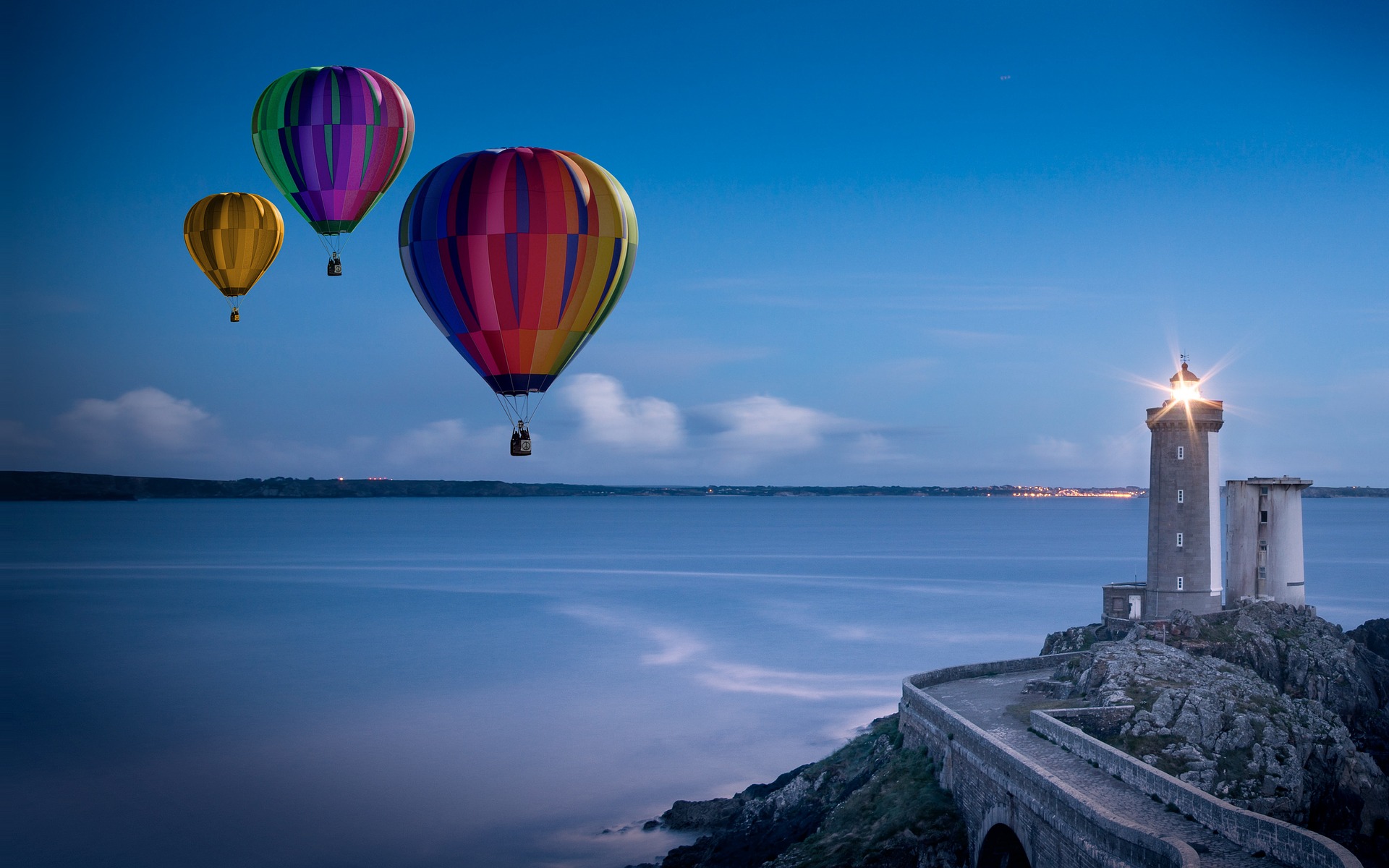 Rock climbing was placed in Group Dynamic.  Some persons like performing this on their own.  If the experience is there, go for it and inform others of where you may be found.  Think safety first.

Other sports:
•    Badminton
•    Billiards
•    Croquet
•    Dominoes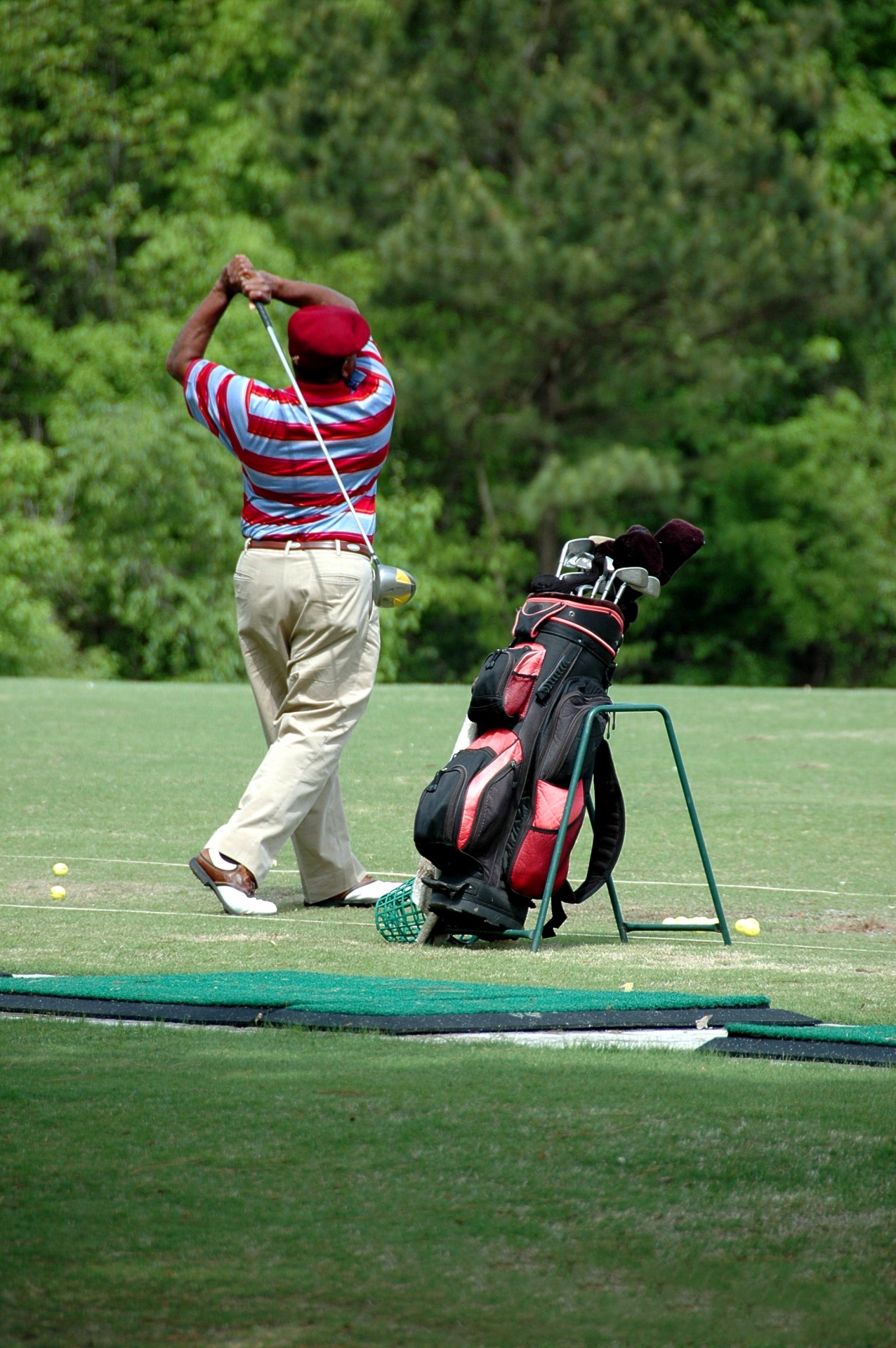 •    Golf
•    Handball

•    ice skating
•    racquetball
•    Skateboarding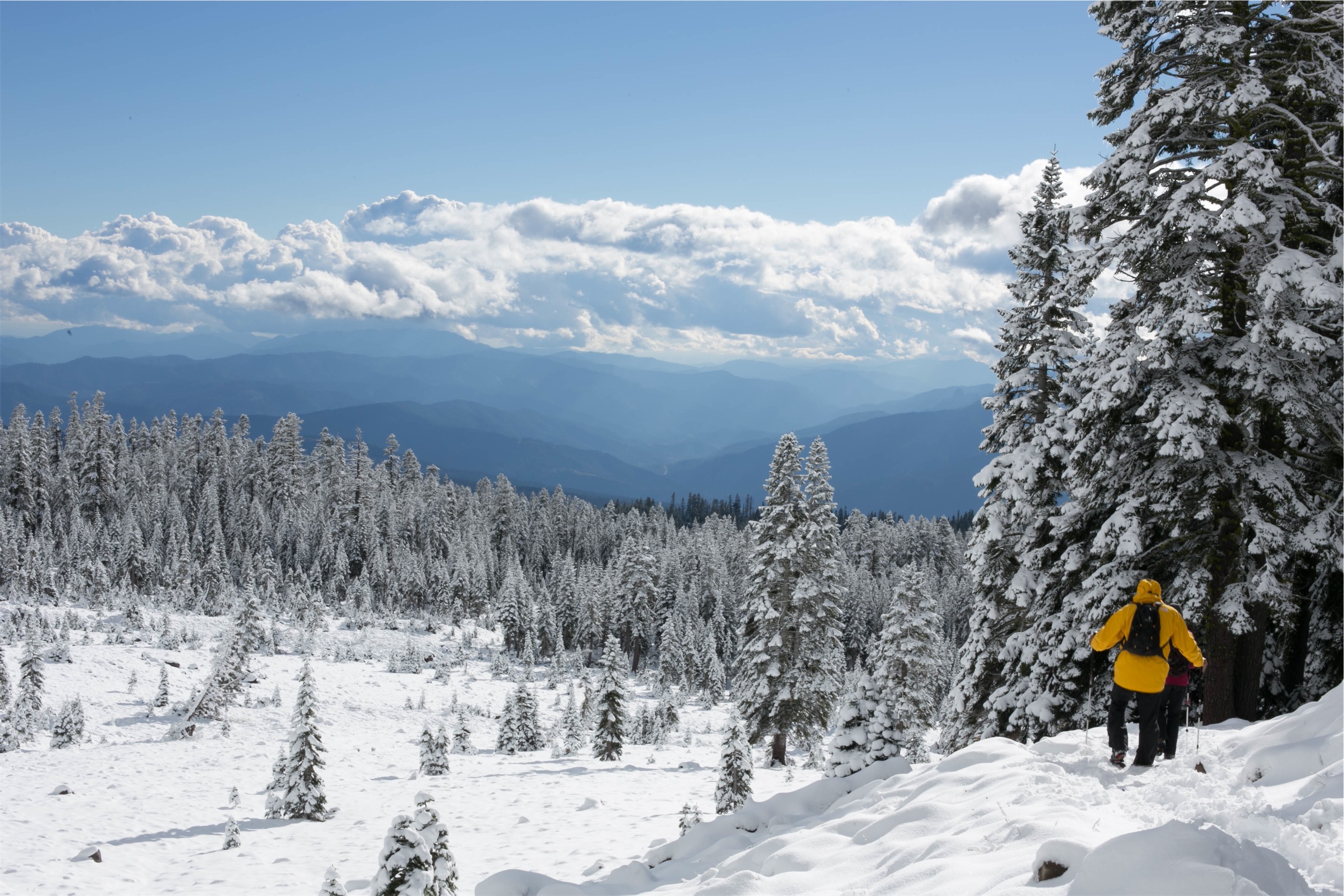 •    Skiing 
5. Family Time/Nights
This is a unique group dynamic activity because of the relationship of the members.  This has so many opportunities within it including incorporating different preferences or selecting one game or activity for all. Games for families:
•    Family board games
•    Backgammon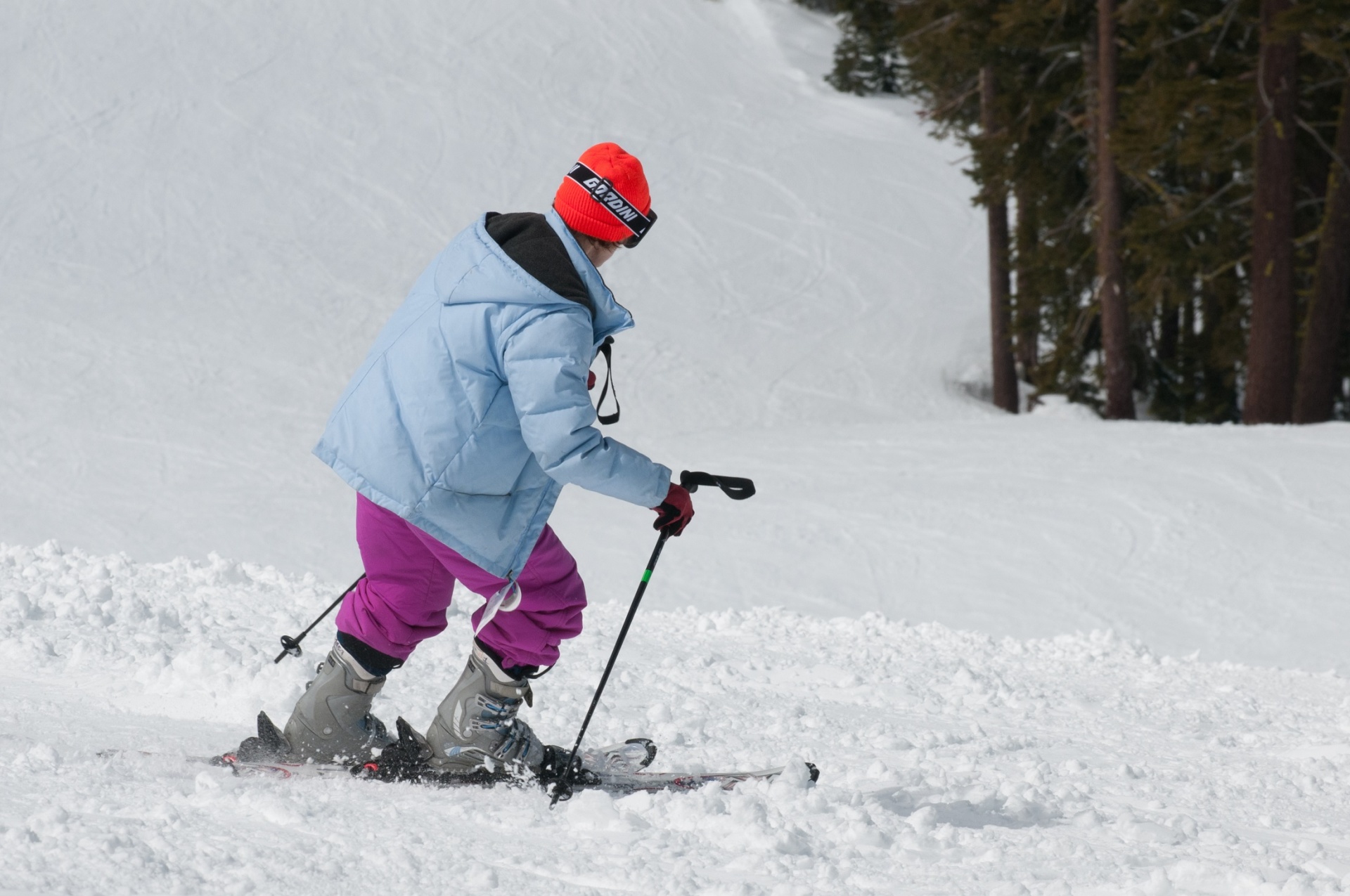 6. Literature - The Book Club
Several statistics show that reading hard copy literature is declining.  Book clubs continue to thrive with intelligent people interested in sharing experiences of the written word.  

Take it a step further and create The Author's Club.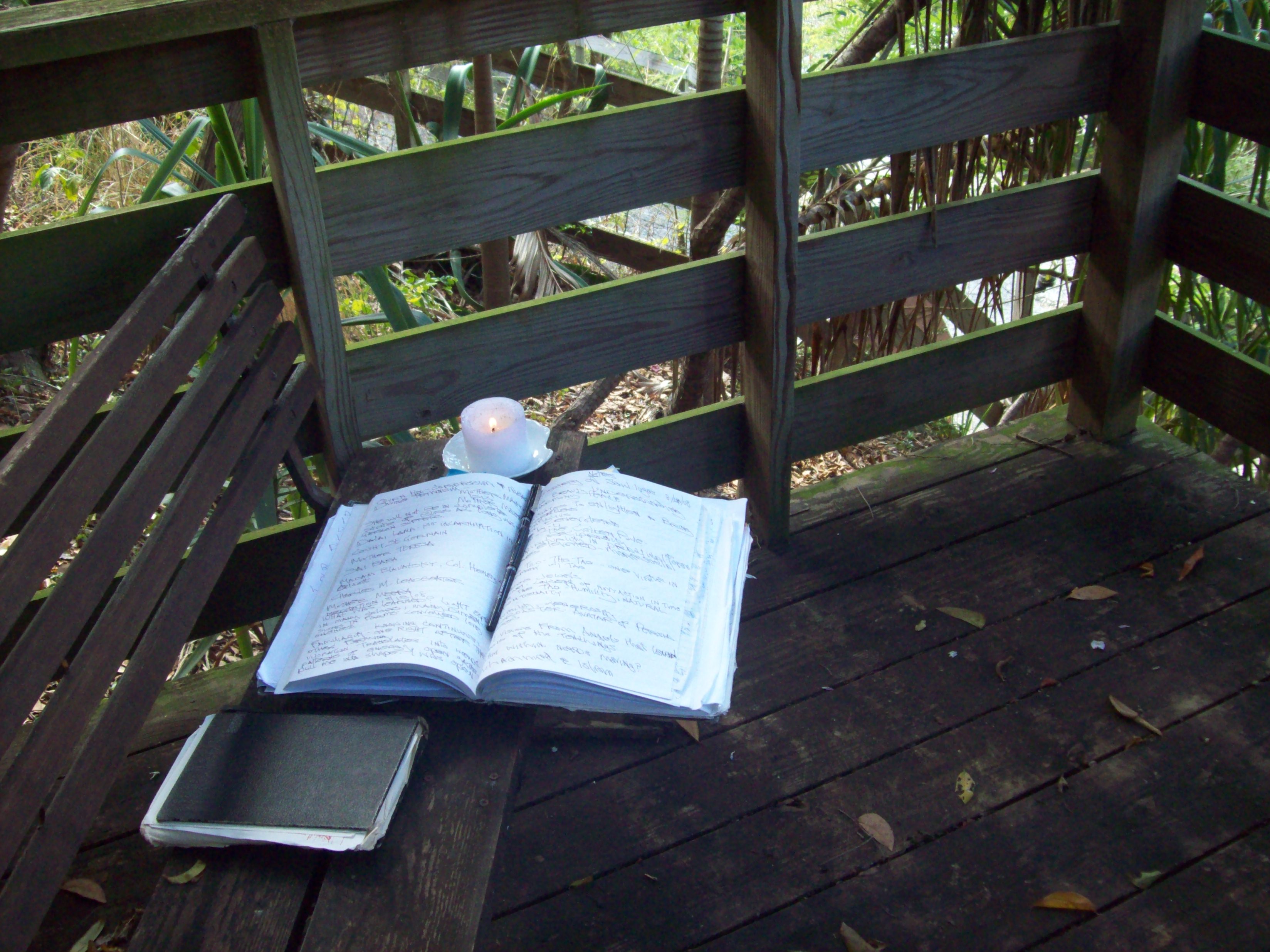 7. The Author's Club
Encourage people to write their own stories.  Self-publishing is more accessible and some of the members may be capable of realizing more income and notoriety as a result.

The Author's Club is an option for all of the readers who like to change published works. They don't appreciate what an author experiences. They want the stories to become what they want them to become and criticize authors for their choices. To them, I say, sit your butts down and write the stories you want to read. Stop building on another's work: that is nothing more than stealing.
8. Civil War History-Civil War Enactments
Figure show attendees dress in period costume, usually uniforms, and enact events of that war.  This is done at sites of significant battles.  Or, enthusiasts show up at shows wearing the uniform.  This is similar to people showing up at conventions dressed like their favorite science fiction character. For the Civil War, as an example, the depth of knowledge about uniforms can tell you about from what state the soldier originated.

I became interested in this hobby from a past boyfriend who called it "painting figures." When he first mentioned that term, I thought, wow, he paints models. I had no idea about the attention to detail, the scale of the actual figures and the level of study about campaigns. I went with him to figure shows. Rows of tables had figures entered into competition. Competitors or others sold merchandise. The models had industry-established sizes so there was consistency in their products and in their created work.

Model trains were fantastic. The higher the letter, the smaller the model, each scale had all of the details of the train series to scale. The expenses of this hobby were not cheap. If the modeler wants it to look good, he or she will buy what will make it so. That is not to say that creativity cannot bring the price down. As with my experience creating architectural models, I would look for materials that represented objects and simultaneously reduced the weight of the project.

He and I looked at a bear in the middle of a stream pursuing a fish, a frozen moment of time. He asked me what I thought. The colors were beautiful but, the water - really looked like water -  was missing the kinetic effects caused by the bear attempting to grab the fish he was after. The water was flat. When I think of a bear trying to get its next meal, sprays, streams of water are up in the air, coming off his paw.

He gave me a Man Orc of the White Hand. (When I get my  stuff, I will photograph and post it.) It was amazing work. I appreciated his craft, thought the character was funny. Later with my last boyfriend who became my husband, we laid together and watched videos in which this character has been known for decades: The Lord of the Ring trilogy.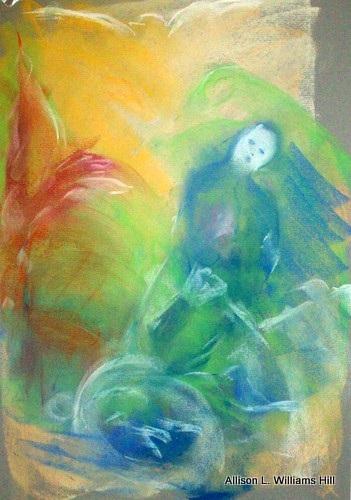 Prayer by Allison L. Williams Hill 
9. Going to the Movies
Listed in "Group" this typically is a satisfying activity to take place with others.  However, it may be subject to consensus.   This is a wonderful night out if in an urban environment because of the quantity of theaters.  Matinees of past "prime", cult and classic films would make pleasant entertainment.

Many use this activity as a "date night" in and out of the home. This can get fancy. If children are included, a flyer can be produced using Canva (excellent product) for free or a premium. The children could assume the responsibility of creating the flyer. Keep them as records, similar to Playbills, so overtime the family can review what they watched, Include a menu listing the dish and the Chef of Entree, the Chef of the Main Course. I thought a box of gold stars can be used to rate the movie AND the meal. This feels like a lot of fun for everybody. Fur babies can place their marks with non-toxic dyes made from food juice, like beets.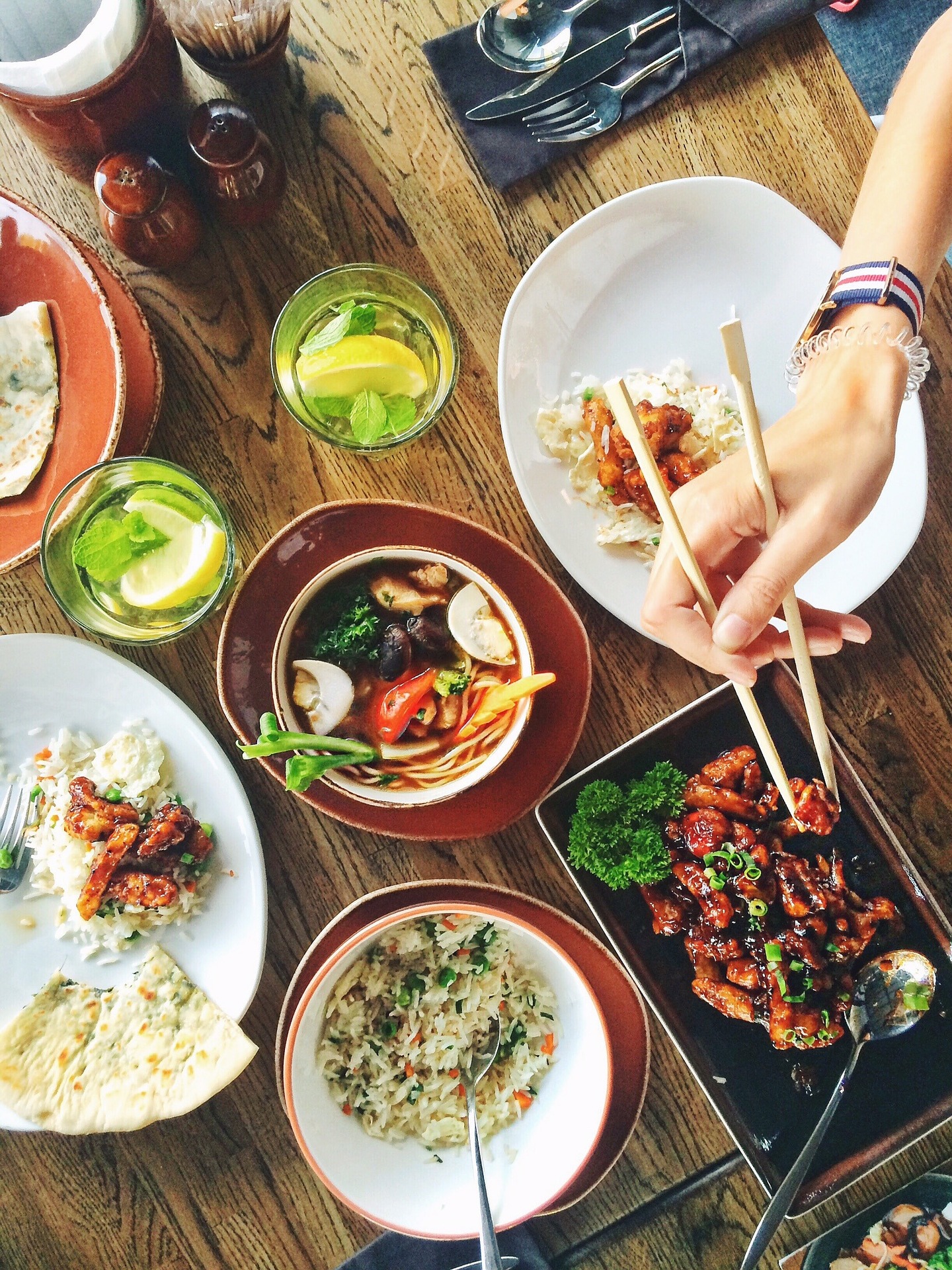 10. Eating at Restaurants
This activity is not inexpensive and may be more enjoyable in a group.  Collected opinions of the fare could be blogged.  For consistency, criteria should be determined before embarking on judging an establishment's fare.  The established check list levels the field and, if this is public, will appear as a fair assessment.  Present the outing as a well-thought out activity with information on the restaurant, location, menu, etc.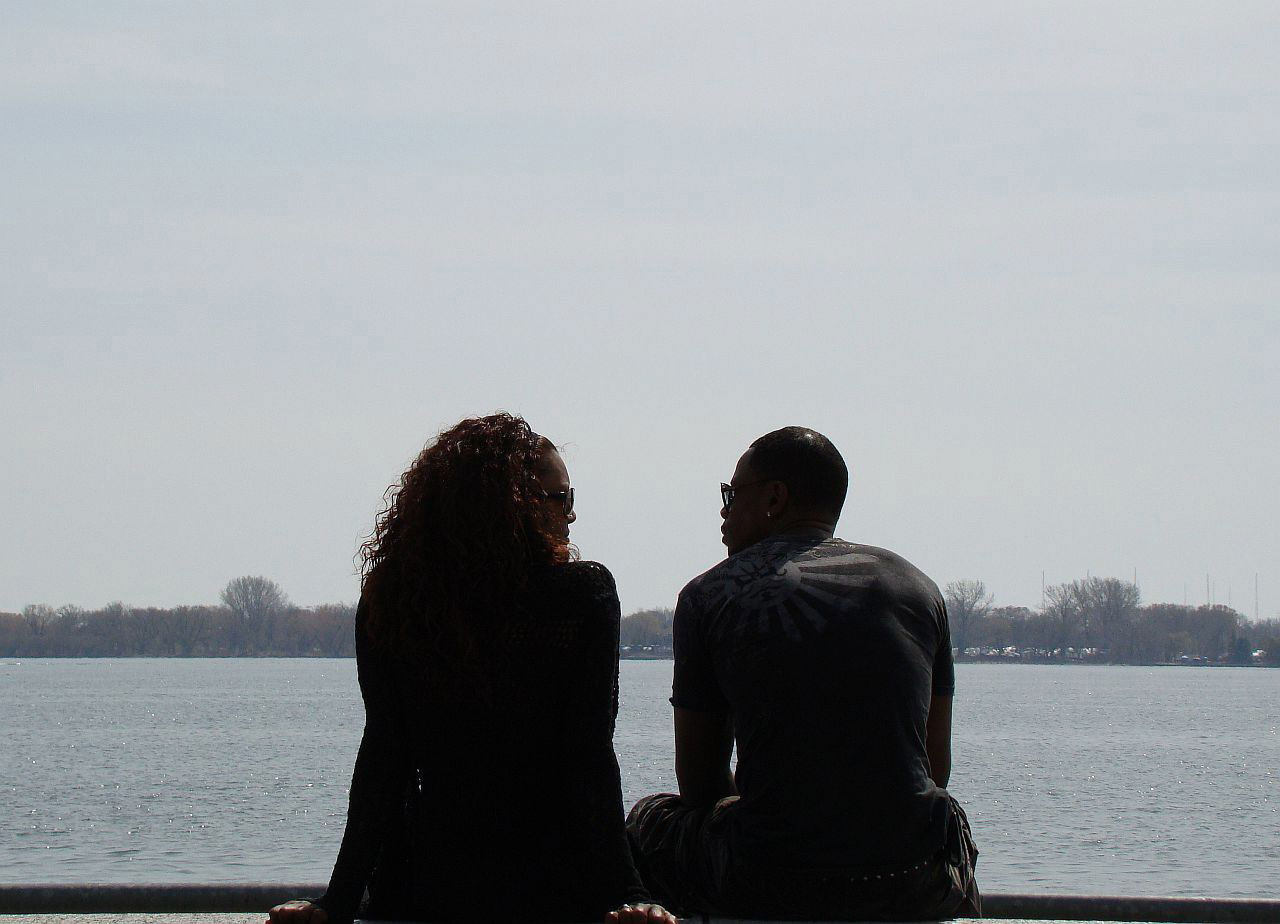 11. Offline Dating
This activity is probably a throwback to pre-Internet days or further back to when telephones were attached to walls.  Bars, nightclubs still exist.  There are places playing jazz and serve drinks, alcoholic and non-alcoholic.  There is something for everybody.  There may be an oversized screen where you can read lips depending on the noise level and the interest of the date.  If you find a good place, let others know about it.  This could include less-than-the-speed-of-light dating.  There's no telling what you've said yes to based on five minutes of talking.
Links
Home
Art
Color
Color Healing
Soul Portraits
Soul Life Reading
Energy Life Reading
Clothing
Design
Residential Interiors and Creative Caregiving
Feng Shui
Objects
Pyramids
Landscaping
Animals
Accessing Spirit
Design
Disease
Energy
Energy Body
Energy Life Reading
Healing
Soul Life Reading
Soul Portraits
Sound
Chakras
Health
In-Vesica Health Program Approach
In-Vesica 6 Month Integrated Health Program
Services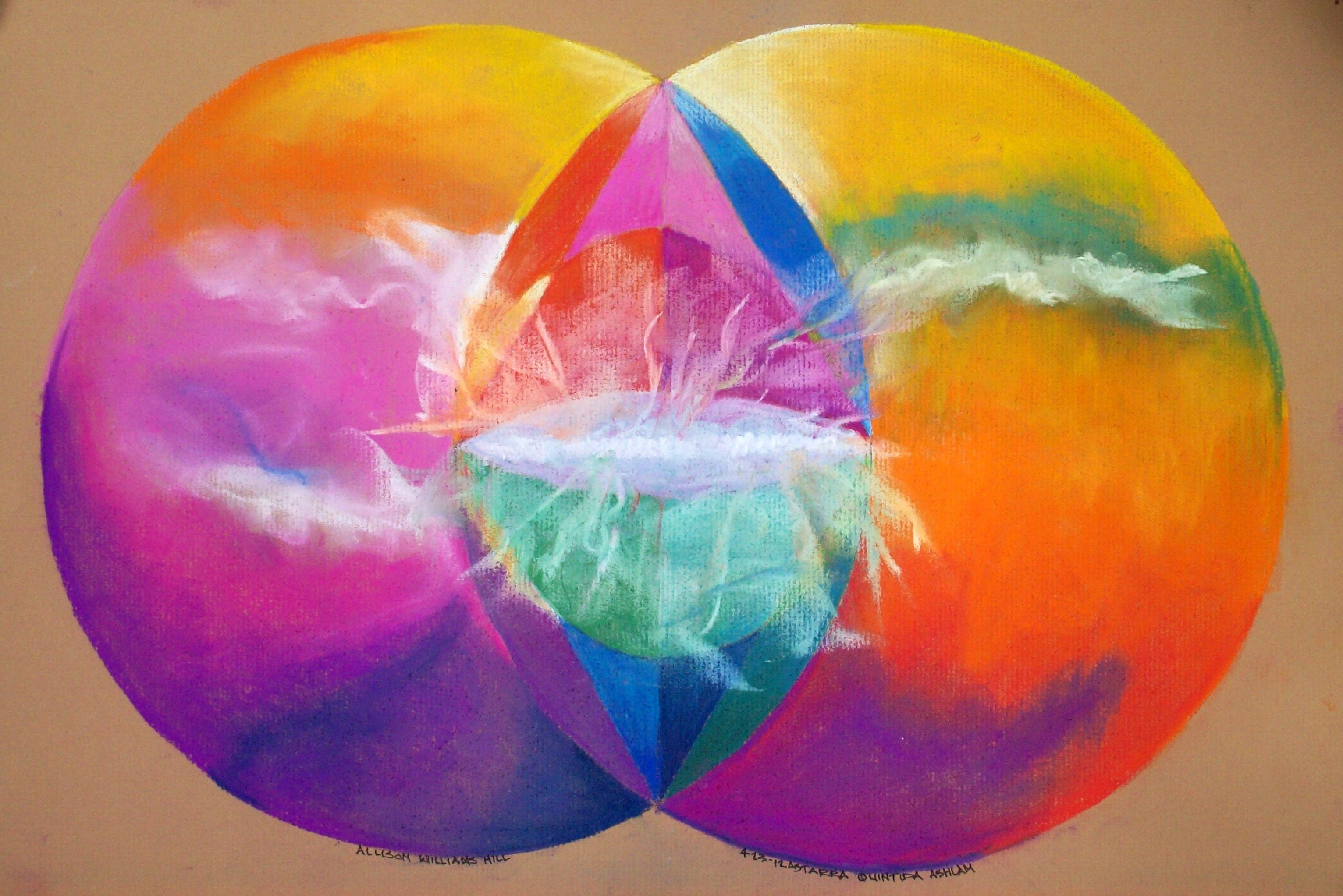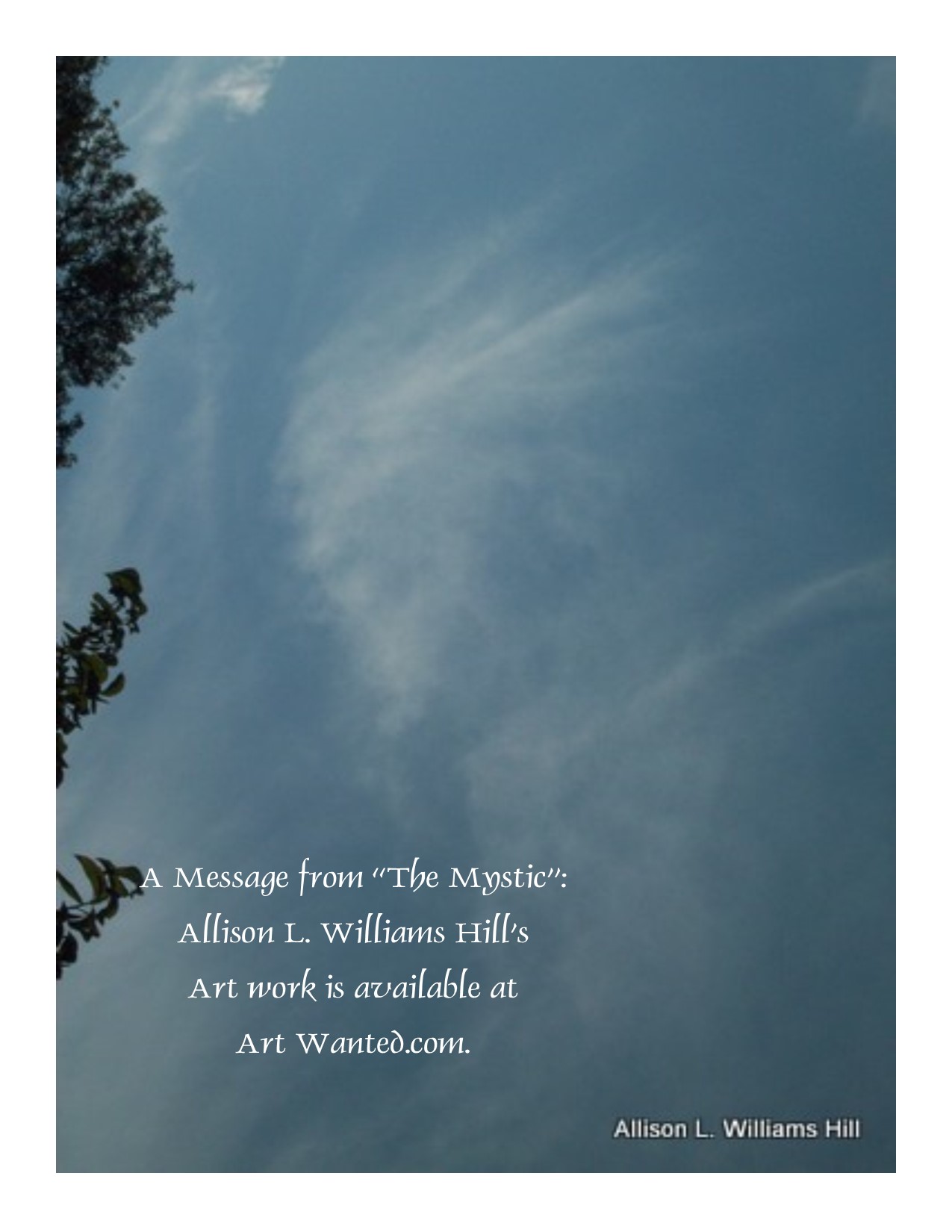 Visit Allison L. Williams Hill's In-Vesica Gallery Hosted by Art Wanted.com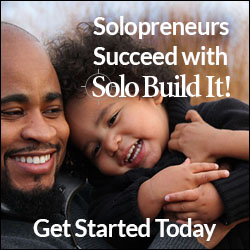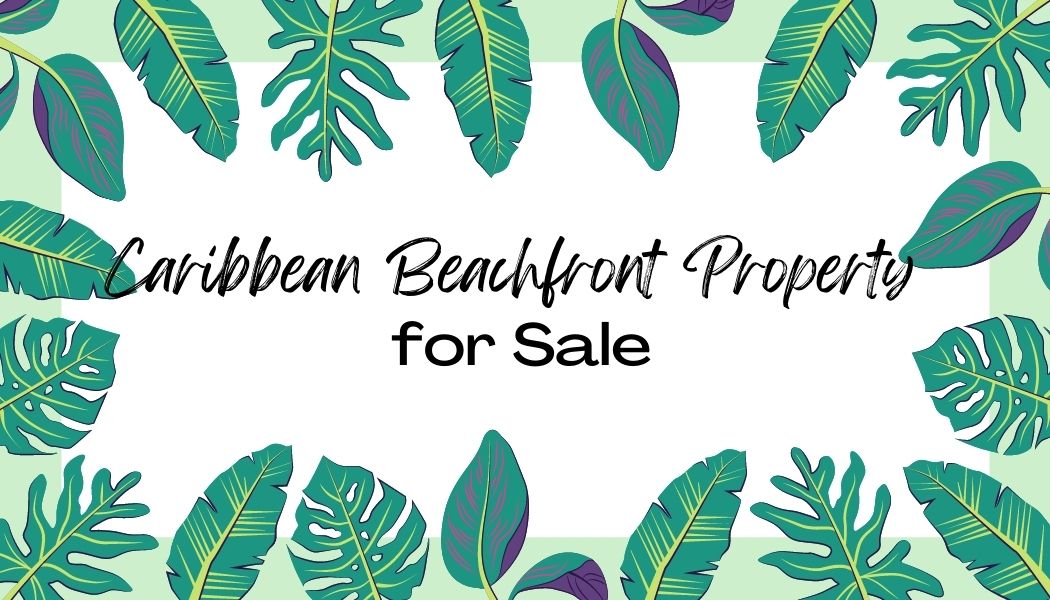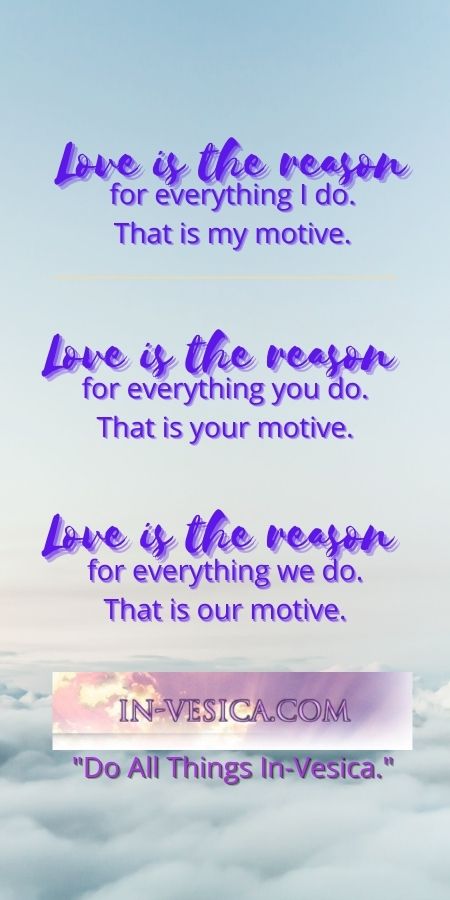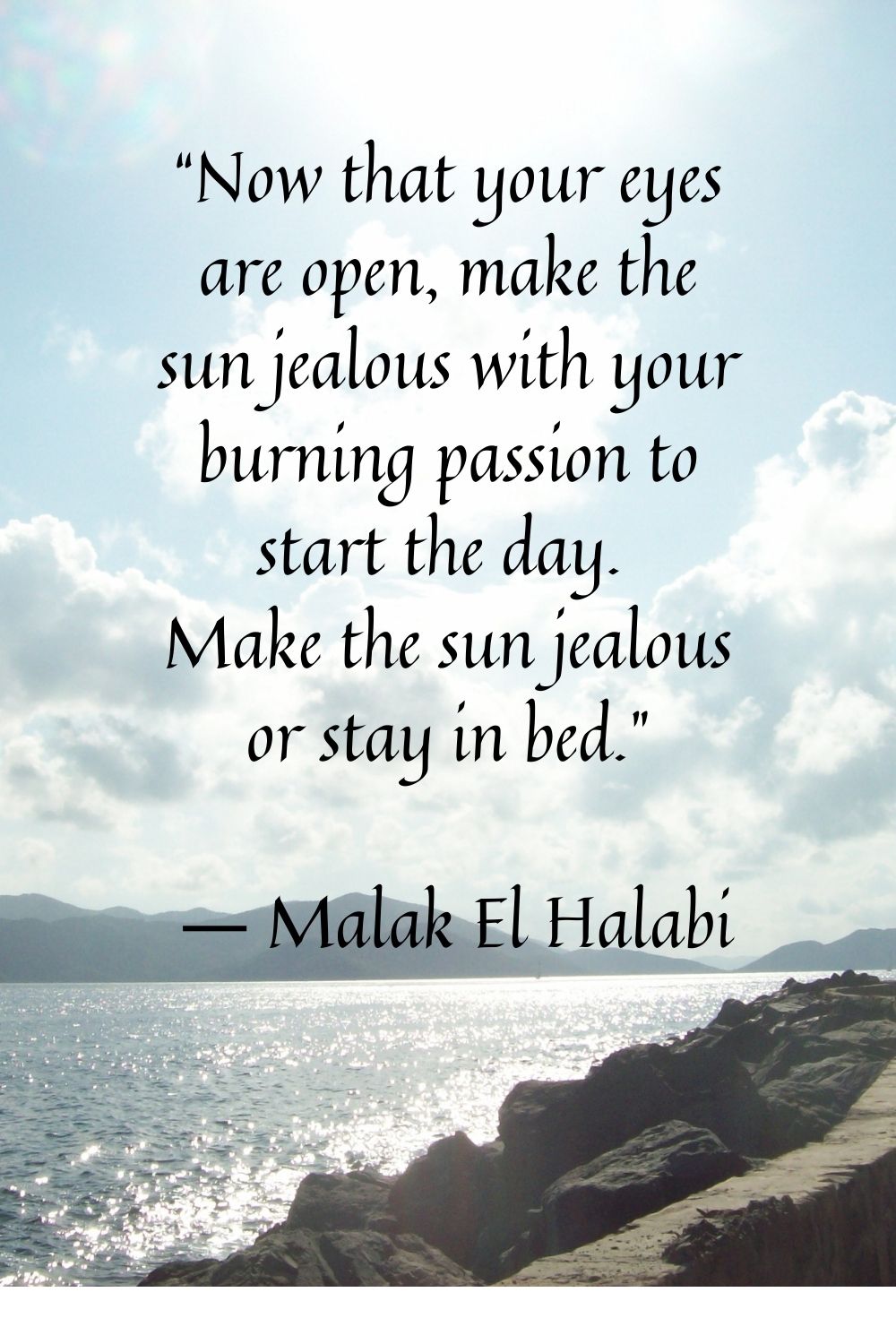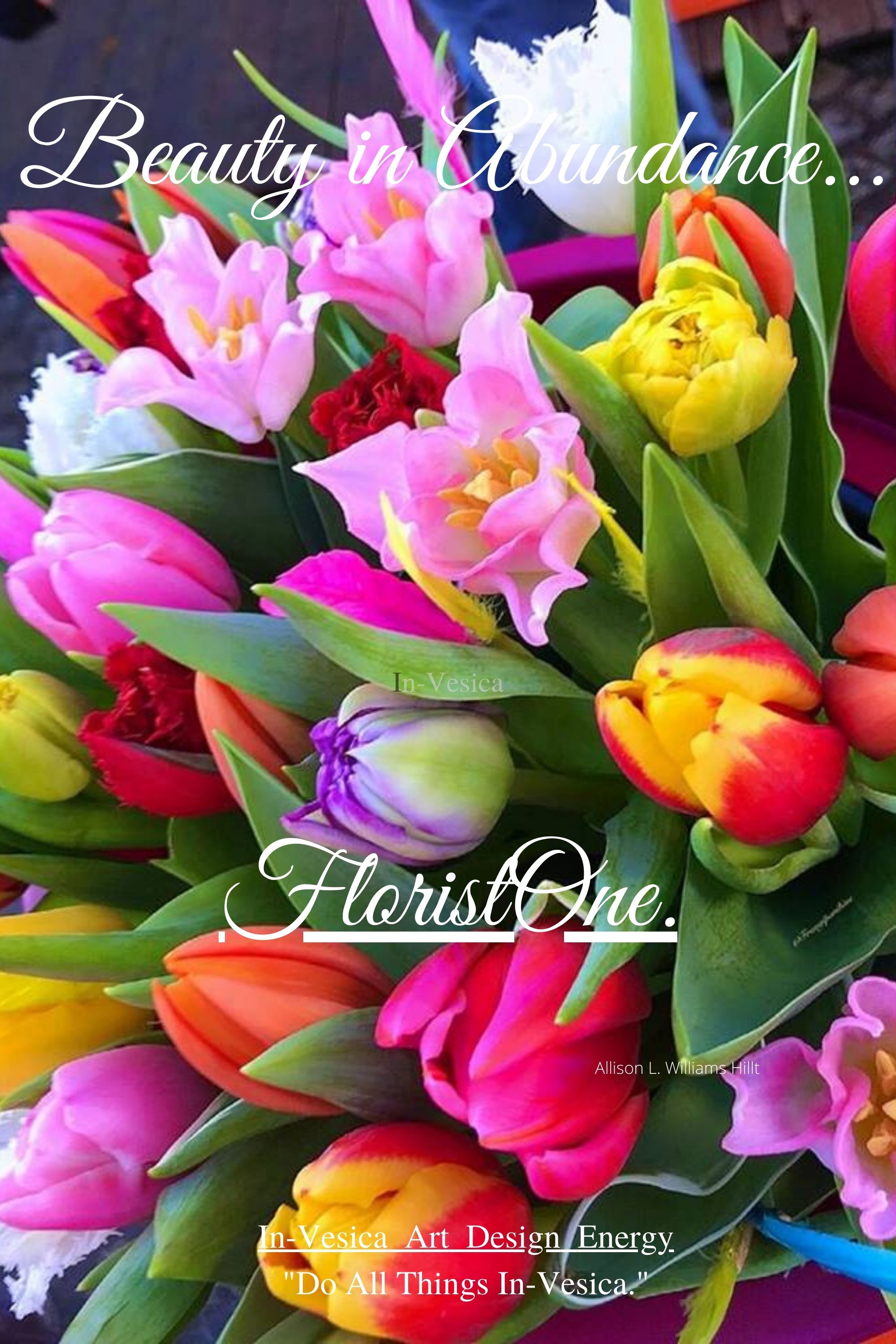 Send Flowers Today