Type AB Blood and the 5 Chinese Elements
The type AB blood and the 5 Chinese Elements chart merges the food colors with the Elements. This aid provides the possibility of completing the meals of a day with the full color spectrum and all of the elements. The selected foods, in combination, may provide a full complement of what the body needs- physically, spiritually, emotionally, and mentally.
While some of the charts at this time have more choices than others, I intend to see if expansion is possible by increasing the food color charts and studying the food placement in the 5 Elements.
| | | | | | |
| --- | --- | --- | --- | --- | --- |
| Wood | Fire | Earth | Metal | Water | Comments |
June 12, 2010

See other informative web sites and blogs:
L5 Design "Architecture is an extension of the human body."
Thumb Print and Thumb Print Too Art Clothing Objects "…as genuine as your own." Since 1977
Full Spectrum Living Health Coach Services "Live fully…live well."
Creative Caregiving Notes and information on giving to Cared Fors and Self
Now Is the Time for the Knowledge of the Chakra System to Come to the Planet
Living Altars
Body Custodian Body Custodian explores what the internal systems look like as a result of habits.
Nawty Notes (Adult web site) Spicy, Heady Turn-ons; Use the Mind to get to the Heart.
FourTold blog
Inner Eden blog
Hill International Group "Quality Flexibility Service"
"100 Customers in 100 Days Webinar" Reserve your place to watch the "How to Get 100 Customers in 100 Days" webinar. Allison Williams Hill is a Local Internet Marketing Advisor. With DotComSecrets, she is able to apply information to our sites above and to assist others to maximize their presence, online or offline, to attract more customers.

Click Here for "2012 Contact"!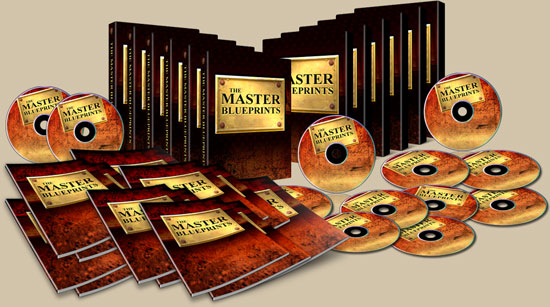 Creative Imagination
Read why the creative imagination is fundamental to success.
Return to the Art Gallery
Home Services Color Healing Psychic Services Inner Child/Adult Integration Conact



I met an African-American artist when he was teaching seniors at the James A. Bland Houses community center where we lived.
I would play with friends and other children and then go into the room and watched skilled elders use oils
to paint the still life of fruits and flowers or other arrangements.  I looked at the arrangement. their faces, and the
path of the brush from the pallette to the canvas.
I observed for a couple of years before I got up the courage to bring in a portrait of a woman.  This artist shared his wisdom
about color- how hair and skin have more than one color.  The woman's face began to move out beyond the page with 3 dimensional
quality.   I realized how flat it was before.
I don't remember the artist's name.  I am still researching to find it.
In that time, I accepted art supplies from Mr. Alleyne, my 8th grade Spanish teacher who thought it would help me improve my grade
and a shop teacher who made a gift of a box of pastels and to whom I promised to write.  I kept neither of those agreements.
I created art for the Spanish teacher but he never saw them.  I thought they were not good enough and discarded them in the incinerator.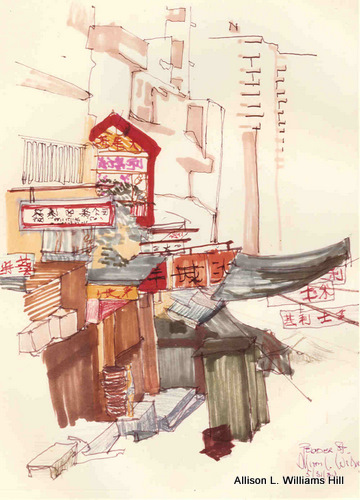 Links to Art and Color
Art
Entura Art
Color Healing
Soul Life Reading
Energy Reading
Still More Gifts

From lessons my mother purchased for me from the Famous Artists School, 
traveling to Jamaica, New York for six Saturdays with my friend Karen Dixon who gave her time to be my traveling
companion and busied herself while I attended art classes for which I will always be grateful; attending the
High School of Art and Design; my major at Pratt Institute,  and later, at Delphi University, taking Entura Art
with Patricia Hayes brought the love of art full circle, all contributed to what I do today