Fur Baby Lounge
coming soon; web site is under construction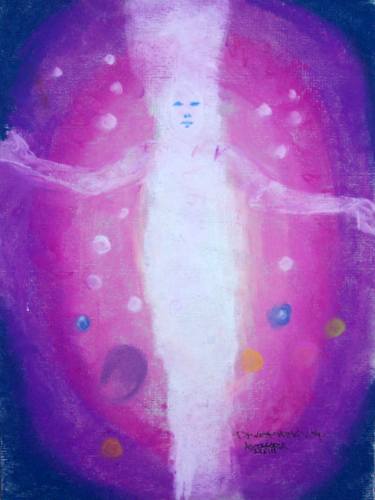 Gifts from Spirit Discernment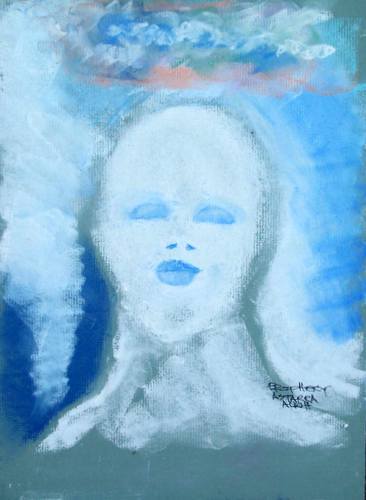 Gifts from Spirit Prophesy
Gifts from Spirit blank note cards coming soon!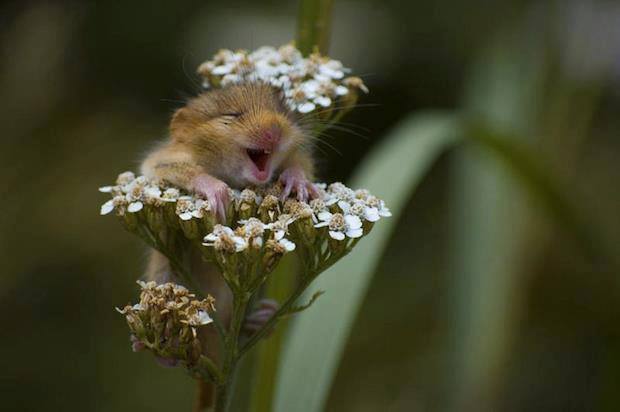 Doesn't the dormouse in the heather appear to be smiling? I found out from the Comedy Wild Life Photography Awards web site that Mr. Andrea Zampatti is the photographer.  Please visit his web site for more fascinating images that he was in the right place at the right time to capture.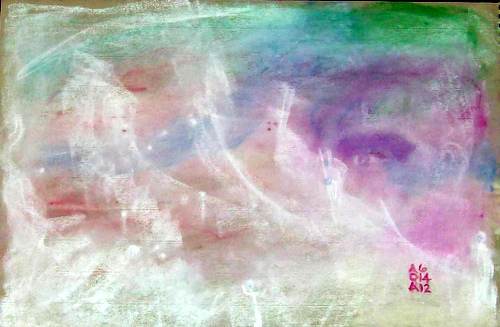 Drawings!
When time permits, I intend to hold drawings to create 

for the winners whose names are drawn for each. To enter, your name and email address will be required. It will be added to a mailing list to receive updates about In-Vesica. In-Vesica will post the art work on this web site and in other publications.  Services explains what is involved in creating these helpful tools. The images will be displayed at In-Vesica and the In-Vesica Art Gallery hosted by Art Wanted.com.
Of course, I collect your email and, thereafter, you will receive periodic updates on In-Vesica - spiritual development; health coaching; energetic healing; art and design, when projects will be launched, and what I eat (I'm kidding!).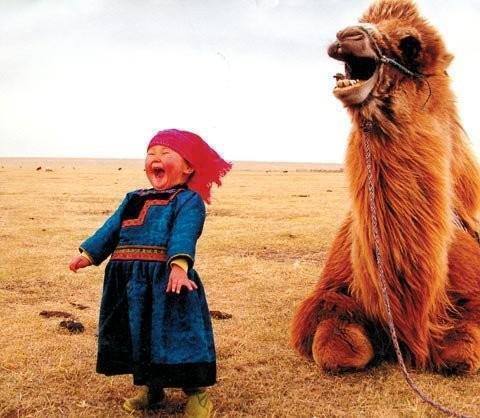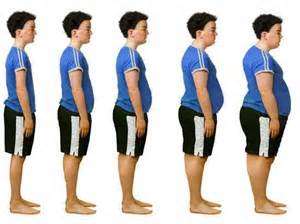 Sign up for a Free Health History at invesica@in-vesica.com.
Please remember to whitelist.


Read

Health

.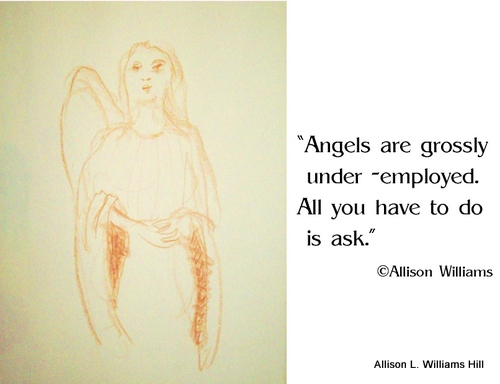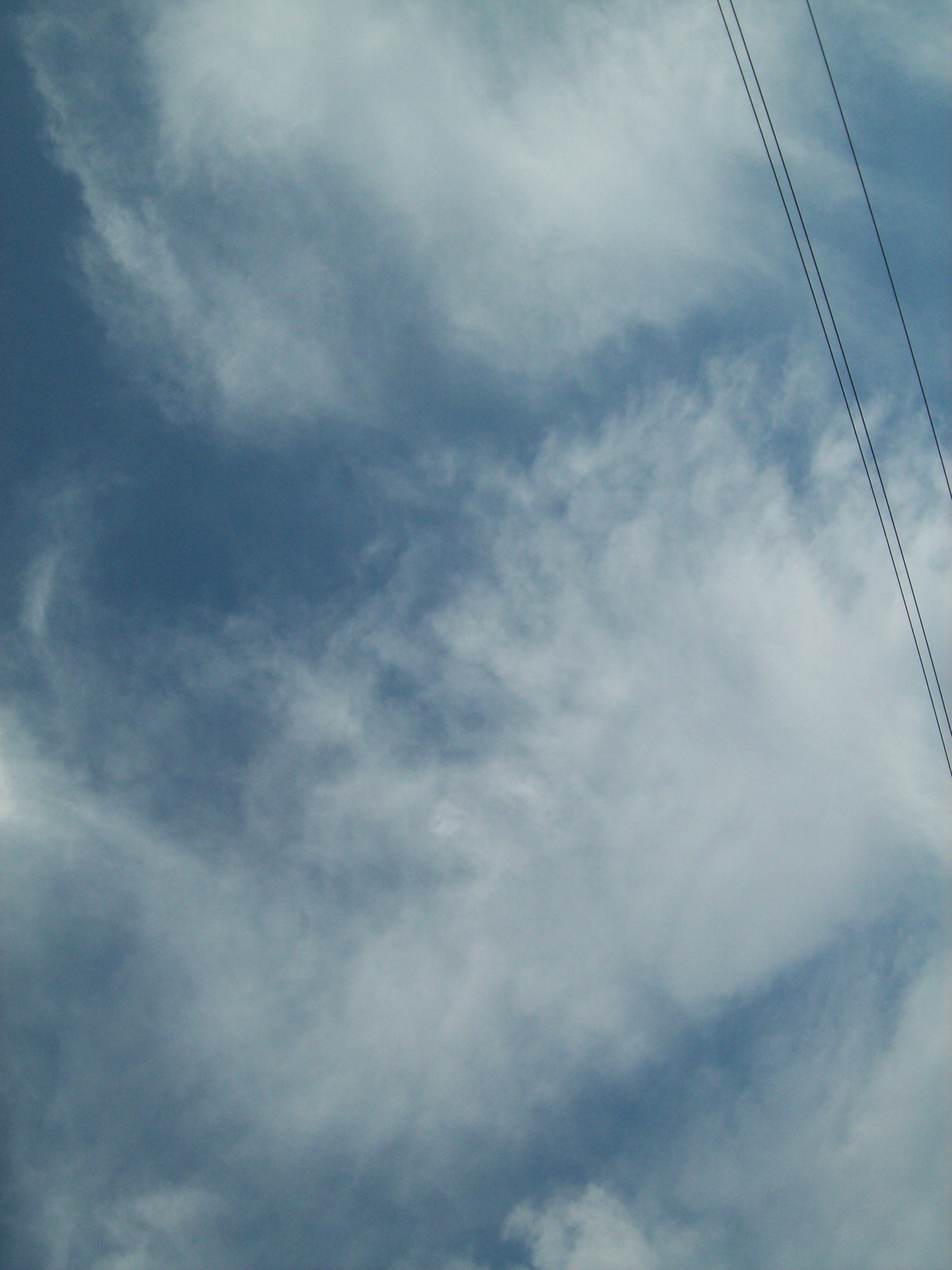 Happy Puppy
by Allison L. Williams Hill 
"I bring you boundless joy." 
Cloudscape blank note cards coming soon.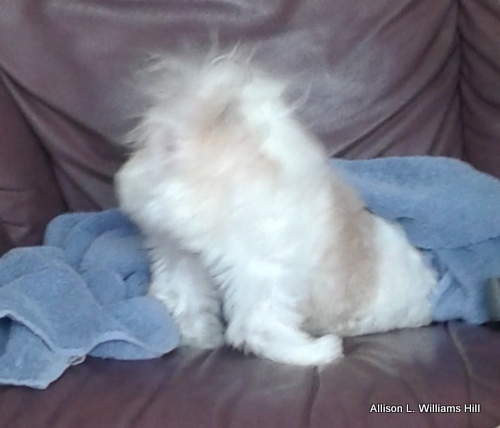 P.J. during a search...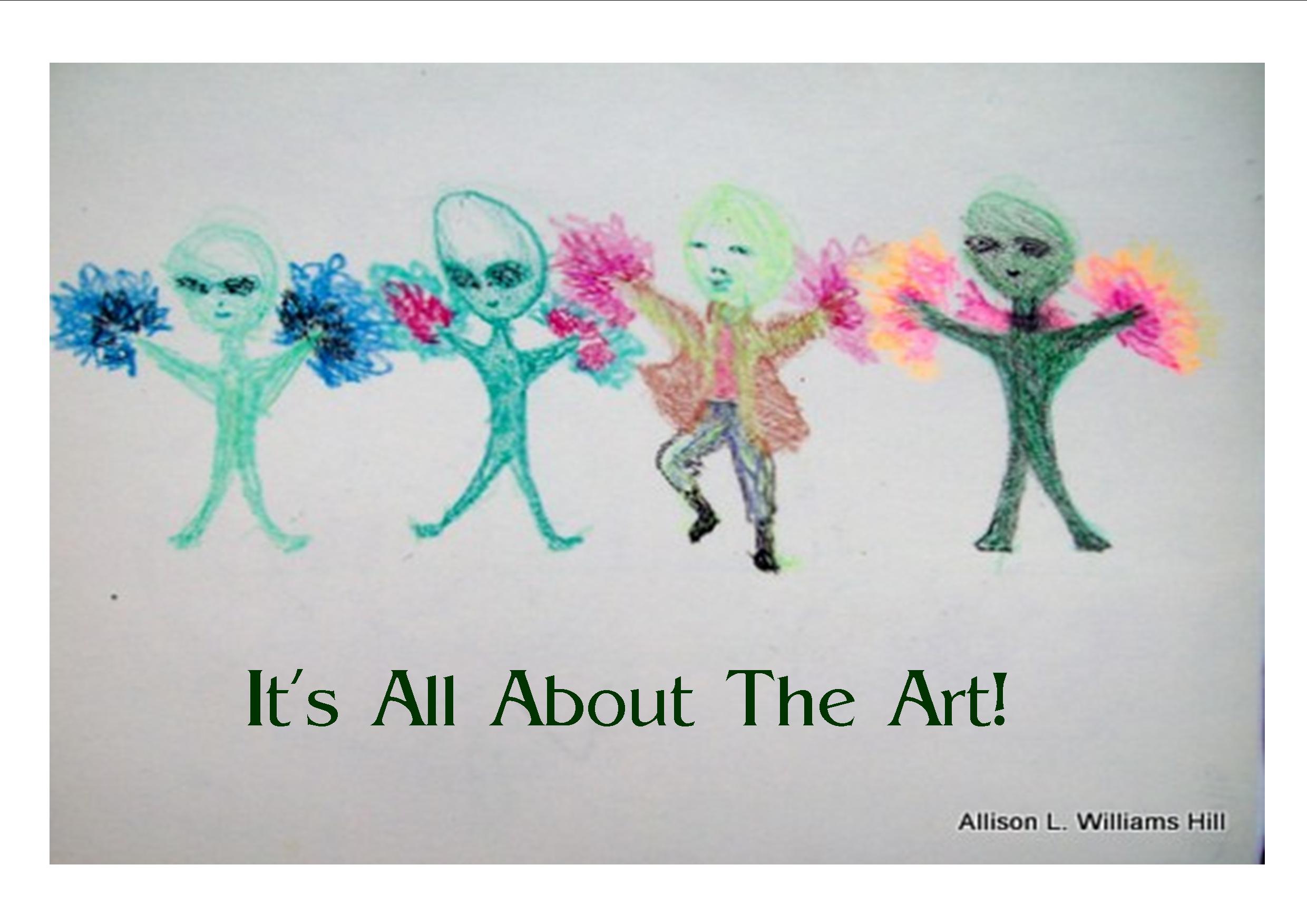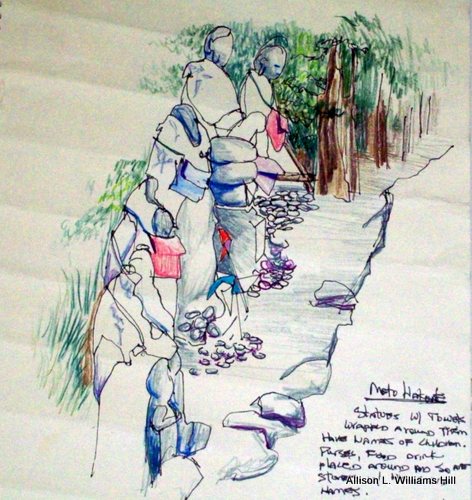 Japanese Stone Statues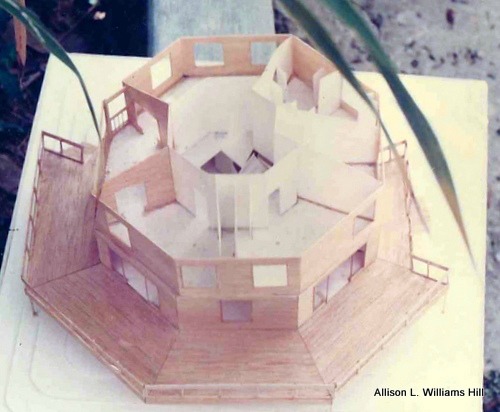 Article: What is Psychological Design?
Article: Peace Be Your Sanctuary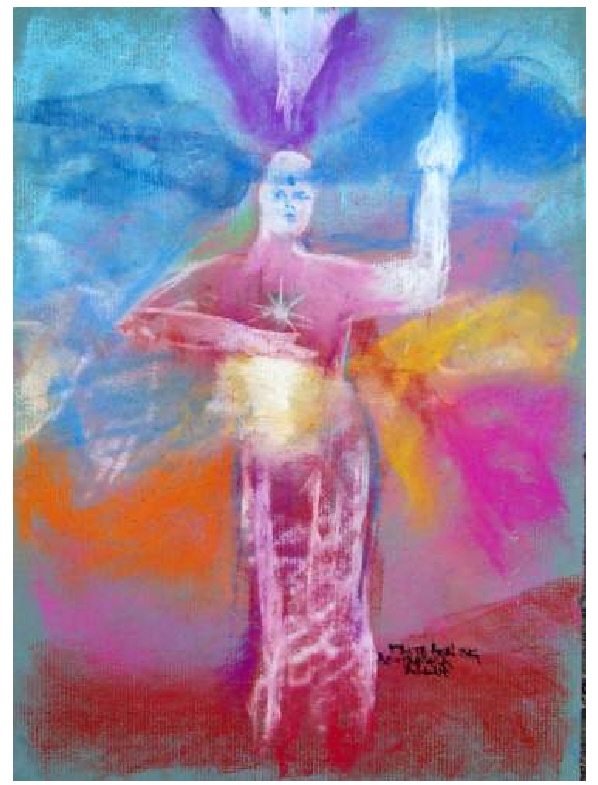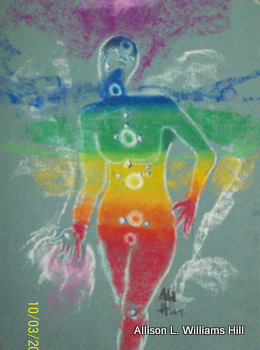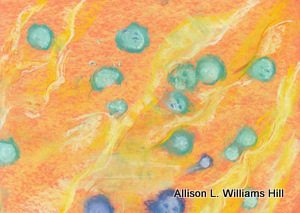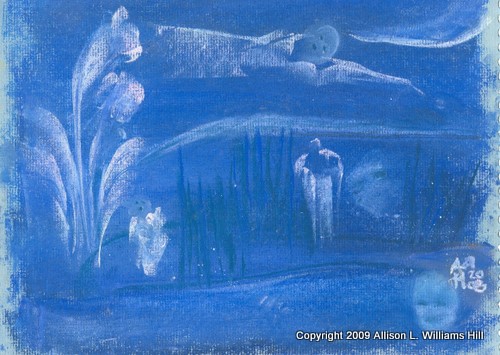 Many famous people, others I know and myself, use dreams to solve problems. While you walk the Earth, there is no down time! Take this course to learn how to benefit from your dreams!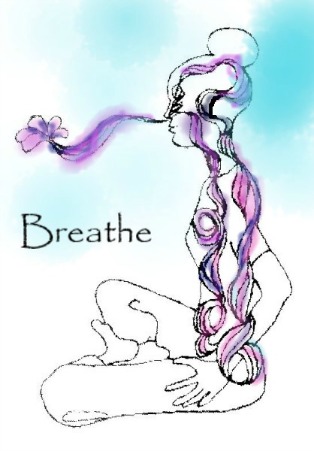 ... All just by changing your breathing.
Change you breathing.

Change your life.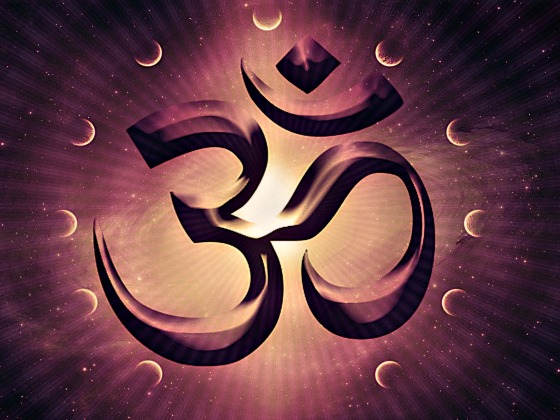 Learn the actual Rituals; use them everyday to see and feel your body's ability to heal itself.