The Minor Chakras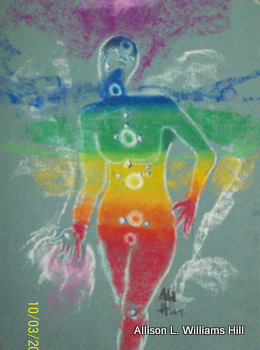 There are minor chakras distributed throughout the body, approximately 3 inches in diameter, and 1 inch distant from the body's surface. They occur where, according to Brennan, energy strands cross each other 14 times. Smaller vortices exist where the energy strands cross each other only 7 times, and may correspond to the acupuncture. Later, an illustration showing meridians under chakras will be created to examine this.
There are minor chakras at:
1 in front of each ear
1 above each breast
1 above each breast where the clavicles meet;this forms a triangle
1 in the palm of each hand-significant for healing;
1 on the sole of each foot
1 behind each eye
1 related to each gonad
1 near the liver
1 connected with the stomach
2 connected with the spleen
1 behind each knee
1 near the thymus gland
1 near the solar plexus
Beyond the 7 major and the 21 minor chakras there are 49 smaller centers called the esotericists. I have come across information that said the human body's etheric field contains thousands of energy centers.
---
Source:
Barbara Ann Brennan, Hands of Light, Bantam New Age Books, 1988 Alice Bailey, Esoteric Healing, LUCIS Trust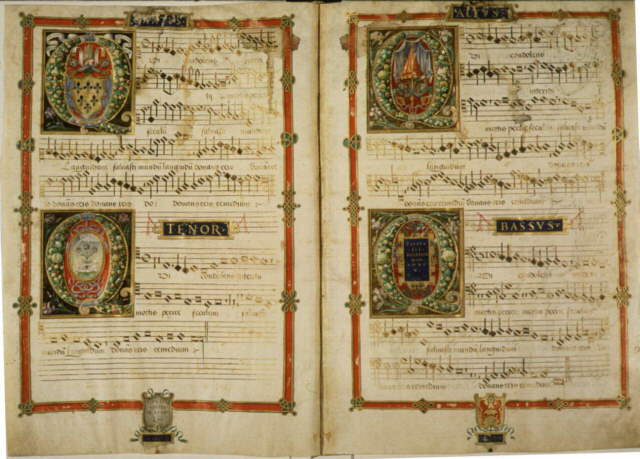 The Solfeggio Sounds frequencies were often used in Gregorian Chants. Click Here to Learn More!


Create products for your own spa experience.Click Here!
Blood Type Food Colors Chart Downloads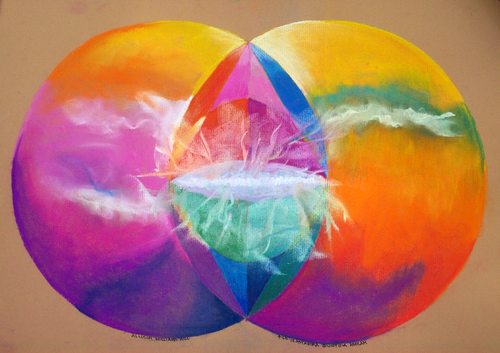 Get your free download of the Sacred Geometry Healing Mandala by Allison L. Williams Hill above by clicking here.


See other informative web sites and blogs:
L5 Design "Architecture is an extension of the human body."
Thumb Print and Thumb Print Too Art Clothing Objects "…as genuine as your own." Since 1977
Full Spectrum Living Health Coach Services "Live fully…live well."
Creative Caregiving Notes and information on giving to Cared Fors and Self
Now Is the Time for the Knowledge of the Chakra System to Come to the Planet
Living Altars
Body Custodian Body Custodian explores what the internal systems look like as a result of habits.
Nawty Notes (Adult web site) Spicy, Heady Turn-ons; Use the Mind to get to the Heart.
FourTold blog
Inner Eden blog
Hill International Group "Quality Flexibility Service"
"100 Customers in 100 Days Webinar" Reserve your place to watch the "How to Get 100 Customers in 100 Days" webinar. Allison Williams Hill is a Local Internet Marketing Advisor. With DotComSecrets, she is able to apply information to our sites above and to assist others to maximize their presence, online or offline, to attract more customers.

Click Here for "2012 Contact"!



Creative Imagination
Read why the creative imagination is fundamental to success.
Return to the Art Gallery
Chakras Chakra Energy Channels Chakra Formation Chakra Health

About Medium Psychic Healer Products Links