Medium Services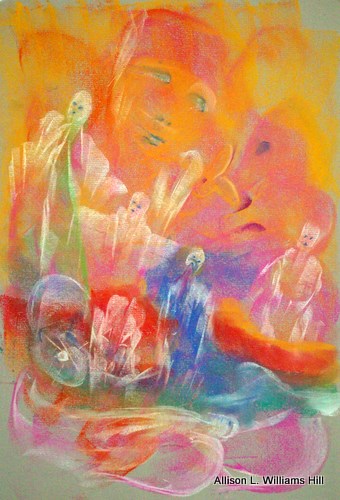 Spirit Is Here! by Allison L. Williams Hill
One of the abilities of mediumship is acquiring information from a client's energy field. There are several different ways and I list
medium services I offer to accomplish this.

Merge with Jesus by Allison L. Williams Hill
Soul Life Readings

A journey is taken through each level of energy to develop a composite of one's soul - past, present, and possibly future-for knowing and understanding the multi-faceted, multi-dimensional aspects of one's being. A client need not be present for this experience.
Each being carries the information for that soul containing all experiences for every lifetime. The client's presence is required for this experience.
This may take approximately one to one and a half hours. Questions are allowed as the need arises.





Past Life Regression
Many people are familiar with this form of metaphysical work. One is regressed or progressed in lifetimes to, as the session is structured, see what can be of relevance to this life. One might wonder where behaviors or desires originated.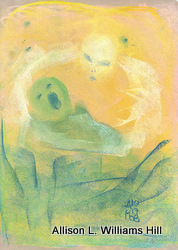 Inner Child/Adult Integration
This is a multi-session process that works towards conflict removal by illuminating and understanding the inner conflicts that may result in a non-aligned state such as depression or other illnesses.


The Solfeggio Sounds frequencies were often used in Gregorian Chants. Click Here to Learn More!


Create products for your own spa experience.Click Here!
Blood Type Food Colors Chart Downloads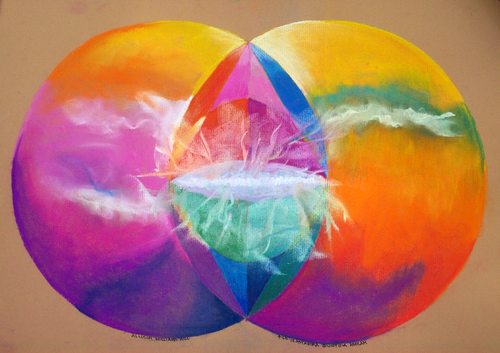 Get your free download of the Sacred Geometry Healing Mandala by Allison L. Williams Hill above by clicking here.

See other informative web sites and blogs:
L5 Design "Architecture is an extension of the human body."
Thumb Print and Thumb Print Too Art Clothing Objects "…as genuine as your own." Since 1977
Full Spectrum Living Health Coach Services "Live fully…live well."
Creative Caregiving Notes and information on giving to Cared Fors and Self
Now Is the Time for the Knowledge of the Chakra System to Come to the Planet
Living Altars
Body Custodian Body Custodian explores what the internal systems look like as a result of habits.
Nawty Notes (Adult web site) Spicy, Heady Turn-ons; Use the Mind to get to the Heart.
FourTold blog
Inner Eden blog
Hill International Group "Quality Flexibility Service"
"100 Customers in 100 Days Webinar" Reserve your place to watch the "How to Get 100 Customers in 100 Days" webinar. Allison Williams Hill is a Local Internet Marketing Advisor. With DotComSecrets, she is able to apply information to our sites above and to assist others to maximize their presence, online or offline, to attract more customers.

Click Here for "2012 Contact"!



Creative Imagination
Read why the creative imagination is fundamental to success.
Return to the Art Gallery
Color and Blood Energy and Design Chakra Energy Channells Minor Chakras