Helpful Friends, Earth Angels
Nancy and Wilson Reynolds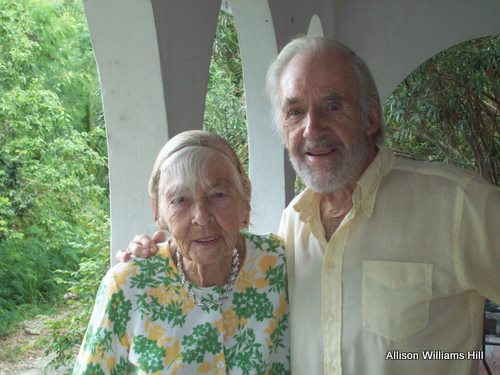 When we moved to our new home in the Virgin Islands(UK), Nancy and Wilson Reynolds became our neighbors. They are Helpful Friends and Earth Angels in their own unique ways.

In addition to being nice people, both helped me paint the office water closet for an Open House. Wilson did the ceiling and upper walls. Nancy did the lower area.
Nancy used to walk from home to Josiah's Bay beach...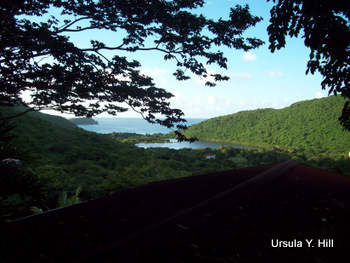 ...each morning with a plastic disposable shopping bag to pick up human generated waste. Journalist Freeman Rogers wrote an article about it for the BVI Beacon.
She has become known for this as others pass her during their daily health walks.
Right click to download the article about Nancy.


Wilson feeds his "charges", tens of them, each morning. The bananaquits are wonderful little yellow and black birds who converge on the feeders after Wilson bangs his can to call them.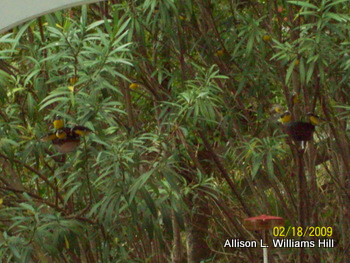 Wilson told me one meal ended on the veranda floor. The birds didn't waste a grain.
While Nancy and Wilson are here, this little section on the hill is full of chirping bananaquits fluttering among the black locusts, the palm trees, the neem, turpentine and other flora. One made a nest within a Monkey Puzzle cactus we had on our deck.
Nancy and Wilson are here only a part of the year. When they leave, the birds' numbers diminish. I attempt to remember they still need to eat. There are plenty of insects, but they do like this treat.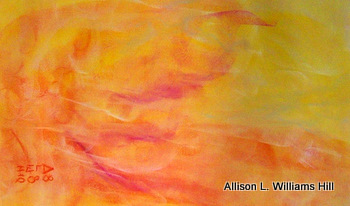 Bananaquits by Allison L. Williams Hill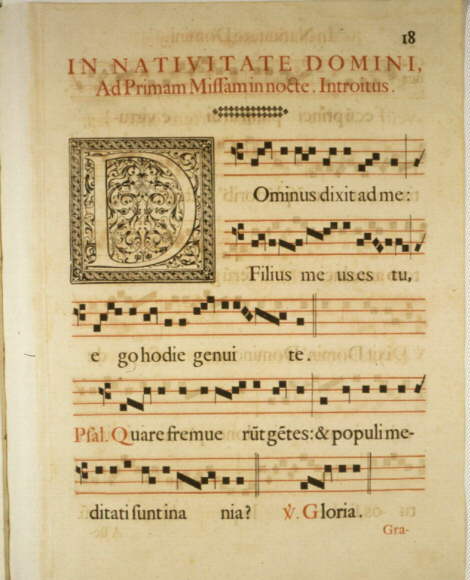 The Solfeggio Sounds frequencies were often used in Gregorian Chants. Click Here to Learn More!


Create products for your own spa experience.Click Here!
Blood Type Food Colors Chart Downloads
Get a Free Food Color Chart!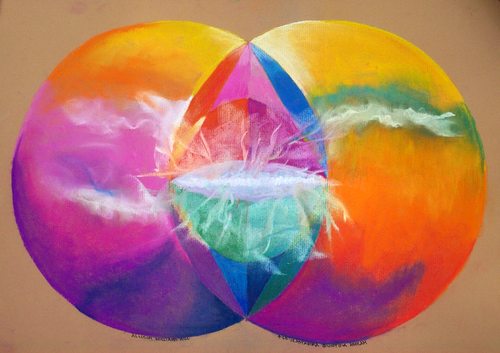 Get your free download of the Sacred Geometry Healing Mandala by Allison L. Williams Hill above by clicking here.


See other informative web sites and blogs:
L5 Design "Architecture is an extension of the human body."
Thumb Print and Thumb Print Too Art Clothing Objects "…as genuine as your own." Since 1977
Full Spectrum Living Health Coach Services "Live fully…live well."
Creative Caregiving Notes and information on giving to Cared Fors and Self
Now Is the Time for the Knowledge of the Chakra System to Come to the Planet
Living Altars
Body Custodian Body Custodian explores what the internal systems look like as a result of habits.
Nawty Notes (Adult web site) Spicy, Heady Turn-ons; Use the Mind to get to the Heart.
FourTold blog
Inner Eden blog
Hill International Group "Quality Flexibility Service"
"100 Customers in 100 Days Webinar" Reserve your place to watch the "How to Get 100 Customers in 100 Days" webinar. Allison Williams Hill is a Local Internet Marketing Advisor. With DotComSecrets, she is able to apply information to our sites above and to assist others to maximize their presence, online or offline, to attract more customers.

Click Here for "2012 Contact"!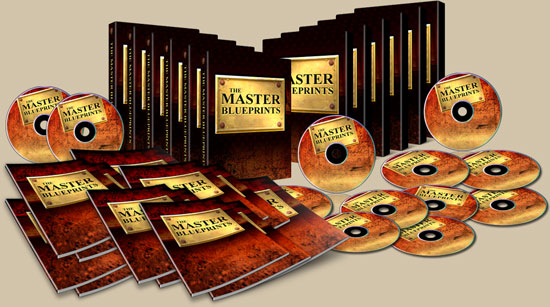 Creative Imagination
Read why the creative imagination is fundamental to success.
Return to the Art Gallery
Color Color Healing L5 Design Thumb Print and Thumb Print Too Full Spectrum Living