Helpful Friends, Earth Angels
Mrs. Ernestine W. Robinson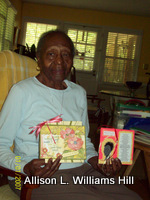 Mrs. Ernestine W. Robinson is one of the Helpful Friends and Earth Angels.
Black Hat Sect feng shui uses "cures" to improve negative situations. One of the areas of the bagua is called "Helpful Friends Earth Angels". It is located, in relation to the door or entry, in the far right corner. Placing objects in this area and using the power of intention, strengthens energy for the presence of loving, caring people.
There are two kinds of relatives: those who think calling oneself a medium, psychic, and healer is devil's work or a gift granted by God. Aunt Ernestine is the latter.
Mrs. Ernestine Robinson of Decatur, Georgia, formerly of Orangesburg, South Carolina recently got into card making. She goes to a weekly class,otherwise she is taking care of her husband of 50 years who is wheelchair bound and experiencing Alzheimer's.
Aunt Ernestine received her Bachelors of Education from Claflin University, South Carolina in 1957. She worked on her Masters degree while raising three children. She participated with the Women's Society of Christian Services, locally and regionally. She spoke at the Women's Division of Christian Service in New York.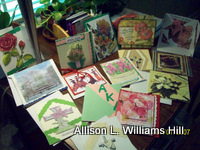 Aunt E showed me one of her cards and I asked if I could have it. Without hesitation, she said yes. She offered other cards for me to take. People appreciate her cards. Aunt E gives them away. I thought some were beautiful to serve as feng shui remedies. The way she used the images made them memorable enough to use to change and strengthen energy.

Aunt Ernestine helped me learn several significant things, one of which was that regardless of the actions of another, your behavior should not be influenced by it.
I had little respect religion or spirituality, which created a problem, because of my father's conflicting behaviors. He would profess love for God but things I saw him do contradicted that. This Helpful Friend and Earth Angel said, of others in similar situations, that they will have to answer to God and that it was none of our business.

Likewise, recently I had blamed my husband for the discomforts of his illness because of his lack of self-responsibility. Again, what he did with his body had little to do with my purpose in life as a healer. It solved nothing to reprimand him each time he told me his body was in pain because he willingly consumed food which caused it. It is my responsibility, however, to help him through it.
My life purpose is my business and the execution of acquired skills in fulfillment of that purpose is my only concern. And, I might add, the pleasure of administering lovingly to him or anyone that is in need is attended to with gratitude. To be able to do these works is indeed a gift.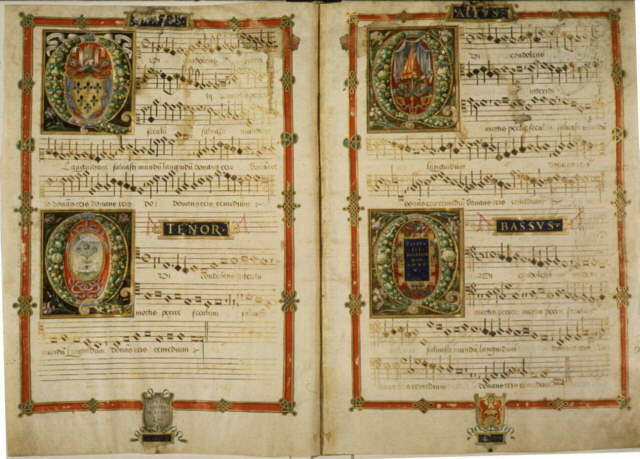 The Solfeggio Sounds frequencies were often used in Gregorian Chants. Click Here to Learn More!


Create products for your own spa experience.Click Here!
Blood Type Food Colors Chart Downloads
Get a Food Color Chart For Free!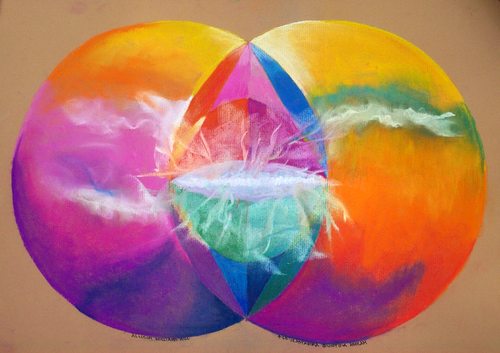 Get your free download of the Sacred Geometry Healing Mandala by Allison L. Williams Hill above by clicking
See other informative web sites and blogs:
L5 Design "Architecture is an extension of the human body."
Thumb Print and Thumb Print Too Art Clothing Objects "…as genuine as your own." Since 1977
Full Spectrum Living Health Coach Services "Live fully…live well."
Creative Caregiving Notes and information on giving to Cared Fors and Self
Now Is the Time for the Knowledge of the Chakra System to Come to the Planet
Living Altars
Body Custodian Body Custodian explores what the internal systems look like as a result of habits.
Nawty Notes (Adult web site) Spicy, Heady Turn-ons; Use the Mind to get to the Heart.
FourTold blog
Inner Eden blog
Hill International Group "Quality Flexibility Service"
"100 Customers in 100 Days Webinar" Reserve your place to watch the "How to Get 100 Customers in 100 Days" webinar. Allison Williams Hill is a Local Internet Marketing Advisor. With DotComSecrets, she is able to apply information to our sites above and to assist others to maximize their presence, online or offline, to attract more customers.

Click Here for "2012 Contact"!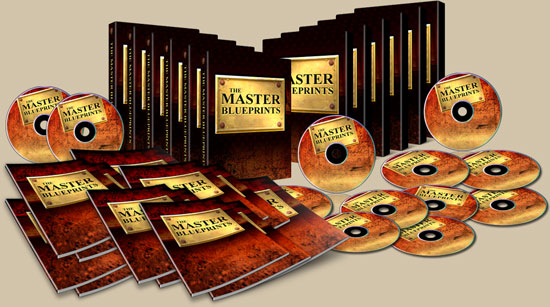 Creative Imagination
Read why the creative imagination is fundamental to success.
Return to the Art Gallery
Home Services Writings Products Links Contact