Healer Services
Merge with Buddha by Allison L. Williams Hill

For some healer services, the client's presence is required for the medium, psychic and Spiritual Healer to apply these particular types of healing.
The client's participation allows and enhances the energy by thinking about its purpose in developing an understanding of the relationship between the physical and etheric abilities and qualities they possess.
Reprogramming
As with all of the applications, it is encouraged that you have an intention, think of why and for what you are doing this experience. It should assist you on your growth and development, you as Spirit having a human experience. There are two parts to this process which can be experienced together or separately.
The first part removes the body's existing programming; the second part reprograms the body by introducing energy that allows change.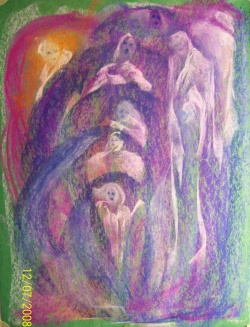 Sound and Color Healing
The client's body is "painted" with energy to balance and heal. Its success depends on the client's stated intentions. Clients, as active participants, are aware of what they wish to achieve.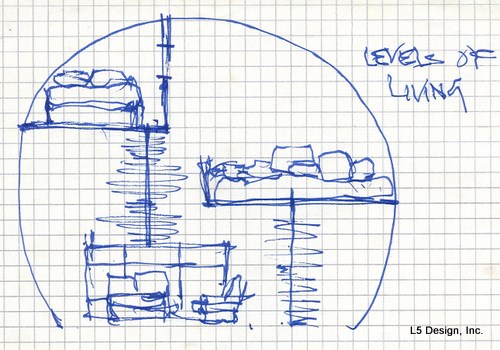 Design and Energy
I use design and energy in the signature psycho-ecological design process that involves accessing one's energy field applying medium and psychic abilities to apply personal information that could benefit the client's mind, body, and spirit.
Several methods are applied to optimize the power and quality of space such as feng shui, geomancy, dowsing, and the use of sound and light. This method can be applied to small interiors or to complex developments.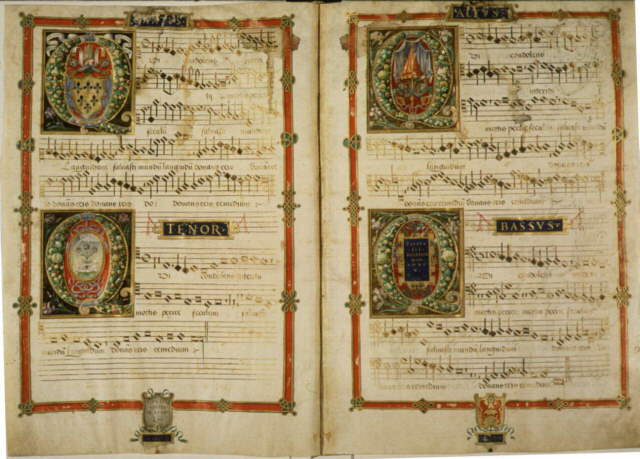 The Solfeggio Sounds frequencies were often used in Gregorian Chants. Click Here to Learn More!

Create products for your own spa experience.Click Here!
Blood Type Food Colors Chart Downloads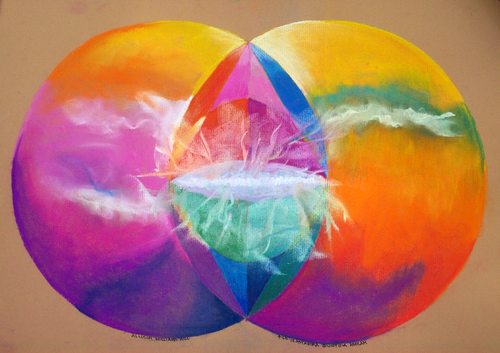 Get your free download of the Sacred Geometry Healing Mandala by Allison L. Williams Hill above by clicking here.


See other informative web sites and blogs:
In-Vesica Metaphysical Services and Spiritual Art "Do All Things In-Vesica" L5 Design "Architecture is an extension of the human body."
Thumb Print and Thumb Print Too Art Clothing Objects "…as genuine as your own." Since 1977
Full Spectrum Living Health Coach Services "Live fully…live well."
Creative Caregiving Notes and information on giving to Cared Fors and Self
Now Is the Time for the Knowledge of the Chakra System to Come to the Planet
Living Altars
Body Custodian Body Custodian explores what the internal systems look like as a result of habits.
Nawty Notes (Adult web site) Spicy, Heady Turn-ons; Use the Mind to get to the Heart.
FourTold blog
Inner Eden blog
Hill International Group "Quality Flexibility Service"
"100 Customers in 100 Days Webinar" Reserve your place to watch the "How to Get 100 Customers in 100 Days" webinar. Allison Williams Hill is a Local Internet Marketing Advisor. With DotComSecrets, she is able to apply information to our sites above and to assist others to maximize their presence, online or offline, to attract more customers.

Click Here for "2012 Contact"!
Return to the Art Gallery
Chakras
Color Healing
Edible Landscaping Feng Shui
Full Spectrum Living