Fr

iend



Clement Edwardo Hill, II Ph.D.
Clement Edwardo Hill, II Ph.D.
October-1, 1946 - October 9, 2015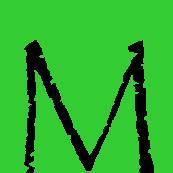 y husband, Clement Edwardo Hill, II was born on St. Thomas, VI to parents native to the British Virgin Islands. His parents wanted the best educational opportunities available.   When the family relocated to the U.S. mainland, Clem was bullied because of his accent.  He experienced many events people think young Blacks go through. 
---
Healthy Goods offers pure & wholesome supplements, superfoods & personal care products. Free shipping over $49! Shop Now
---
He was held to getting his education and to do well in school.  He enrolled into a college in the midwest. Later he transferred to a New York City college.
However, he did not inform the draft board.  Despite his father's warnings to do so, he did not and was drafted.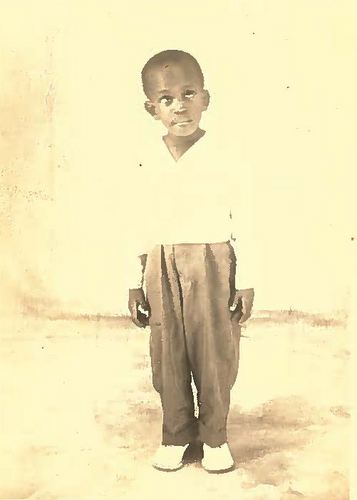 Isn't Clem adorable?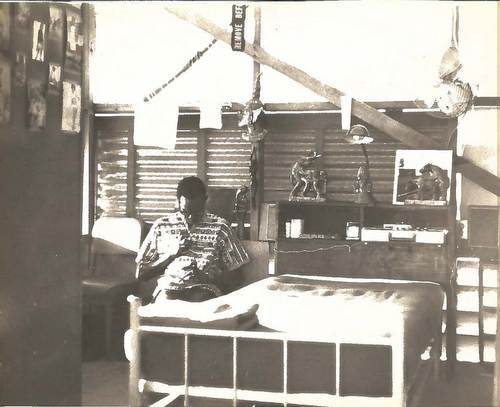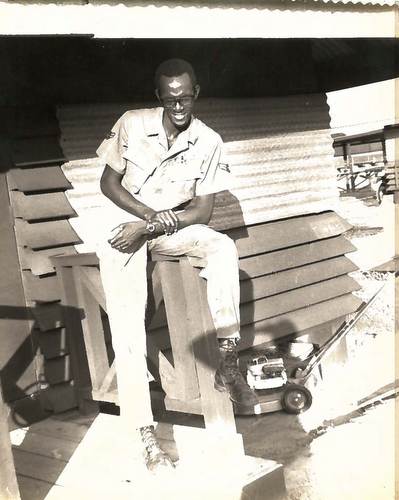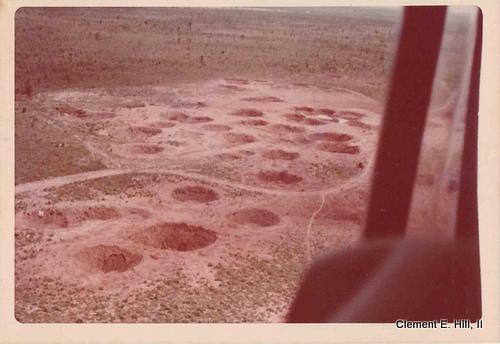 "We do what we can to cleanse the inner cities," said the Army recruiting officer. My husband walked out of the office with the officer following him, "You can't do that!!"- screaming after him.  He walked through the entrance of the Air Force recruiting office next door.  Clem was offered officer rank and top secret clearance after he completed his time.  He declined.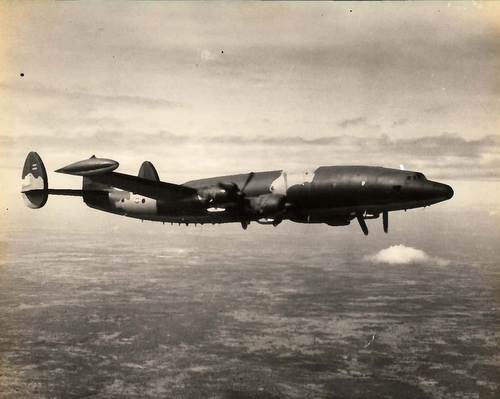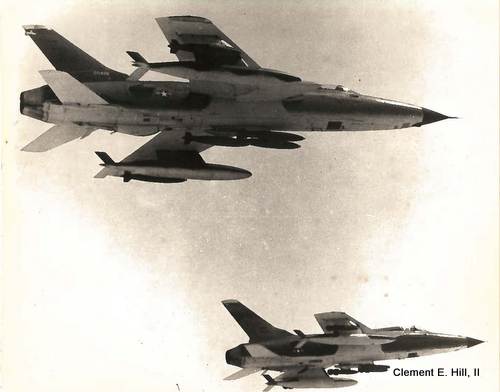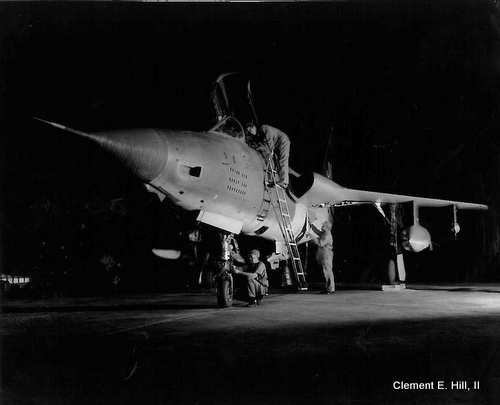 Decades of doled out liberties where rules and regulations changed.  It seemed that regulations are changed to require more proof, more elements to satisfy in order to gain what is being applied for.  These methods are directed towards specific races and specific genders.  It was easier for them when Black people were legally forbidden to read and write. No matter how often a program's goals and objectives change, the intent is the same: if applicants really want the things that they are pursuing, see how much they are willing to do to obtain it.  It appears that every time systems test patience.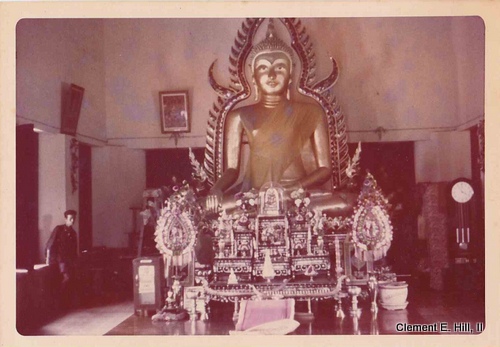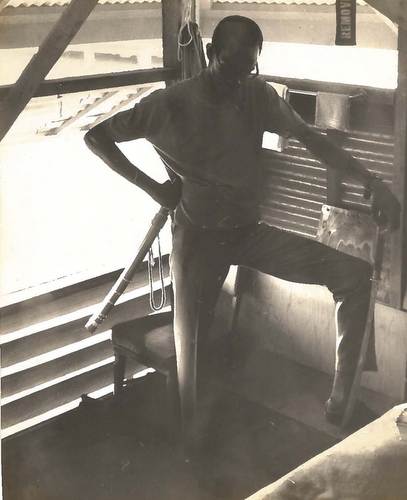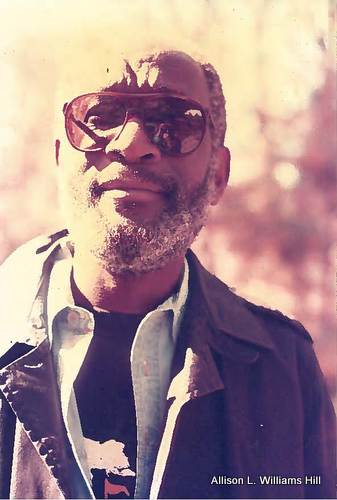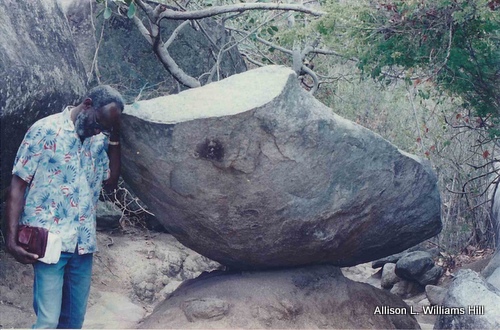 Everything takes time.  This seems to be the way of spiritual development in a sense.  The rules used to learn and internalize the knowledge does not change repeatedly to create a barrier to entry but it is layered with information infrequently taught and rarely repeated. using symbols, associations that challenge. The worthy make it through in both cases if you are patient, persistent and intelligent.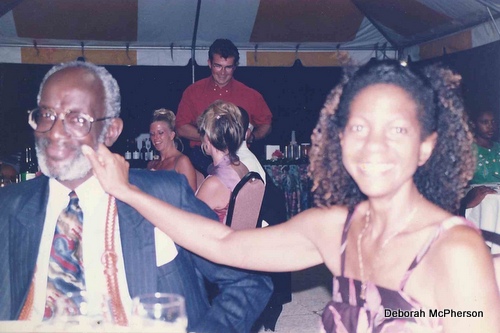 My husband's life included his first marriage; his children from that marriage; selling insurance to African-Americans who had the mindset that is was not important to plan their futures;his girlfriend of twenty years after his first  marriage who rejected him after our first time together-thank you; the American government and being drafted; the difficulty in gaining work after his honorable discharge, have all demonstrated tenacity, strength of will and character to charge through the obstacles and continue on.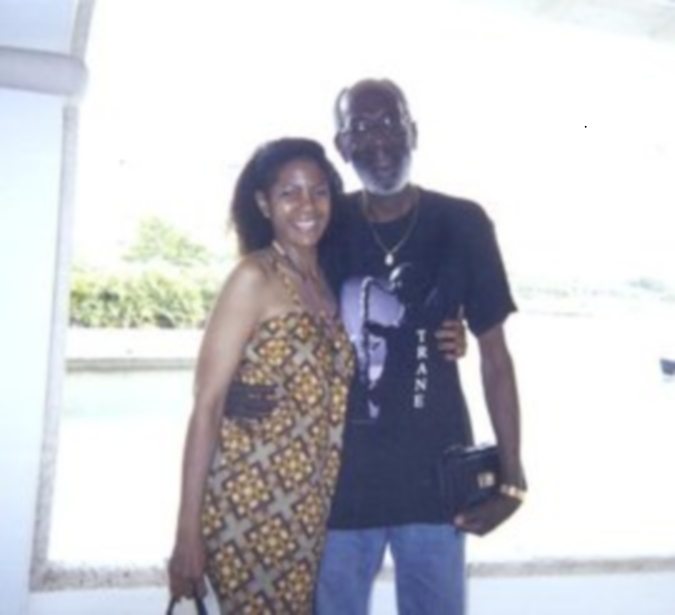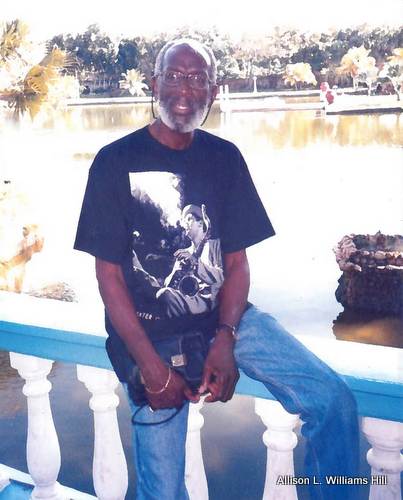 As African-Americans, we  are targets of some white people who desire to eject us from this country they killed indigenous people to occupy. Since slavery was abolished, by and large, they are limited by what they can do to the race born on this soil.  If you want to give up, that is your free will. If you want to pursue your intentions, do it. Serving this country, obtaining all of the degrees - including his doctorate; working for Fortune 100 and Fortune 500 companies; working for the Small Business Administration and guiding entrepreneurs into millionaire status, then moving to the land of his father to increase self-determination and self-sustainability like his father and his contemporaries had so that the artificial economic construct of tourism, largely created by white ex-patriots would not determine the economic health of the territory.  Its people would do that.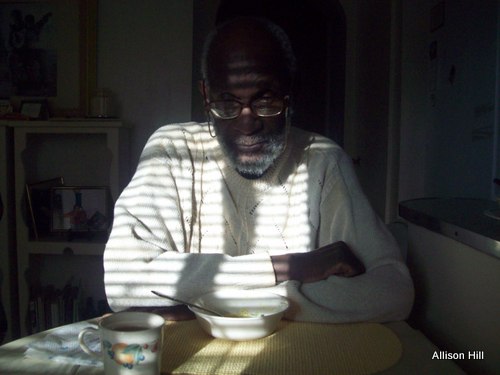 Clem's Profile
As a practitioner in the fields of development economics and small business development, Dr. Hill has become established as a presenter, trainer,
researcher, and consultant.  His thirty-two years in leadership positions and experience includes:
 
(A) four years with H. Lavity Stoutt College – Director, Development and Business Initiatives;
(B) Government of the British Virgin Islands – development economics/small business development;
(C) U.S. Small Business Administration (SBA)/New York City – small business entrepreneurship development;
(D) U.S. Department of Defense (DOD) – marketing and advertising; and
(E) fifteen years with Fortune 100 companies – sales and marketing management.
EDUCATION
• Doctorate (Ph.D.): Small business development, The Union Institute Graduate College, Cincinnati, Ohio, 1999
• Master of Science (M.S.A.): Administration, Central Michigan University, Mt. Pleasant, Michigan, 1993
• Master of Science (MS):Community and Economic Development, Southern New Hampshire University, Manchester, New Hampshire, 1990
• Associates: Liberal Arts, Edison State College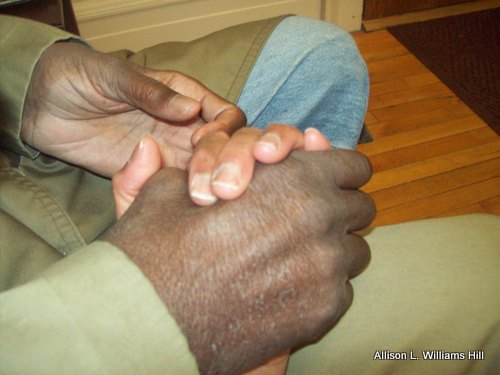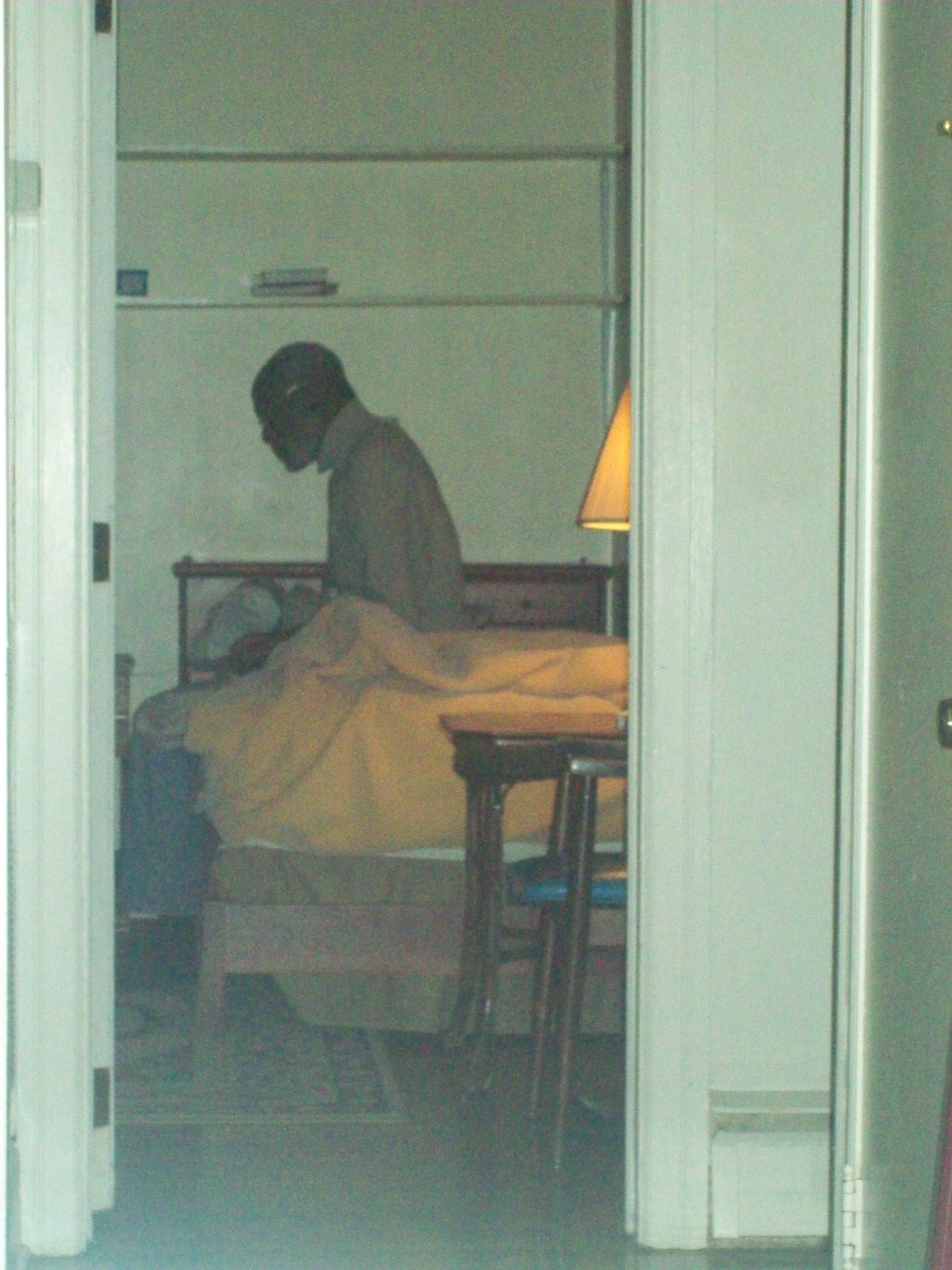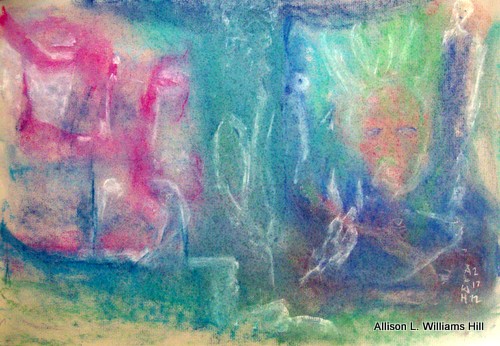 My husband's soul portrait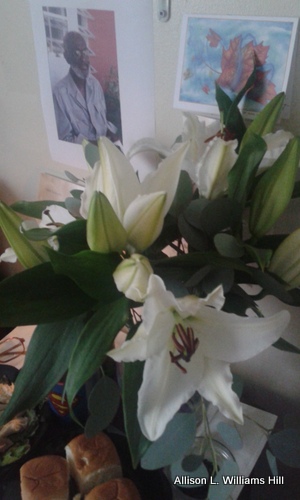 An altar to Clem.  I love you.

Clem crossed over. He is an Ascended Master. That I had the privilege of someone like this in my life made what transpired before worth it. I found Clem through Spirit.  It was a meditation done over several days.  I don't remember how many. The drawings below are Entura art.  the middle one is the one above it upside down, a portion where Clem came through, in the blue.  The last one was a connection with Bonita, my guardian Angel.  She was made known to me during an Akasha Angel reading with Janice Hayes, one of Delphi's wonderful teachers.   

Channeling With Clem
September 29, 2016
I stayed in our home for about a month from September to October 2016, a year after Clem crossed over. We communicated with each other.  It is called channeling, particularly when a person receives information from Spirit and shares it with others who are unable to receive. I journalled a lot. I drew Entura art. I meditated.  He and I created a lot of dialogue about spirit, about love, about relationships,and about our hits and misses.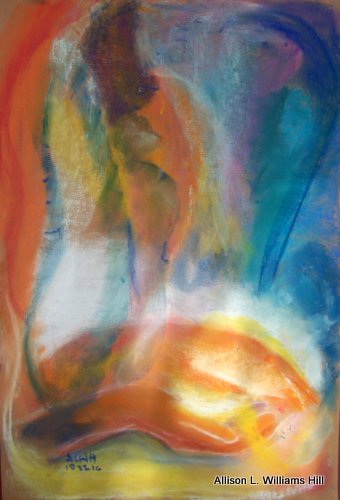 Clem Used to Say I was airy fairy or  living in a fantasy.  He would say that he was practical.  This all had to do with my spiritual practice.  He was not meditating or, at least, I never saw him do it. I was reading spiritual material written by the living, by those who transitioned, and by those who channeled energies.  He was not or, at least, I never saw him reading such.   His grounded-in-reality attitude was supported by his having a job.  But when I worked, I worked hard and smart and never heard the remark again.
I heard an echo of it over 15 years later.  Clem was right: I practiced good spirit work to raise and protect both of us, the people we love and care about, and the planet.  The most I did to address the practical side was include "…and seal the door where Evil dwells."  I never asked what kind of negative works were created for any purpose.  There is good and there is evil and I was not addressing both.
We were cordial to all people where we lived.  Clem asked me to watch what I said and how I said it.  I was a native New Yorker, after all.  I did 98% of the time.  Having courteously addressed all who engaged us the fault lies in not questioning covert behavior of these people but totally ignoring those who did not "befriend" us.  A friend said, "But if you don't know about it, you would not ask."  If I didn't know I was not liked, not for what I did but for who I was, I would not have asked questions to address it spiritually.  As I look back, it is hubris to think we are all liked by all people. 
The smallest thing can turn them against you. There are hate sites that target Rachael Ray, of all people. One owner, an obese woman and to me this is important, complained that Ray used her hands too much. That is an amazing thing to say to dislike or to hurt someone. When you see this woman, it appears that she does not use her hands often enough.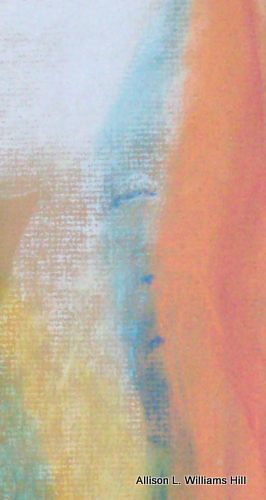 Meditation with Clem -Clem in the detail by Allison L. Williams Hill

When I ask why would someone want to do such a thing, I could not think of an answer.  I dismiss it.  To continually ask why to get an answer that is acceptable is a waste of time.  I found out that people do things simply because they can.  That is all that is needed. The ability to do anything is reason enough for anyone to attempt an action.  People soak cats in oil and set them on fire; children torture other children to see what happens;  people lure and kill other people- men, women, and children.  If that capacity to physically cause harm to others is enacted in some then if the ability to energetically cause harm to others is available, people may use it.  It is believed they would be unapproachable, undetectable, and beyond prosecution.  The appeal is in the ability to cause third dimensional damage and injury using beyond third dimensional means that cannot be brought into evidence in any court of law.   

If Clem and I were in love and we were happy for ourselves and everybody else's happiness, what if others we knew and didn't know were not?  What could they do?  We didn't know and as such there would be a limit to what we could have protected ourselves from.  We might not have seen or perceived all but we could have done something. I used energy to enhance the good, not protect us from evil.  The fact that I was ignorant about others using energy negatively means I really did not protect us at all.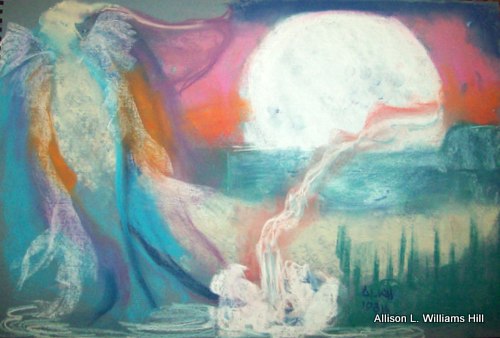 Meditation with Clem by Allison L. Williams Hill

Clem gave up his body.  Its condition was beyond healing to bring it to a point where he would have been comfortable being in it.  Regardless of what I could and can do, the outcome would not have changed.  Clem's life was to end in the way it did, using it to karmically balance acts he had committed.  My tears, recalls, and regrets are diminishing since his crossing over. Well, no, not really. There are days, even weeks, when I cry to the point of exhaustion, to where I return to wanting to die, regardless of what I know of the outcome of the act. There are many, many days I want to end my life. I think of the effect it would have on others. I remain here. His crossing over feels like it happened yesterday, everyday. 
And there are occasional, private outbursts.  Remembering that it was, for both of us, to experience, to grow and to learn from the events that mattered bring me to a state of calm and understanding and a greater appreciation for birthright as Sovereign Spirit.       

A part of a "House" episode centered around a twelve year-old girl.  Almost all of the tests used, her symptoms and her age determined them, to examine her condition came up negative. The doctors never considered that she was pregnant.  The reason for her "illness" came out of left field. In real life, all of the evidence against Zimmerman in the murder of Treyvon Martin pointed to the only true verdict: guilty.  His survivors and attorneys appeared to not consider the possibility of an acquittal. The result was out of left field.  And so was what happened in our life.
How often do people refuse to accept what is the most outrageous and extraordinary answer? Because it has not saturated the majority of human lives on the planet, because it has not been the experience of doctors who "claim" to have known more than Clem and me, does not mean the answer has no value. Linear thinking has demonstrated that it is not the only path  to an end. 
I was never happier. I had the greatest life when I was with Clem. I cherish my life I had. I learned a lot that I shall be constructing the information to help others. 
Mine the questions.  Dig deep; always ask.  If the dwarfs' sanctuaries from the "Lord of the Rings" trilogy help with the image, that they were considered greedy and dug through the mountains creating incredible interiors within them, use it.   The film's images showed magnificent caves.  If you enter a competition, and if all signs point to a win, well, what if you lose?  Mine each other.  How? Use meditation.  Use affirmations and rituals.  Question  yourself.   Question each other.  Answers can change.  Tell him or her what the new answer is.  Continuously communicate.

Links
Home
Living Altars
Art
Color
Color Healing
Soul Portraits
Soul Life Reading
Energy Life Reading
Caregiver
Creative Caregving and Essential Oils
Food Preparation and Creative Caregiving
Guardianship and Creative Caregiving
Creative Caregiving and Health
Intimacy and Creative Caregiving
Laughter and Creative Caregiving
My Veteran and Creative Caregiving
Creative Caregiving and Receiving
Love and Creative Caregiving
Social Security and Creative Caregiving
Residential Interiors and Creative Caregiving
Therapy and Creative Caregiving
Wellbeing and Creative Caregiving
Health
In-Vesica Health Program Approach
In-Vesica 6 Month Integrated Health Program
Services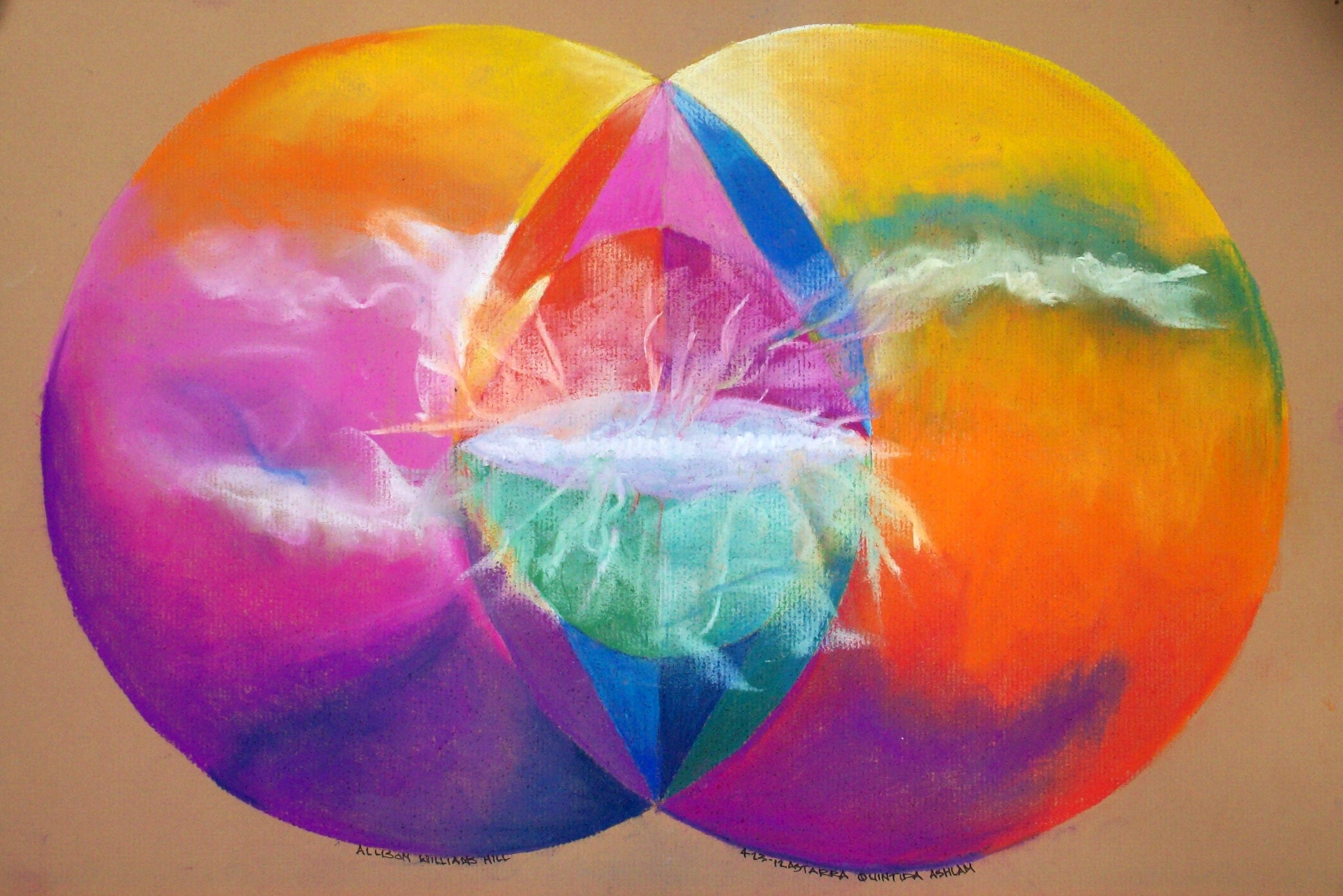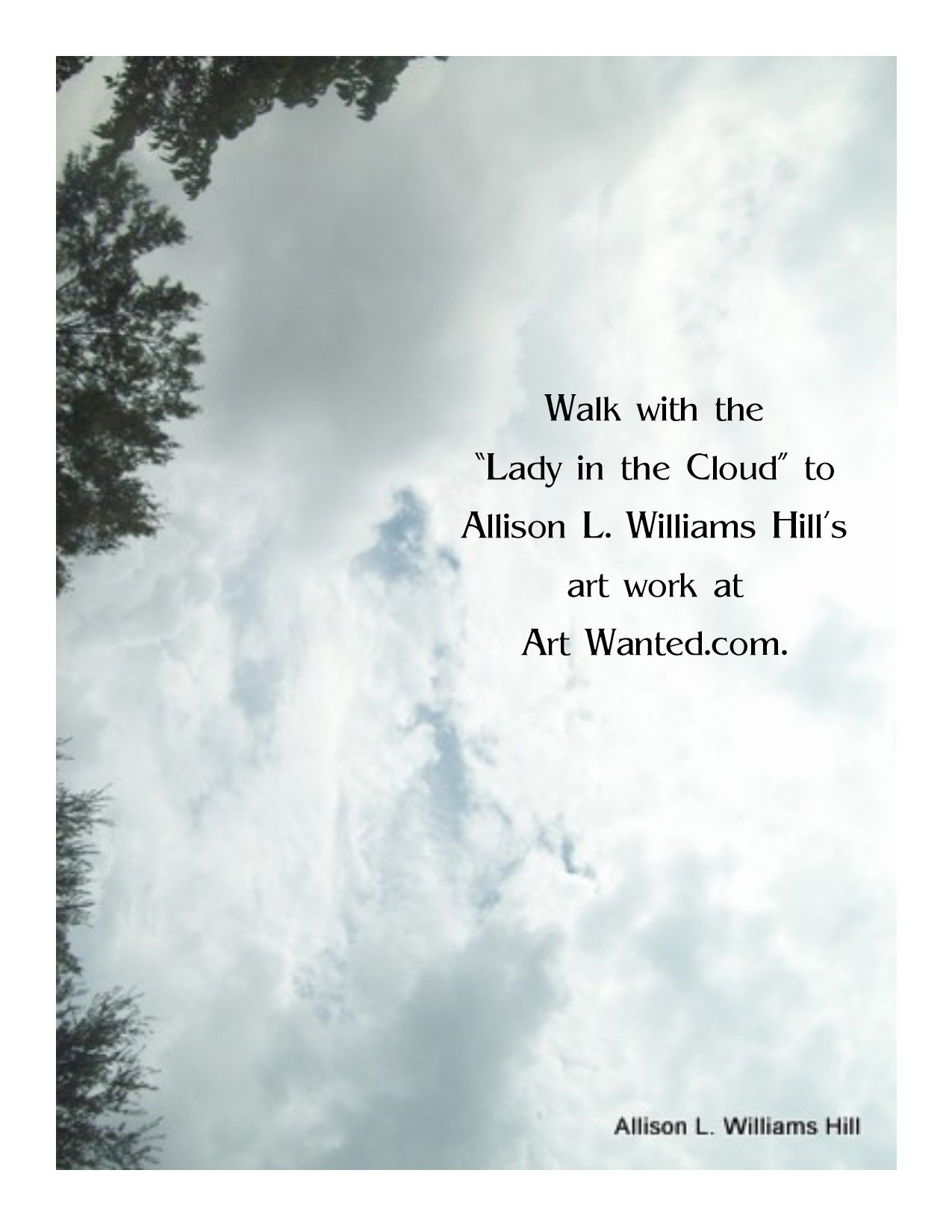 Visit Allison L. Williams Hill's In-Vesica Gallery Hosted by Art Wanted.com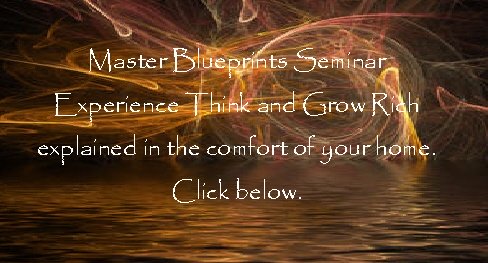 Healthy Goods offers pure & wholesome supplements, superfoods & personal care products. Free shipping over $49! Shop Now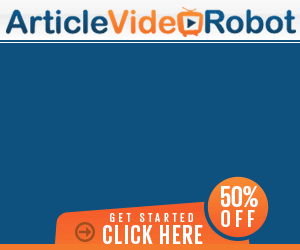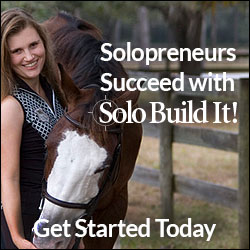 Healthy Goods offers pure & wholesome supplements, superfoods & personal care products. Free shipping over $49! Shop Now