Energy Life Reading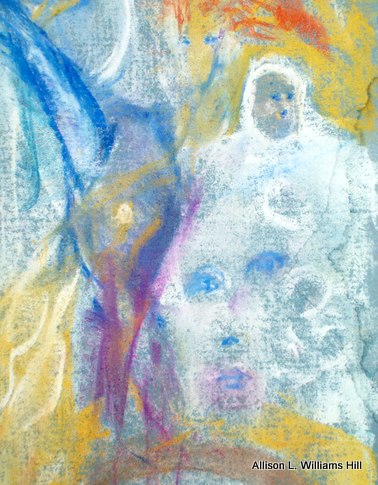 Thought detail by Allison L. Williams Hill
An Energy Life Reading is a reading of the memory of all that the Soul has experienced.

The medium brings the information into the soul's conscious awareness for healing to begin.
The Energy Life reading reveals one's greatness. Our Lights are brighter than we may want to believe. Some of us have experienced attempts to reduce any affect that a thought of the possibility of one's greatness could bring. The healer helps to eliminate flight or fight from depreciation after doing one's best. Some may feel threatened and attack to the point that where there was Light is now dark because the momentary brilliance has withdrawn.
That discomfort caused by another's brilliance, unfortunately, is enough negative energy to cause some to cower and work to extinguish their Light. As more shine so would they, who feel such brilliance is beyond their possession and realize "I AM That."
We have come to fulfill a Plan to which we agreed. Every single individual of God's creation was presented with the tools to carry out the Plan.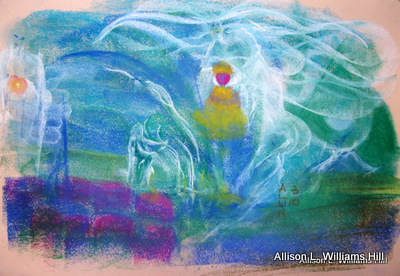 Lighted Heart by Allison L. Williams Hill

The Goddess of Liberty's Consecration:
"You are at liberty, beloved, to take pure and primal life into the Earth Plane. You are at liberty, beloved, to utilize life as you will in the physical appearance world. You are at liberty, beloved, to call upon any and all of Us as you may choose to assist you when the momentums and energies of your own worlds seem not sufficient to handle conditions and to radiate the life to fulfill the Divine Plan."
(The Gnosis and the Law, p. 210)
It is done. Let us realize and then actualize.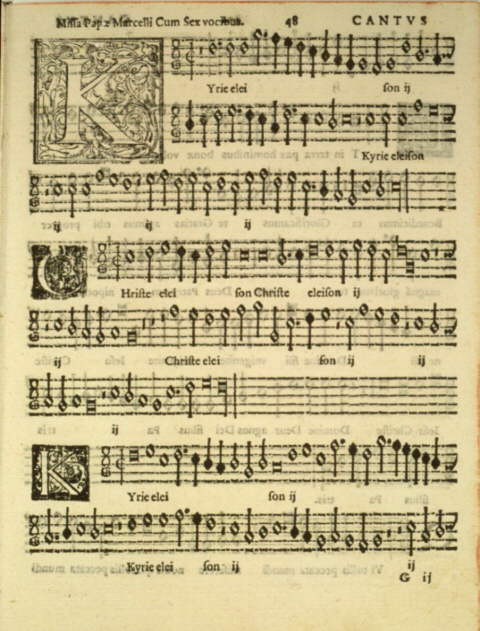 The Solfeggio Sounds frequencies were often used in Gregorian Chants. Click Here to Learn More!

Create products for your own spa experience.Click Here!
Blood Type Food Colors Chart Downloads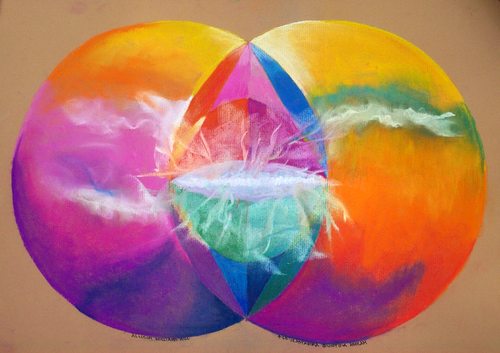 Get your free download of the Sacred Geometry Healing Mandala by Allison L. Williams Hill above by clicking here.

See other informative web sites and blogs:
In-Vesica Metaphysical Services and Spiritual Art "Do All Things In-Vesica" L5 Design "Architecture is an extension of the human body."
Thumb Print and Thumb Print Too Art Clothing Objects "…as genuine as your own." Since 1977
Full Spectrum Living Health Coach Services "Live fully…live well."
Creative Caregiving Notes and information on giving to Cared Fors and Self
Now Is the Time for the Knowledge of the Chakra System to Come to the Planet
Living Altars
Body Custodian Body Custodian explores what the internal systems look like as a result of habits.
Nawty Notes (Adult web site) Spicy, Heady Turn-ons; Use the Mind to get to the Heart.
FourTold blog
Inner Eden blog
Hill International Group "Quality Flexibility Service"
"100 Customers in 100 Days Webinar" Reserve your place to watch the "How to Get 100 Customers in 100 Days" webinar. Allison Williams Hill is a Local Internet Marketing Advisor. With DotComSecrets, she is able to apply information to our sites above and to assist others to maximize their presence, online or offline, to attract more customers.

Click Here for "2012 Contact"!
Return to the Art Gallery
Services
Chakras
Energy
Medium
Psychic
Products
Links