Energy and Design
Psycho-ecological Design
Paraquita Bay Lagoon, Tortola, Virgin Islands (UK)

Energy and design merge in our process and is called psycho-ecological design, a term "given" to L5 Design over 20 years ago. It is the effective creation of environments that attempt to incorporate the multi-dimensional existence of our origin in Spirit.
Architecture was the first subject of study for this medium, psychic, and healer. L5 Design has evolved to incorporate spiritual applications into its services.
The term is composed of two words: psychology and ecology. Psychology refers to the "...mind, mental phenomena, of, pertaining to, dealing with, or affecting the mind, esp. as a function of awareness, feeling, or motivation."(def.)
Ecology is the branch of biology dealing with the relations and interactions between organisms and their environment, including other organisms.
Psycho-ecological design uses energetic information to provide insight as to how to maximize living in one's environment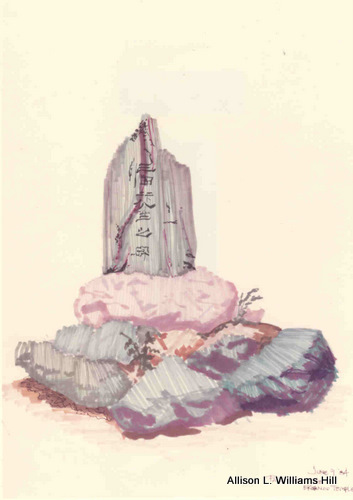 Tokyo Park Marker by Allison L. Williams Hill

During this process,the medium may access Spirit to provide insight regarding information associated with you and your work. The reading provides insight about how to energize a space, such as what could be included within it to energize the space and the user.
As a psychic, I visualize shapes, objects, and their locations that can enhance the space.
As a healer, compatible vibrations may emerge to help create a pleasant environment.
Minerals, emitters and images, are examples of some of the other elements used to enhance three-dimensional environments and any other dimensions that can contribute to the user's well being.

Stonehenge, By Allison L. Williams Hill

Psycho-ecological design is appropriate if you desire services for residential or office design, interiors,feng shui work, landscaping,
or for a specific area such as a creativity or meditation space. Some information may surface during other types of readings, connecting with past lives or your purpose in the current one. I provide sketches and text of the information I acquire or, if this is done on site, work can commence after the reading.
For a reading on site,
contact for arrangements.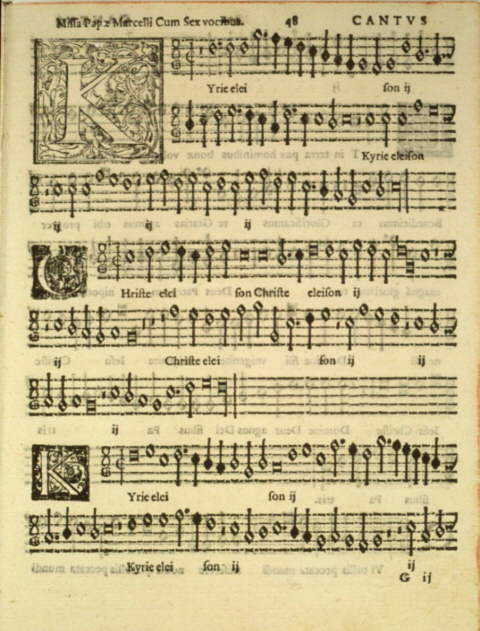 The Solfeggio Sounds frequencies were often used in Gregorian Chants. Click Here to Learn More!

Create products for your own spa experience.Click Here!
Blood Type Food Colors Chart Downloads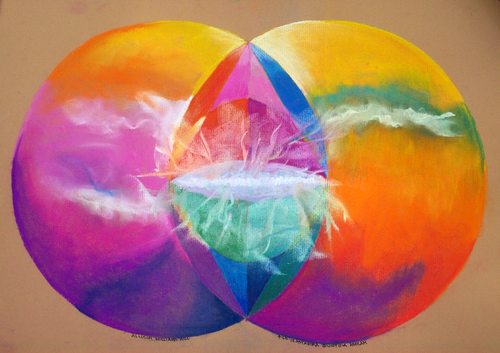 Get your free download of the Sacred Geometry Healing Mandala by Allison L. Williams Hill above by clicking
See other informative web sites and blogs:
In-Vesica Metaphysical Services and Spiritual Art "Do All Things In-Vesica" L5 Design "Architecture is an extension of the human body."
Thumb Print and Thumb Print Too Art Clothing Objects "…as genuine as your own." Since 1977
Full Spectrum Living Health Coach Services "Live fully…live well."
Creative Caregiving Notes and information on giving to Cared Fors and Self
Now Is the Time for the Knowledge of the Chakra System to Come to the Planet
Living Altars
Body Custodian Body Custodian explores what the internal systems look like as a result of habits.
Nawty Notes (Adult web site) Spicy, Heady Turn-ons; Use the Mind to get to the Heart.
FourTold blog
Inner Eden blog
Hill International Group "Quality Flexibility Service"
"100 Customers in 100 Days Webinar" Reserve your place to watch the "How to Get 100 Customers in 100 Days" webinar. Allison Williams Hill is a Local Internet Marketing Advisor. With DotComSecrets, she is able to apply information to our sites above and to assist others to maximize their presence, online or offline, to attract more customers.

Click Here for "2012 Contact"!
Return to the Art Gallery
L5 Design
Color Healing
Rev. Raphael di Angelo
Sound
Past Life Reading
Sound and Color Healing