Creative Imagination
has always been important to making a success of our lives. Any new idea - a new invention, writing a new song, or designing a new car, involves the process of realizing what we want with the power of the desire to succeed and then the application of the creative part of the brain to develop the idea.
It is the creative imagination in us that has allowed the human race to achieve what it has. Through this we dream up new ideas due to inspiration. Through this part of the mind, you are able to communicate with the subconscious minds of others which can bring out their imagination allowing you to cooperate in brainstorming ideas and communicate more efficiently.
Brains are more receptive when fueled by a strong burning desire and positive emotions that motivate you towards achieving your goals. From successful businessmen to famous artists, people from all backgrounds have developed their imaginations in this way.
You may become more aware of the creative imagination by trying to use it more regularly. The most important thing to remember if you are to become more successful in using your imagination is that you need to know what you want in life. Take time to write down:
exactly what you desire,
what you want to achieve in your life,
what you need to make you happy, and
how you can go about getting it.
Put your aims on paper and pin them to a wall where you will see them regularly. Focus all of your desire, determination and faith on immediate goals that will take you step by step towards achieving your main objectives and be persistent in chasing your dreams.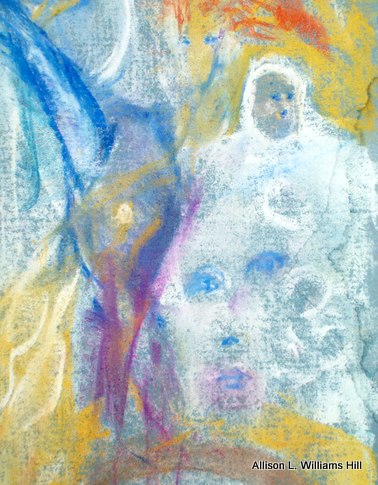 By reminding yourself of the journey you want to take in life and focusing your mental energy on thinking of ways you can go about getting there, your subconscious mind should eventually start to offer you the routes to success. You are then on the way to making use of your creative imagination.
You cannot put a price on goods ideas. People have made themselves incredibly wealthy through making practical uses for their ideas, or even selling them, purely by developing the use of their imaginations. In this world there are people who have ideas and then there are people who can put them into action.
Sometimes you just cannot put a price on a good idea. The story of pretty much every great fortune starts with the forming of ideas through the use of the creative imagination and then the selling of the idea. There are people who have the ideas and people who can put them into action. Some successful businessmen possess both abilities and/or have both of these kinds of people at their aid to help with the things they knew less about. Unlike people, ideas have the potential to live on, sometimes through many generations.

---
Visit here where you will find a free five day e-course and an introductory video which explains not only the principles in this article in more detail, but more methods of finding success. Please click the link above right now to find out how you can achieve future success.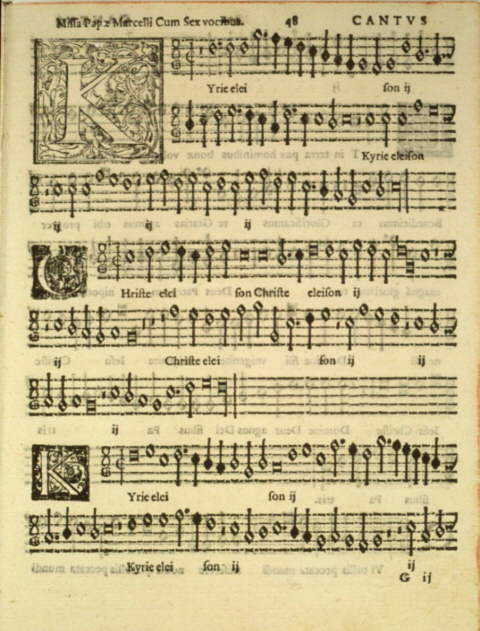 The Solfeggio Sounds frequencies were often used in Gregorian Chants. Click Here to Learn More!

Create products for your own spa experience.Click Here!
Blood Type Food Colors Chart Downloads
Get a Food Color Chart For Free!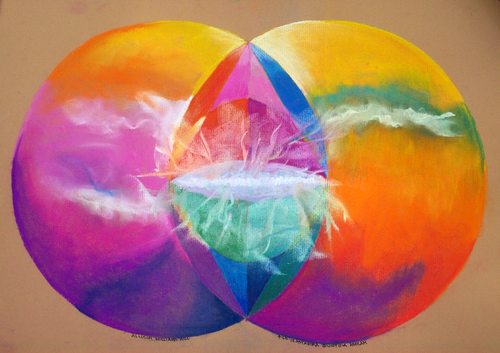 Get your free download of the Sacred Geometry Healing Mandala by Allison L. Williams Hill above by clicking here.

See other informative web sites and blogs:
In-Vesica Metaphysical Services and Spiritual Art "Do All Things In-Vesica" L5 Design "Architecture is an extension of the human body."
Thumb Print and Thumb Print Too Art Clothing Objects "…as genuine as your own." Since 1977
Full Spectrum Living Health Coach Services "Live fully…live well."
Creative Caregiving Notes and information on giving to Cared Fors and Self
Now Is the Time for the Knowledge of the Chakra System to Come to the Planet
Living Altars
Body Custodian Body Custodian explores what the internal systems look like as a result of habits.
Nawty Notes (Adult web site) Spicy, Heady Turn-ons; Use the Mind to get to the Heart.
FourTold blog
Inner Eden blog
Hill International Group "Quality Flexibility Service"
"100 Customers in 100 Days Webinar" Reserve your place to watch the "How to Get 100 Customers in 100 Days" webinar. Allison Williams Hill is a Local Internet Marketing Advisor. With DotComSecrets, she is able to apply information to our sites above and to assist others to maximize their presence, online or offline, to attract more customers.

Click Here for "2012 Contact"!
Return to the Art Gallery
Healing Sanctuary Design Environment
Color and Blood
Feng Shui
Writings
Theodor Schwenk