Conscious Life Change:
This is Your Movie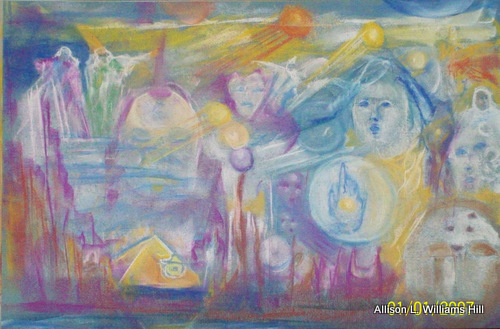 Question, by Allison L. Williams Hill


Conscious life change acknowledges that all of the layers that comprise you require love to achieve peaceful coexistence.
We use energy to recreate ourselves all the time. Some of us do it intentionally, others become victims of the external world. Actors, as craftspeople, do it deliberately.


An actor's ability contributes to making a movie or a play an experience to remember. The art of becoming someone else and making it believable takes mastery.

Conscious life change begins with Self: you must believe it is possible.
But how do actors and actresses remove themselves from their roles? Some have said there is a distinct separation between work and personal life. Two types have said that: those whose works have not been personally memorable, and those who "disappear" for a time after a project is completed.

To become other than self involves total submersion - body, mind, and spirit into what one has chosen to experience. If one wants a conscious life change to be believable, submersion must be complete.
Ideas filled with emotions, feelings, behaviors, a mind, and real or imagined experiences, is integrated physically and wired into the brain.

Assume that some of the values the actor possesses are used to build the character as well. Full and complete synthesis becomes the challenge to determine where the original personality ended. Some may retain values created for the character that they appreciate.
If it is understood how this is done with intention, then it would make sense that it could be applied in helping ourselves become the persons we want to be.

Daniel Day Lewis, Will Smith, James Spader, Danny Glover, Glenn Close, Whoopi Goldberg, and Meryl Streep are some who represent the type of actor to whom I'm referring. Some of the actors were so believable that I will never see at least one of their movies again. The movies were quite memorable and I can describe the emotions and feelings I experienced while I suppress the visuals in my mind. That is testimony to their craft.


Prior to pretending, for example, that you are an actor preparing for a role, you would have to pretend to be the writer, the character's initial creator. You would need to write what your character's life would be.

Look at what you are or not doing that is in concert with your reason or purpose for living.

Develop to the fullest all that a character is from the inside out.

Think, dream, sense and embody what it would be like to live, not as him or her, but to live him or her. Work at becoming the character by doing, who would then cease being a character and Become.

Buy This Allposters.com
Yes, real black cowboys really did exist.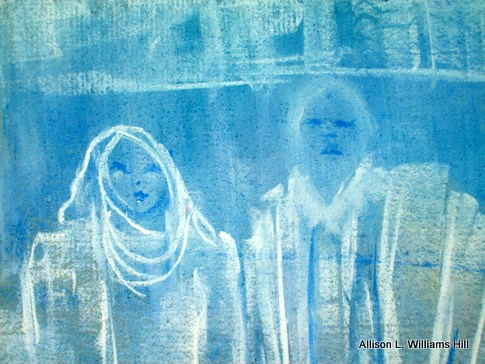 Two by Allison L. Williams Hill

Create the character in words that already includes parts of you that you wish to retain and are realistic. This process is to improve the life you already have, not to create an entirely new one.

Develop more parts of your life you'd like to improve. Rather than examining them in isolation, look at those parts within the context of the desired life. You need to understand why you exist. "Why am I here?" Not knowing or understanding may encourage you to find out, or create a reason to exist, or be indifferent. The first two choices support the improvement.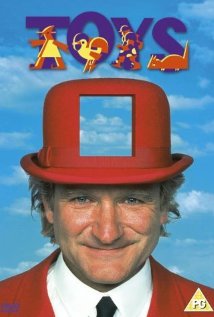 Remember, "Laughter is a state of mind."
This is about developing a habit. The character is a construct of a series of habits, emotions, and feelings. It has been determined that 30 days to fix a new, positive trait can advance you to where you desire to be.
I share that I am not an actress. That may be a good thing because I am creating as if I do not know what I cannot do. Some may feel that this may be a little simplistic compared to a professional process, however, the point is not to embody a totally different persona and discard it after a project. This is a suggestion as to how to use intention similarly the way actors might to create a better life.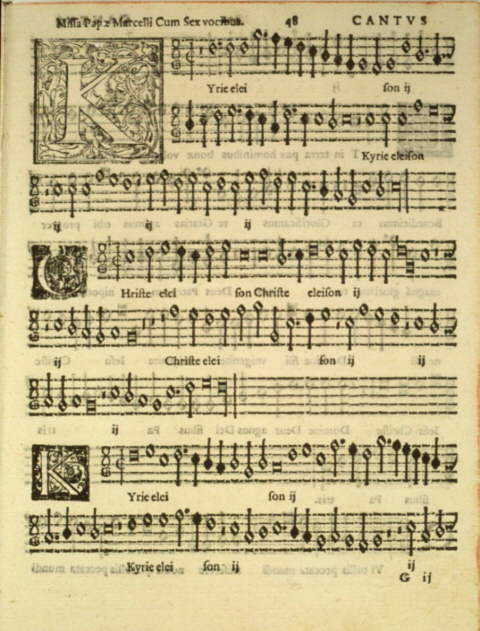 The Solfeggio Sounds frequencies were often used in Gregorian Chants. Click Here to Learn More!

Create products for your own spa experience.Click Here!
Blood Type Food Colors Chart Downloads
Get a Food Color Chart For Free!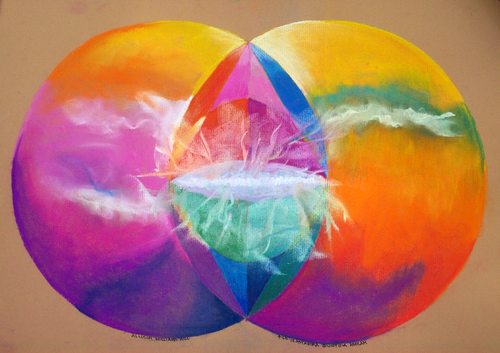 Get your free download of the Sacred Geometry Healing Mandala by Allison L. Williams Hill above by clicking here.

See other informative web sites and blogs:
In-Vesica Metaphysical Services and Spiritual Art "Do All Things In-Vesica" L5 Design "Architecture is an extension of the human body."
Thumb Print and Thumb Print Too Art Clothing Objects "…as genuine as your own." Since 1977
Full Spectrum Living Health Coach Services "Live fully…live well."
Creative Caregiving Notes and information on giving to Cared Fors and Self
Now Is the Time for the Knowledge of the Chakra System to Come to the Planet
Living Altars
Body Custodian Body Custodian explores what the internal systems look like as a result of habits.
Nawty Notes (Adult web site) Spicy, Heady Turn-ons; Use the Mind to get to the Heart.
FourTold blog
Inner Eden blog
Hill International Group "Quality Flexibility Service"
"100 Customers in 100 Days Webinar" Reserve your place to watch the "How to Get 100 Customers in 100 Days" webinar. Allison Williams Hill is a Local Internet Marketing Advisor. With DotComSecrets, she is able to apply information to our sites above and to assist others to maximize their presence, online or offline, to attract more customers.

Click Here for "2012 Contact"!
---
Additional reading:
Creative Imagination, article by Steve Gillman
Developing Will Power and Self Discipline, article by Remez Sasson
Return to the Art Gallery
Changes in Consciousness
Entura Art
Energy and Design
Healing Sanctuary Design