CommunityTransition Bridge Discussion Group
I call this page "Community" because in all that I have read, Spirit IS. This page was created to advertise meetings that would examine what we know as life, prepare for any improvements within it that we might think are possible, and even, impossible and prepare for what happens when we make the transition.
"Extension of Life" authored by Patrica Hayes and Marshall Smith, co-founders of Delphi University and Spirit Center is a book of channeled information between them and Mr. Arthur Ford.
Mr. Ford shared his observations of what happened to people who crossed over after the death experience. He suggested effective means of dealing with the uncertainty of that experience which could be applied to living as well.
It is healthy to discuss the inevitable parts of our lives to prepare ourselves for the change, or any change, for that matter. This group encourages the free exchange of ideas and feelings so that participants can grow and develop as awareness of states of being grow.
Until the meetings are announced, please share your views with this Community on life, living it, and what you think or know about the transition, commonly known as "death". Transition is a more appropriate term as, according to Mr. Arthur Ford, we live on "the other side" also. The trio made the time to compile this information so that humans are better informed about the inevitable event.


Do you view your life as separate from the one in Spirit or as a continuation?
Do you have a comment, opinion, or story about this? Share it!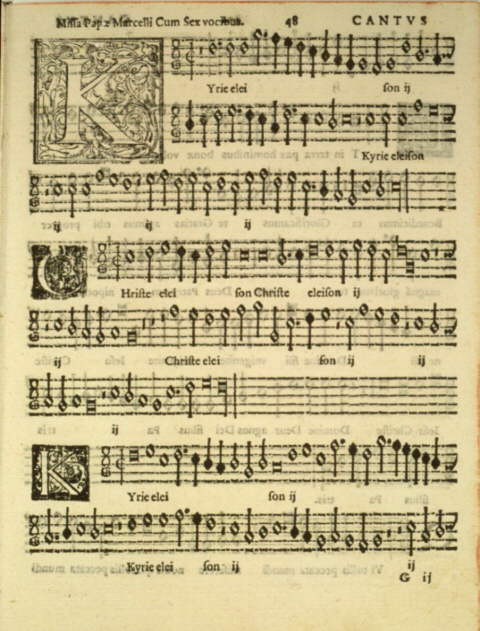 The Solfeggio Sounds frequencies were often used in Gregorian Chants. Click Here to Learn More!

Create products for your own spa experience.Click Here!
Blood Type Food Colors Chart Downloads
Get a Food Color Chart For Free!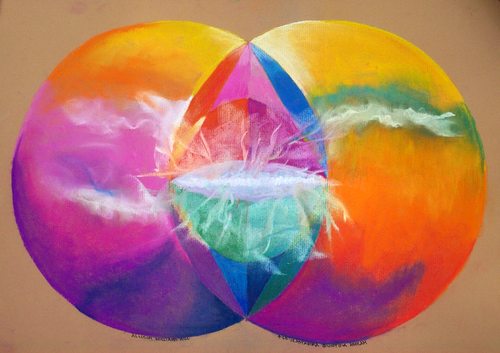 Get your free download of the Sacred Geometry Healing Mandala by Allison L. Williams Hill above by clicking here.

See other informative web sites and blogs:
In-Vesica Metaphysical Services and Spiritual Art "Do All Things In-Vesica" L5 Design "Architecture is an extension of the human body."
Thumb Print and Thumb Print Too Art Clothing Objects "…as genuine as your own." Since 1977
Full Spectrum Living Health Coach Services "Live fully…live well."
Creative Caregiving Notes and information on giving to Cared Fors and Self
Now Is the Time for the Knowledge of the Chakra System to Come to the Planet
Living Altars
Body Custodian Body Custodian explores what the internal systems look like as a result of habits.
Nawty Notes (Adult web site) Spicy, Heady Turn-ons; Use the Mind to get to the Heart.
FourTold blog
Inner Eden blog
Hill International Group "Quality Flexibility Service"
"100 Customers in 100 Days Webinar" Reserve your place to watch the "How to Get 100 Customers in 100 Days" webinar. Allison Williams Hill is a Local Internet Marketing Advisor. With DotComSecrets, she is able to apply information to our sites above and to assist others to maximize their presence, online or offline, to attract more customers.

Click Here for "2012 Contact"!
Return to the Art Gallery