Lea Hendrickson Ray
AWH: Lea Hendrickson Ray, thank you for making the time to do this interview. I am glad we kept our appointment and met on this plane. What lead you to continue on this path?
Lea Hendrickson Ray: I have no choice in the matter. From before age 10 I have searched for answers to my spiritual questions.
The more I know, the more I want to know.
AWH: How has the journey affected you and other people in your life?
Lea: For me, I am happier, calmer and more optimistic than ever and the waves of my energies reach out to my family, friends, neighbors and the community of earth.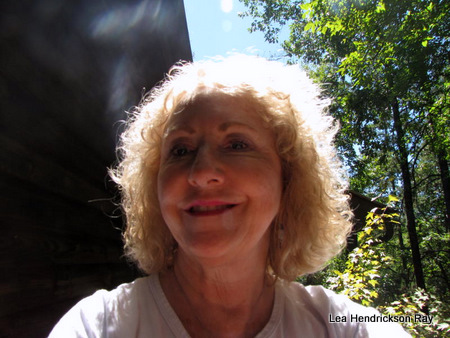 Lea Hendrickson Ray, D.Div., MM, CH

AWH: You offer many services for people who are seeking Truth. It may not always be as simple as people finding your website (linked to previous word) or an advertisement, but sensing a need in the middle of a multi-story mall. Can you share how you have connected with some of your "students"?
Lea: Often a person reaches out to me to help them with a situation and we work together to build a working plan. This may include any or all of the modalities with which I am familiar. Whatever it takes, I am willing to do. This is what a healer does.
AWH: Have you become aware of simultaneous lives where you helped other seekers?
Lea: I have been dreaming of or remembering past lives since childhood and many people I meet and work with today have been a part of my history. Isn't it wonderful that we can help and repeat that help until it takes hold and is never again needed.
AWH: I enjoy hearing about your visitors. Can you tell us about how nature is integral with your spiritual practice?
Lea: How fortunate I am to have a backyard left to nature and covered in ivy with a waterfall dropping into a koi filled pond. This seems to draw all my nature friends, not only divas and fairies but also opossums, raccoons, fox, feral cats, Max and Maxine I call them. They travel together and are mates although they are neutered. They walk together with their tails intertwined. Sweet. But, untouchable, they just eat and sleep here on my side patio. I have had a red fox drop by. Most of my chipmunks have gone for snacks to the hawk that lives nearby and hunts my neighborhood. This is what I have for now but it is constantly changing. Squirrels eat every afternoon here too.
Having food and a water supply really draws lots of energy to my yard. And, of course I love all animals, I even take good care of my special spiders. Right now I have a writer spider above my patio door. She is large and beautiful.
Creatures come nightly and I leave food out for them so we commune together psychically. Many of them I have known in other lifetimes and it is good to share with them once again.
I have a long haired black cat called Abra (Ms. Kadabra) and she is very influential in my healings. She lives inside and sleeps with me. We are very in tune with each other.
AWH: How do you take care of your nature area throughout the year?
Lea: Nature takes care of it all and I do nothing but make sure every creature is fed and has water.
AWH: You have an image on your website of a cat patiently perched near your tarot cards while you are doing a reading. Do you do them for yourself and for clients? Do you do any readings over the telephone?
Lea: I do readings in person and over the phone as well. I find that the Voyager tarot works easily for me and always helps give direction to the inquirer.
AWH: What other services do you provide or what activities do you take on to fully realize your calling?
Lea Hendrickson Ray: Whatever is needed is what I strive to provide. I am continually studying new and alternative healing practices.
AWH: As healers, sometimes we need to step back and regenerate. Are there any tips you'd like to share on how to take care of yourself?
Lea: Local, organic food, meditation, quality sleep and trips keep me regenerated. Without travel I feel I would shrivel up and grow cold, unable to help myself or others.
AWH: What would you like to happen for humanity?
Lea: Peace on earth for every person on this planet deserves to be fed, housed and loved without fear of attack or lack.
AWH: Is there anything else you would like to add?
Lea: We have the ability to change the world through love and the discharge of greed. I feel the ascension is nothing but the talent to love.
AWH: How can you be reached?
Lea: I can be reached at
Healingin2wholeness.com or by calling 404-816-7910.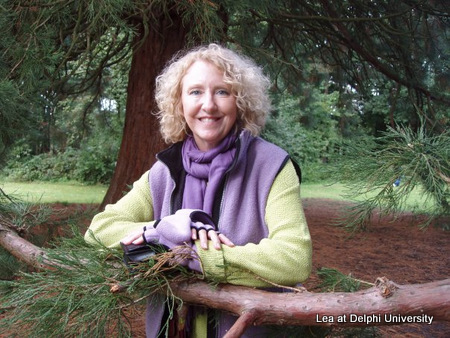 Links
Home
Changes in Consciousness
Color
Color Healing
Design
Disease
Energy
Energy Body
Energy Life Reading
Healing
Caregiver
The Purpose of Life
Health
In-Vesica Health Program Approach
In-Vesica 6 Month Integrated Health Program
Chakras
Living Altars
Altar Within
Services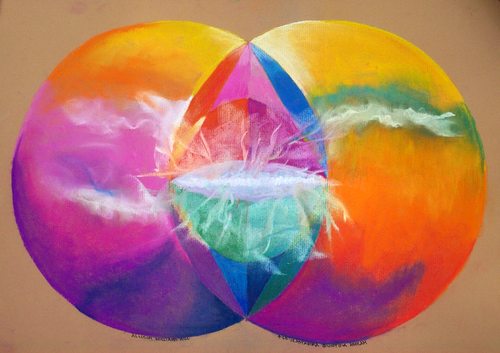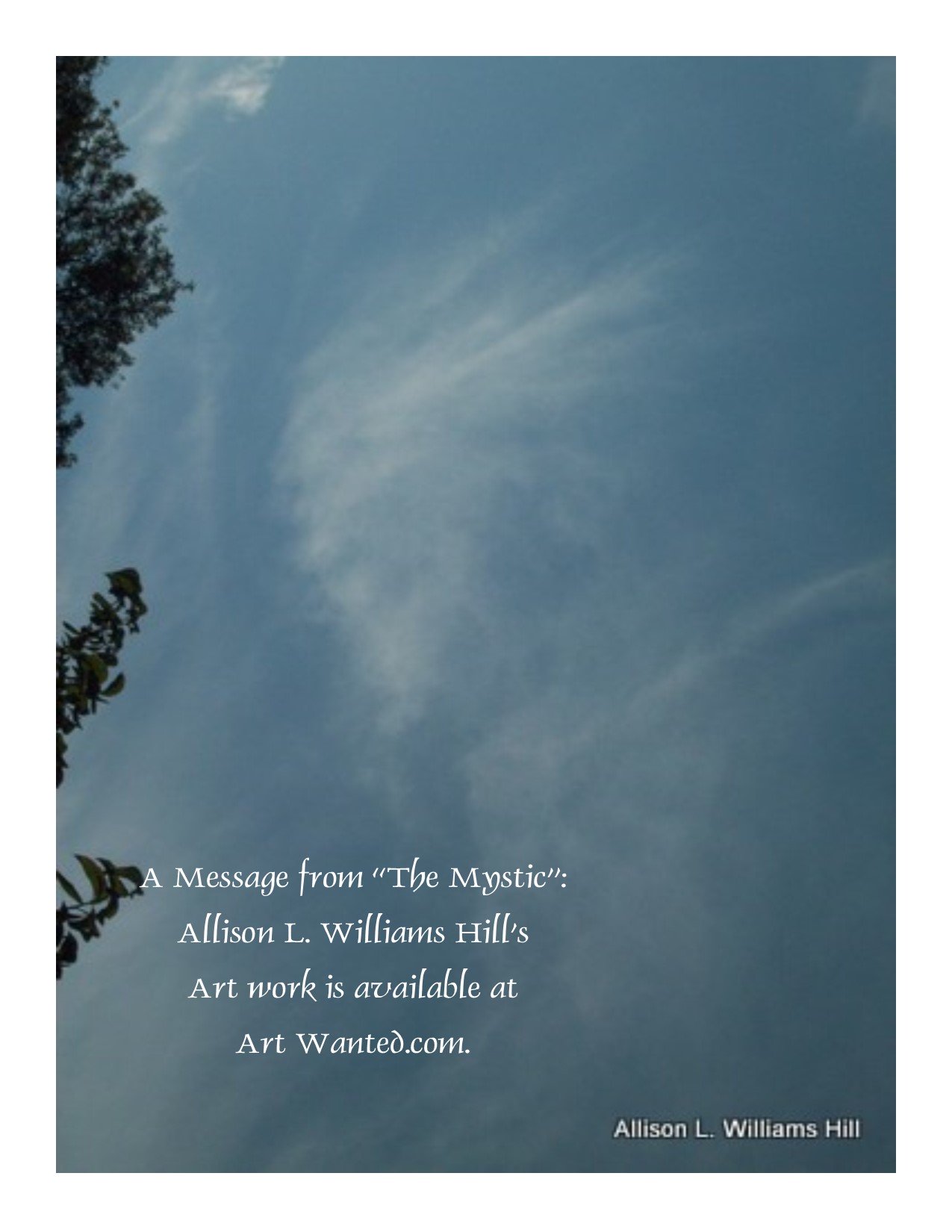 Visit Allison L. Williams Hill's In-Vesica Gallery Hosted by Art Wanted.com