The 5 Chinese Elements
Question detail by Allison L. Williams Hill

Get a Free Blood Type Food Chart!


Annemarie Colbin's, Ph.D. discussion of the 5 Chinese Elements inspired me to see how it could enhance the eating-by-color or the Rainbow Diet. Dr. Colbin is a pioneer in the realm of what whole foods can do for the health and wellness of the body.
Each of the Blood Type Food Color selections were identified according to:

Wood


Fire


Earth


Metal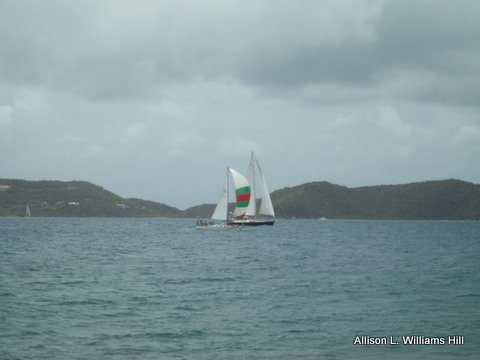 Water


The Elements are attributes that influence the twelve animal signs and their cycles of the Chinese astrological system. Their characteristics are states of being, changing states as with Nature.
This "system" has a somewhat three dimensional quality in that Yin yang balance influences in direction (north, south, east, and west), paired with an element that represents one of the four season, and time.
All of these components relate to the Chinese form of geomancy called feng shui.

In addition, each element influences a color, a planet, an organ, an activity, and emotions.

Various foods were classified to each element. Remember this creation is Chinese in origin and I would expect Chinese cuisine falling into each element. With Western food, I have found in this small exercise that some foods were not easily located. Some of the food color entries were not carried through to these charts. More research will be carried out to identify as many foods as possible.
This page will have text links to the four blood types and the 5 Element charts. I thought a visual representation would provide ease in creating a complete meal. The last of the filters is the Ayurvedic concept of the 6 Tastes: salty; sweet; sour; bitter; pungent, and astringent.

When Ayurveda, Chinese Traditional Medicine, and Western traditional cooking (which excludes fast food, processed food, and the conveniences of the modern age) are juxtaposed, a pattern will emerge that shows paying attention to the body's natural rhythms tells you how to nourish it. With the types of food we have available according to blood type, and if they are organic, nourishment can be a delicious and healthy experience free of redundancy that can lead to boredom and develop food allergies.
As I stated in another page, flowers and herbs, which may be represented in the 6 Tastes, round out the concept of a whole meal comprised of whole foods.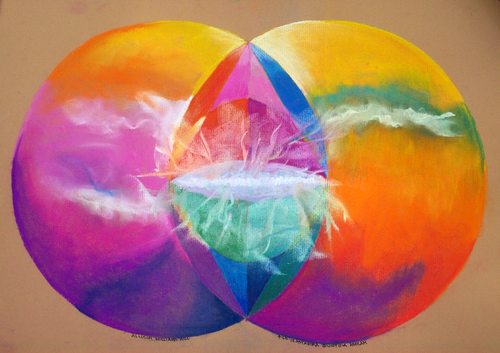 Get your free download of the Sacred Geometry Healing Mandala by Allison L. Williams Hill above by clicking here.
Type A Blood 5 Element Chart

Type B Blood 5 Elements Chart

Type AB Blood 5 Elements Chart

Type O Blood 5 Elements Chart

Color and Blood
See other informative web sites and blogs:
In-Vesica Metaphysical Services and Spiritual Art "Do All Things In-Vesica"
L5 Design "Architecture is an extension of the human body."
Thumb Print and Thumb Print Too Art Clothing Objects "…as genuine as your own." Since 1977
Full Spectrum Living Health Coach Services "Live fully…live well."
Creative Caregiving Notes and information on giving to Cared Fors and Self
Now Is the Time for the Knowledge of the Chakra System to Come to the Planet
Living Altars
Body Custodian Body Custodian explores what the internal systems look like as a result of habits.
Nawty Notes (Adult web site) Spicy, Heady Turn-ons; Use the Mind to get to the Heart.
FourTold blog
Inner Eden blog
Hill International Group "Quality Flexibility Service"
"100 Customers in 100 Days Webinar" Reserve your place to watch the "How to Get 100 Customers in 100 Days" webinar. Allison Williams Hill is a Local Internet Marketing Advisor. With DotComSecrets, she is able to apply information to our sites above and to assist others to maximize their presence, online or offline, to attract more customers.

Click Here for "2012 Contact"!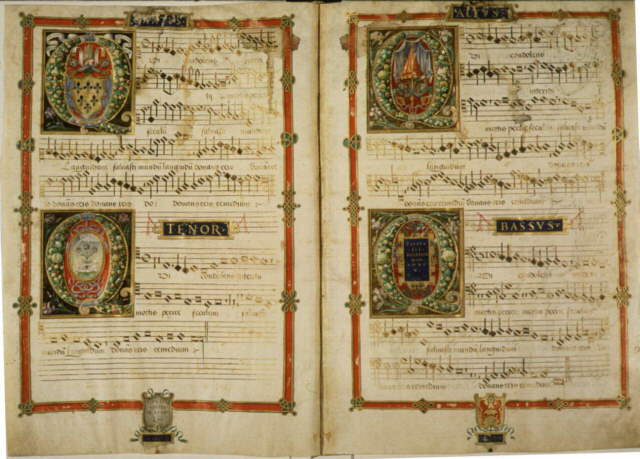 The Solfeggio Sounds frequencies were often used in Gregorian Chants. Click Here to Learn More!

Create products for your own spa experience.Click Here!
Return to the Art Gallery
Home
About
Energy
Color
Full Spectrum Living
Products
Links
Contact